22-2-18 17:00 - 22-2-18 19:00
Marktsteeg 10, Leiden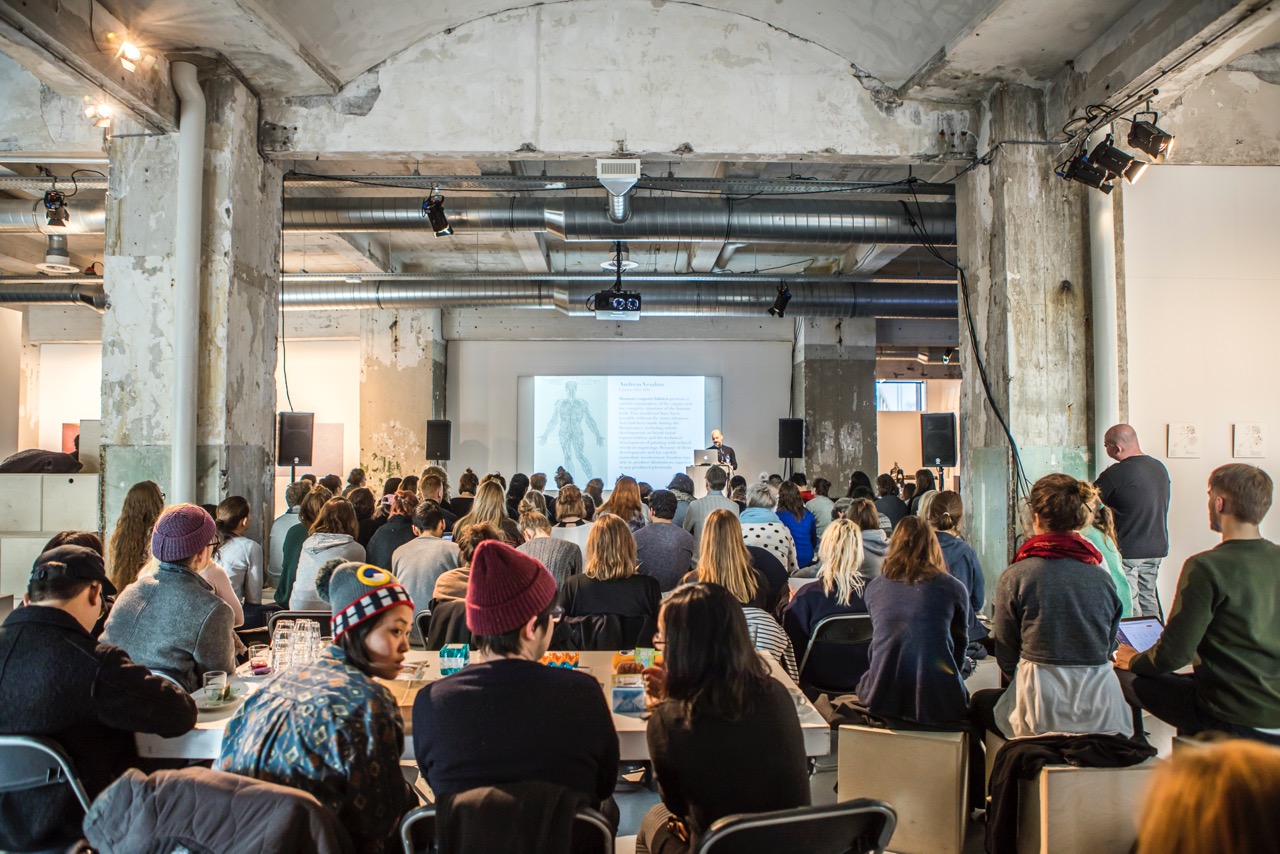 📷 MU artspace Eindhoven (BY-NC-SA)
This meeting the ArtScience Forums connects the ArtScience research community to kickstart a collaborative project. This community should transver the artistic, scientific, academic, cultural, political and public arenas. ArtScience Forum is a platform for open discussions on the potentials and limitations of ArtScience practice(s) today. Initiated in 2016 by Luke Boorman and Katarina Petrović.
During the afternoon the wider ArtScience scope and the coming project are introduced. The two key speakers, Miha Turšič from Waag and Robert Zwijnenberg, will talk about their work at the intersections of art, science, technology and society.
Programme:
17:00 - 17:20 Welcome & introduction by Katarina Petrović & Luke Boorman
17:20 - 18:00 Presentations by Prof. Robert Zwijnenberg & Miha Turšić
18:00 - 19:00 Open discussion, conclusion(s) & wrap-up
Moderators: Katarina Petrović & Luke Boorman
If you are interested in joining this meeting send an email to the ArtScienceForum.