21-6-18 10:00 - 21-6-18 16:30
Q-Factory, Atlantisplein 1, 1093 NE, Amsterdam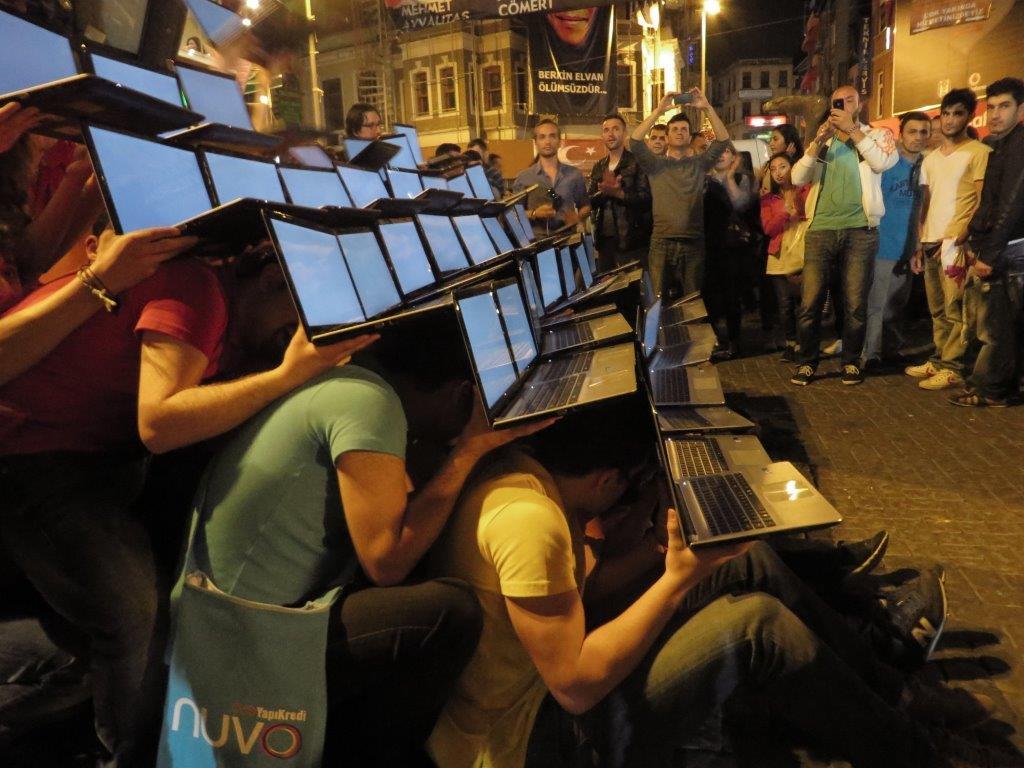 📷 Federico Savini (BY-NC-SA)
On June 19th Waag is hosting a full day conference with inspiring keynote speakers, break-out sessions and panel discussion on Strategies for Inclusive Digital Transformation. 
The question 'Who owns the city?' has become increasingly relevant in a time where data and technology influence and alter cities all over the world. While new technologies can offer solutions to urban challenges, their implementation often obstructs the inclusive character of digital cities: citizens are rarely involved in such processes of innovation.
'Who owns the city?'
Waag, Amsterdam Smart City, the CTO Office of the City of Amsterdam, Pakhuis de Zwijger, Maastricht University, Amsterdam Institute for Advanced Metropolitan Solutions and DI020 organize a full-day program that explores the necessary (alternative) strategies for inclusive, democratic and responsible urban digital transformation. From the perspective of the challenges we face in cities: how can we implement algorithmic transparency, develop and safeguard digital rights, facilitate citizen-ownership of personal data and create a data commons? How can gov and civic tech communities work together? And how do we enable all urban stakeholders to own and benefit from this next generation of smart cities?
More information on speakers, tickets and time schedule will follow soon!