16-12-17 00:00
Online via awards.isoc.nl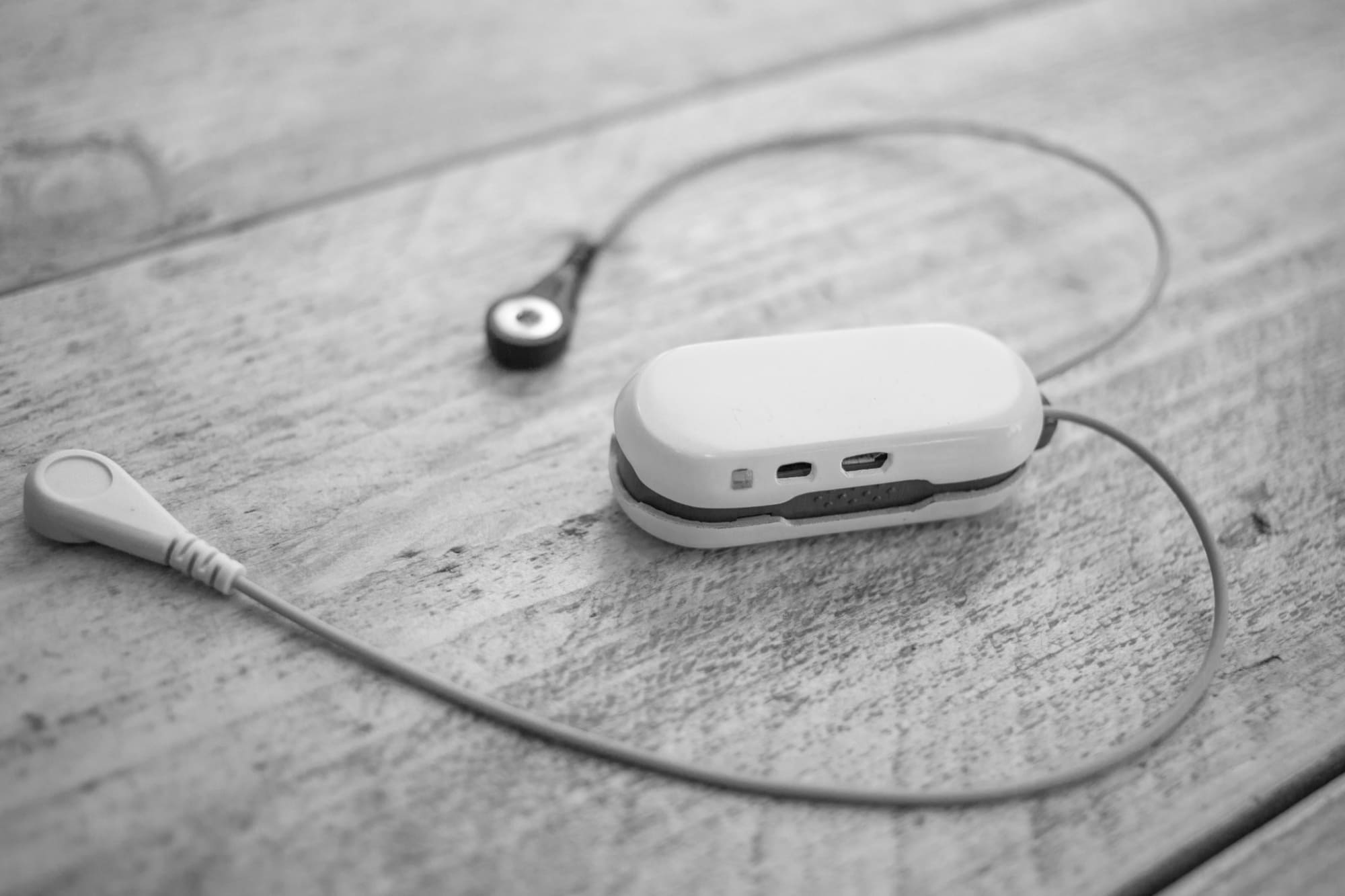 📷 Totem (BY)
The Dutch branch of the Internet Society calls to nominate persons, organisations or projects for its annual ISOC Internet Innovation Award 2018. This prize is for important innovative Dutch initiatives in the field of the Internet.
An expert jury will hand out the award during the New years meeting of 2018 on 11 January 2018 in Amsterdam. Last year's winner was Totem Open Health, open-source wearable technology for healthcare innovation.
Deadline for nominations is 17 December 2017.
Nominate through this form (in Dutch)