1-6-18 08:00 - 2-6-18 16:00
Waag, Nieuwmarkt 4, 1012 CR Amsterdam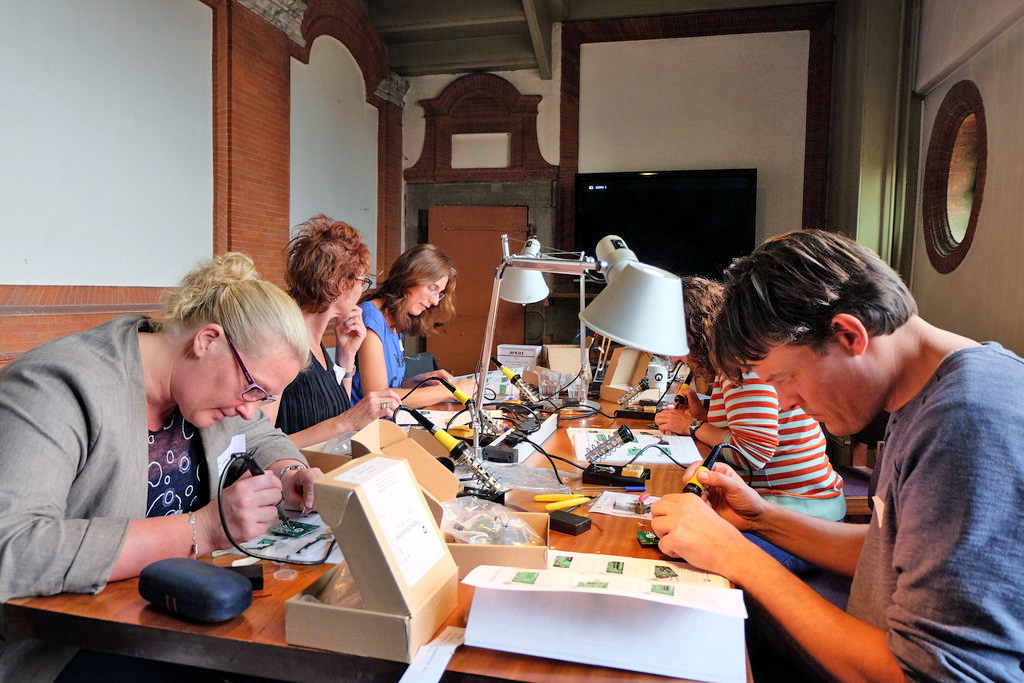 📷 Waag (BY-NC-SA)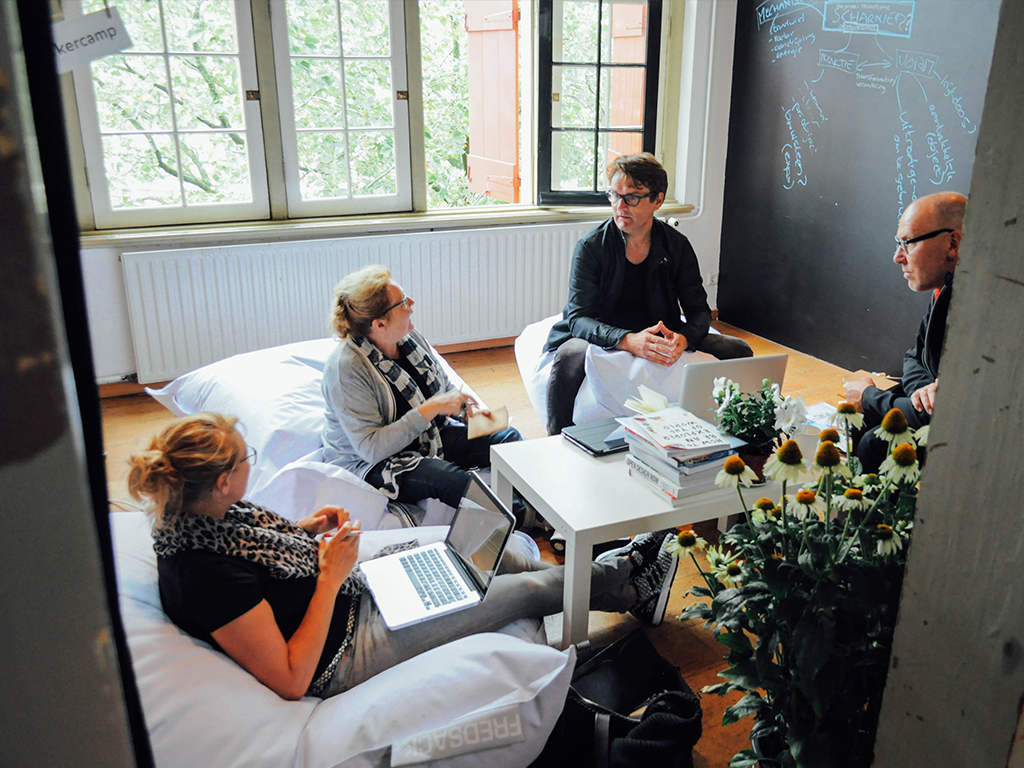 📷 Waag (BY-NC-SA)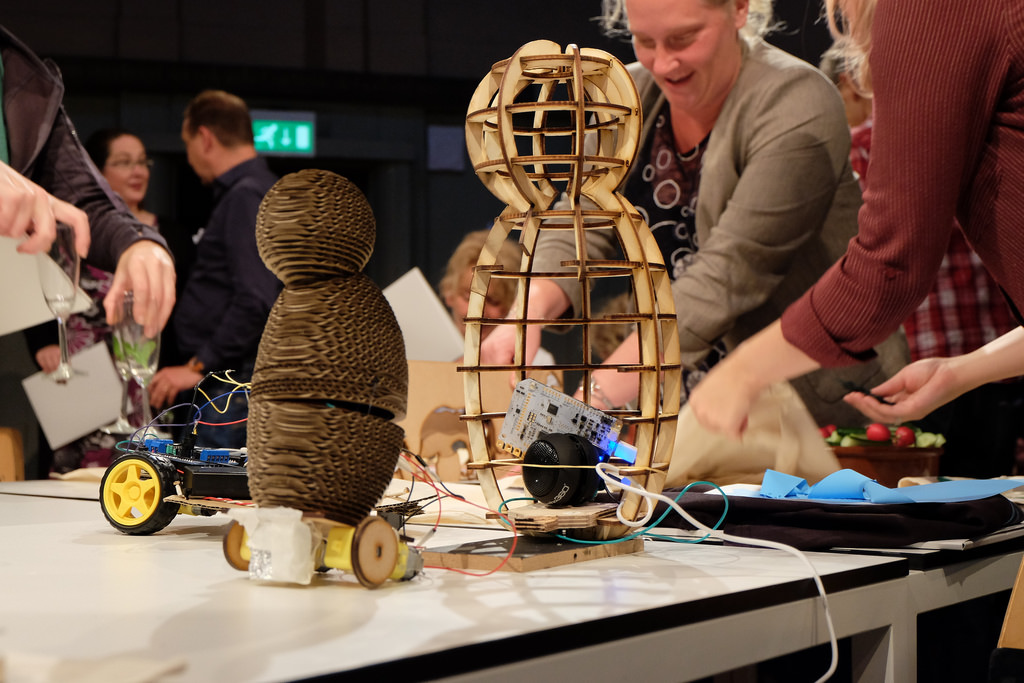 📷 Waag (BY-NC-SA)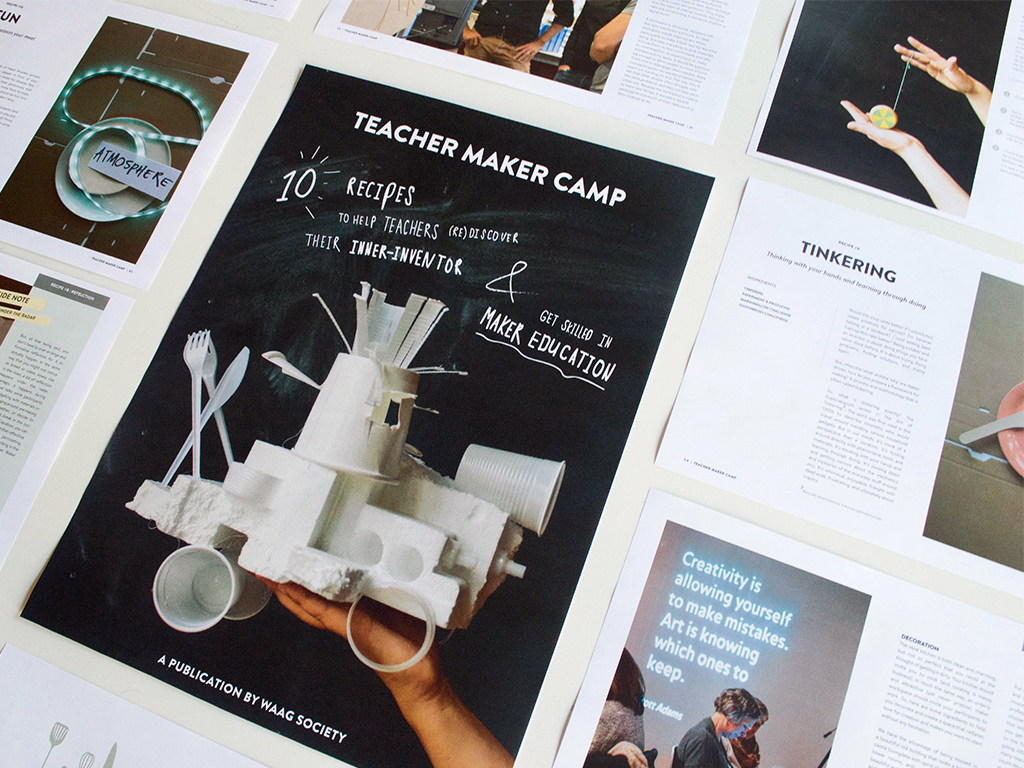 📷 Waag (BY-NC-SA)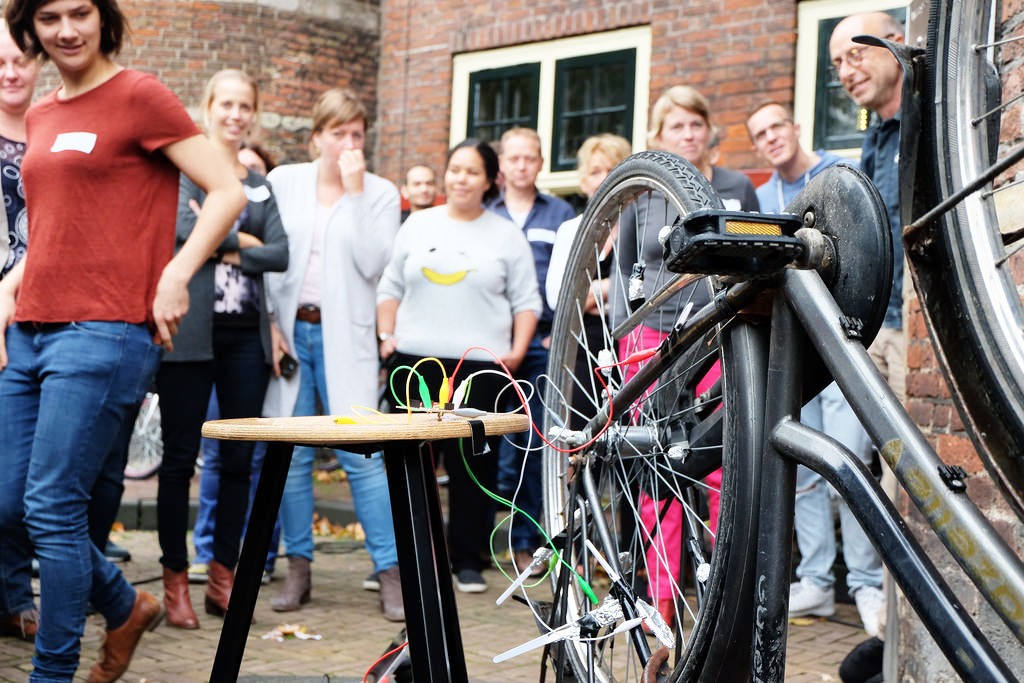 📷 Waag (BY-NC-SA)
Teacher Maker Camp is an inspiring multiple-day course for teachers and librarians to learn more about digital fabrication and other technologies in classrooms. This class will be taught in Dutch only.
For more information, please visit the Dutch version of this page.
Today, kids are growing up in an entirely new society—a society in which technology is becoming more important every day. Yet, within our educational system, we still prepare children to function in an antiquated society. We need citizens with skills for the 21st century: literacy, ICT literacy, creativity, teamwork, problem solving, and informed citizenship. These skills enable young people to play an active role in society, thereby improving their living environment and social opportunities.
Maker education
Making has gained new meaning in today's society. Through the rise of the Internet, new making principles have been established. These principles are based on openness, transparency, and social connectedness. New professions arise on the boundary between virtual and physical reality. Enter, the crafts of the new century and the next phase of the digital revolution. With the advent of digital fabrication, physical products can now be created from digital files. Of course, human beings also want to give meaning to, and personalize their own products. When people are able to actively shape their environment, awareness of their actions increases. Thus, ownership and responsibility for the environment and life are likely to increase as well.