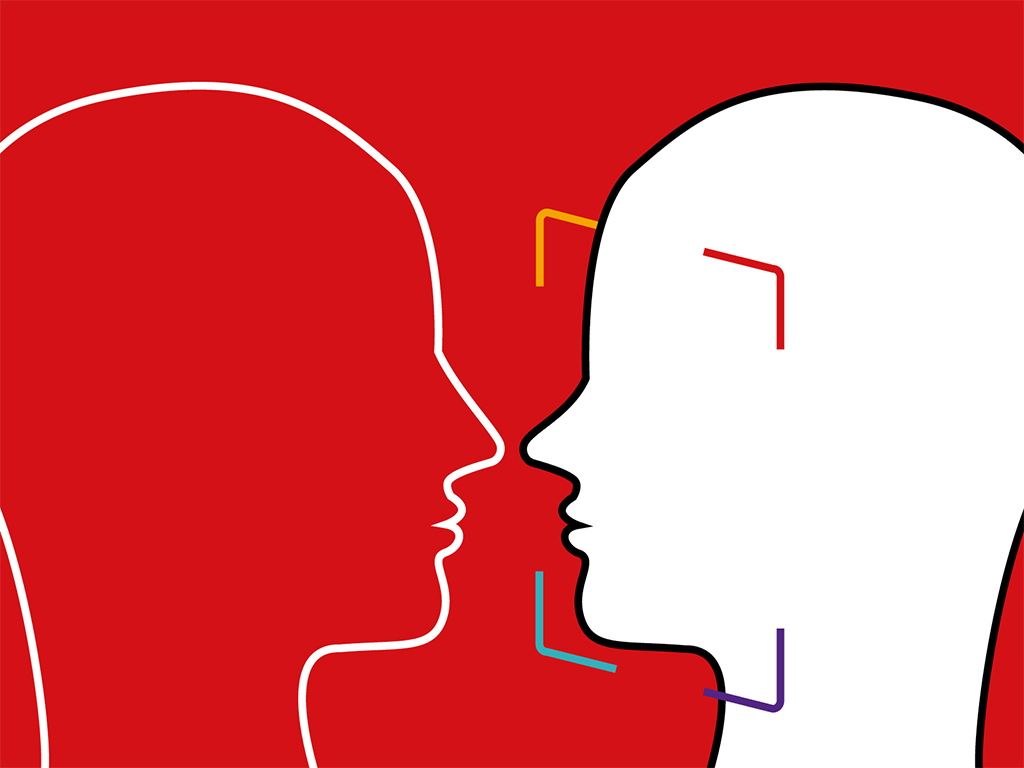 📷 Waag (BY-NC-SA)
Doing your taxes, getting tickets to a concert, shopping for shoes: we often share personal information online in exchange for more ease of use. 
Almost all of us have a 'digital identity'. Governments maintain data profiles of us, and companies see our personal data as a lucrative source of information. But what is the impact of this on our daily lives?
Waag is looking for personal experiences in the field of digital identity for the new project 'Digital Identity lab'.
Have you ever been a victim of digital fraud? Or experienced a miscommunication between data systems with an unfortunate conclusion, or maybe even a funny one? We'd love to hear from you.
Our editors will select a few stories that will be included in a photo report and/or in an interview. Would you prefer to submit a story anonymously? No problem.
Share your story. Send an email to Joost Mollen.