21-9-21 09:00 - 31-3-22 17:00
Waag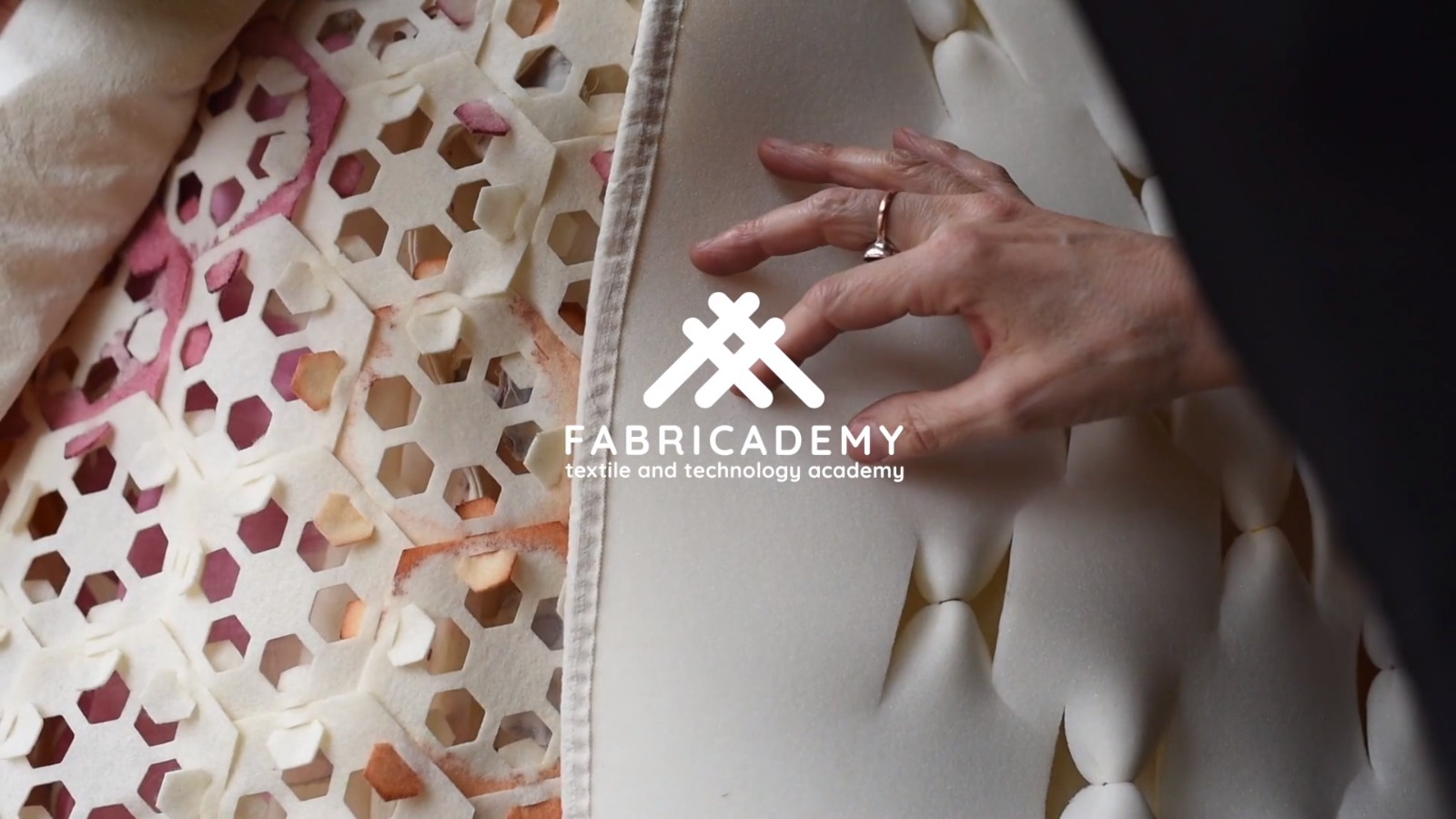 📷 Fabricademy (©)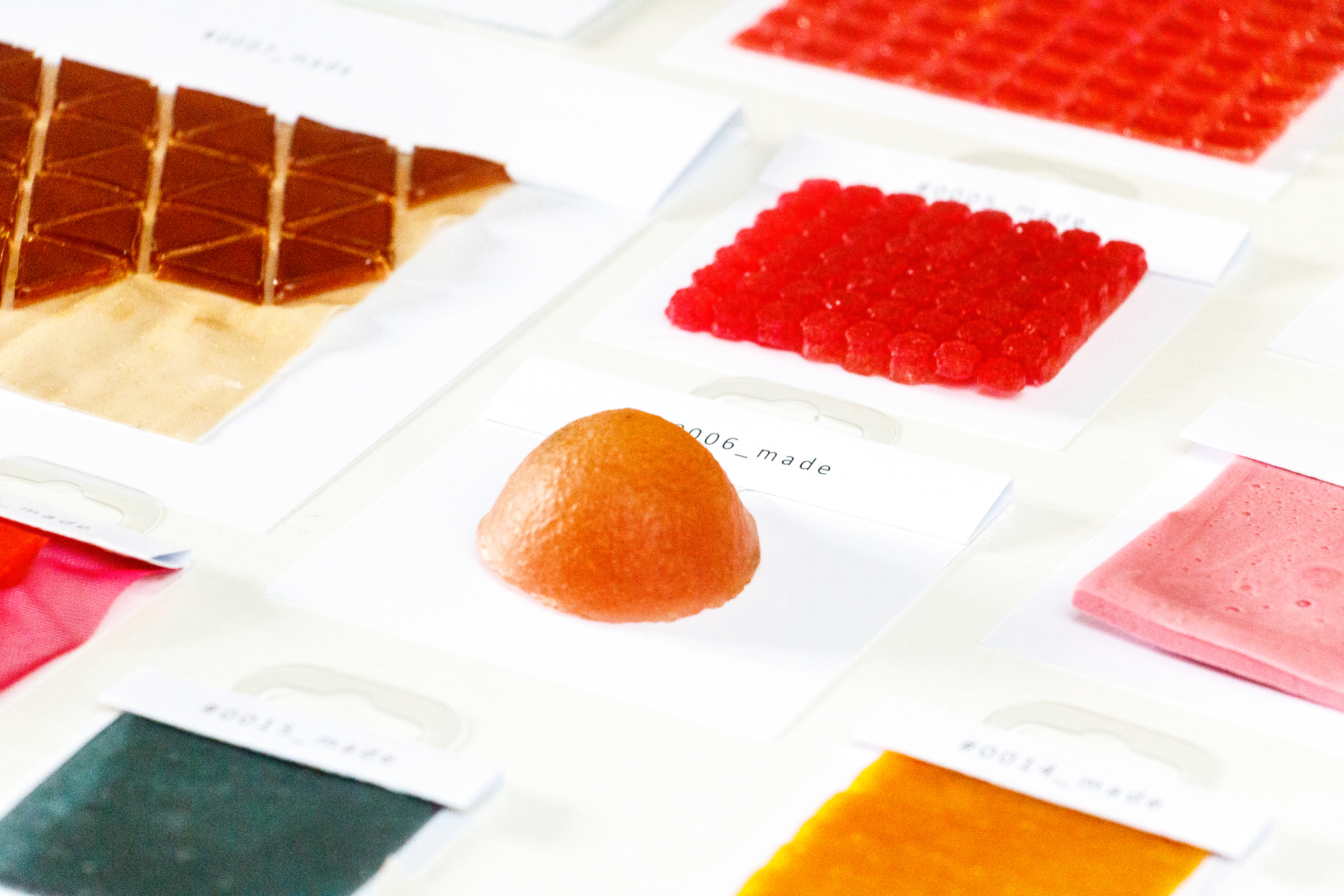 📷 Maria Viftrup (©)
Are you interested in exploring alternative paths towards more sustainable textile, fashion and clothing fields? Are you ready to research with a group of like minded pioneers, mentored by world wide experts in a hybrid distributed learning setting? Always wanted to explore knowledge coming from disciplines like biology, digital fabrication, fashion and sustainability to craft your own journey hands-on?
Fabricademy is a trans-disciplinary course focusing on the development of new technologies applied in the textile industry, in its broad range of applications, from the fashion industry to the upcoming wearable market.
Applications are now open for the new Fabricademy year. The programme is starting in September 2021 and ends April 2022.
What to expect? 
6-month intensive hands-on course
Full access to our Fablab, Textilelab and biolab facilities 
Hybrid learning setting 
13 weeks of classes and assignments 
13 weeks of project mentoring  
Intensive training 
Research/learn together with a global community of like minded pioneers 
Build your extensive network
Meet global experts in different domains 
Fabricademy can be followed all over the world in different so-called nodes. In Amsterdam you'll follow the course in Waag's TextileLab, with extensive access to new materials and digital fabrication tools. The TextileLab is located in the oldest (non-religious) building of Amsterdam: the Waag. 
If you would like to know more, feel free to contact us via email