8-10-15 09:45
Kromhouthal, Amsterdam-Noord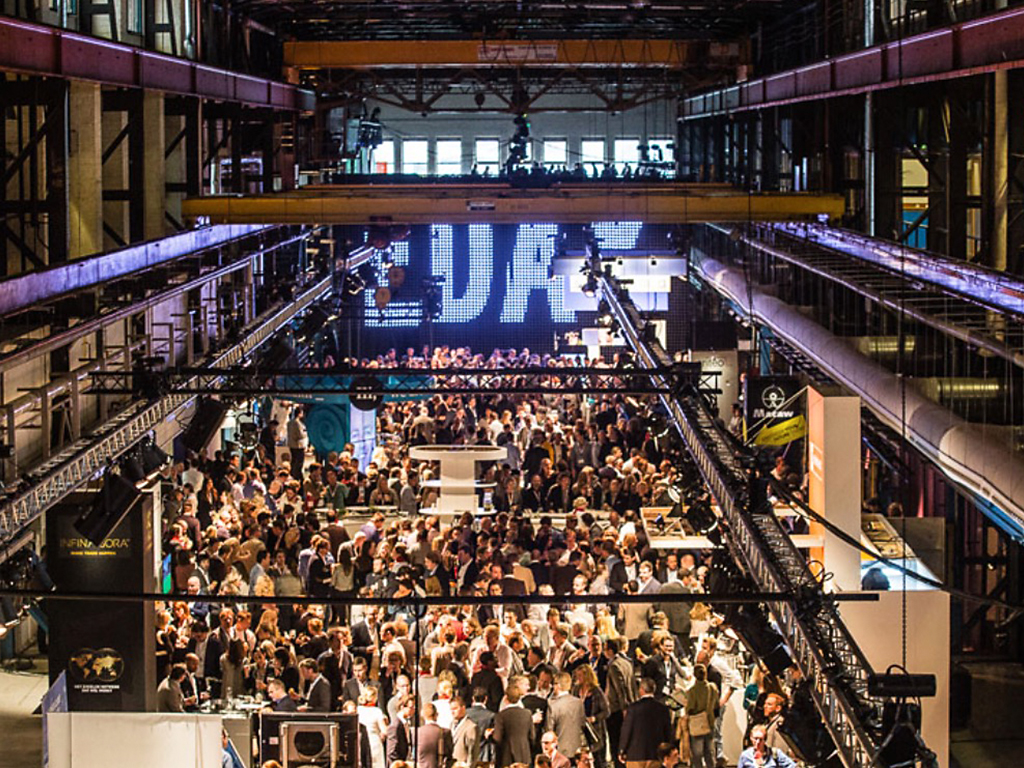 📷 Emerce (BY)
Frank Kresin (research director) will speak at the 'Smart Business' session of the Emerce E-day 2015, that will be held at the Kromhouthal in Amsterdam North on 8 October 2015.
Smart business
Technology is taking over our society. Appliances, houses, cars and cities are becoming smart, while people deploy these new technologies to ideate, design, build, organize and share what's on their mind. Fablabs, Wetlabs, Maker Spaces and Coding Clubs are the places where an increasing number of smart people meet. Businesses, however, seem to have a hard time incorporating these new technologies into their products and services, allowing disruptors from abroad to become the new masters of their marketplaces.
Smart people, open technologies and sharing platforms provide both the means and the inspiration to move forward and secure your place in the information society. It's due time for companies to join the third industrial revolution and to become smart about their businesses.
More information about E-day and tickets for the conference & festival can be found here.