2-3-18 17:00
Online at the Vertigo STARTS website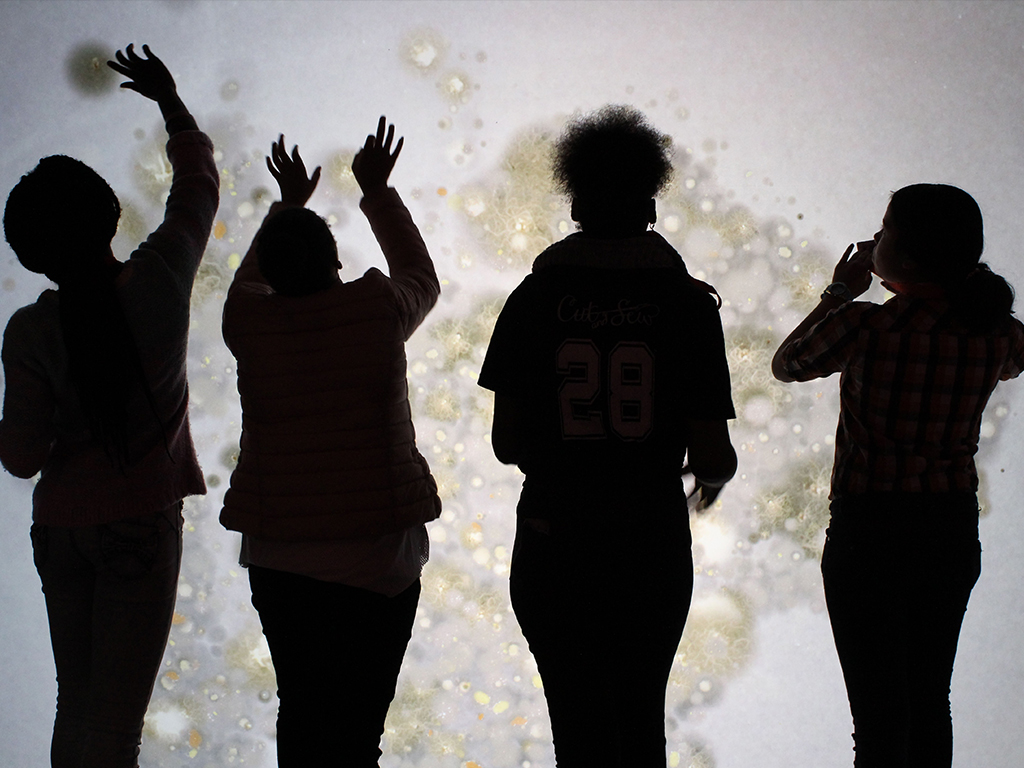 📷 Anna Dumitriu/Alex May for Cinekid Festival (BY)
Are you an artist or creative? Have the chance of getting a grant of up to € 30.000,- for collaborating with an R&D ICT project and producing an original artwork based on its technology!
The call is open to artists willing to collaborate with partners of an R&D ICT-Project in order to develop, in particular through the production of an original artwork based on its technology, a fresh approach to its innovation challenges.
One of the projects in which artists can collaborate is DECODE. Waag will collaborate with the selected artist of DECODE. Find a list of all participating projects here. 
The application platform will close on March 2nd, 2018.
Read all about the application and selection process at the Vertigo website
VERTIGO is a program which organizes 45 artistic residencies over a 3-year period in order to create new synergies between artistic communities, culturul institutions and innovation stakeholders.