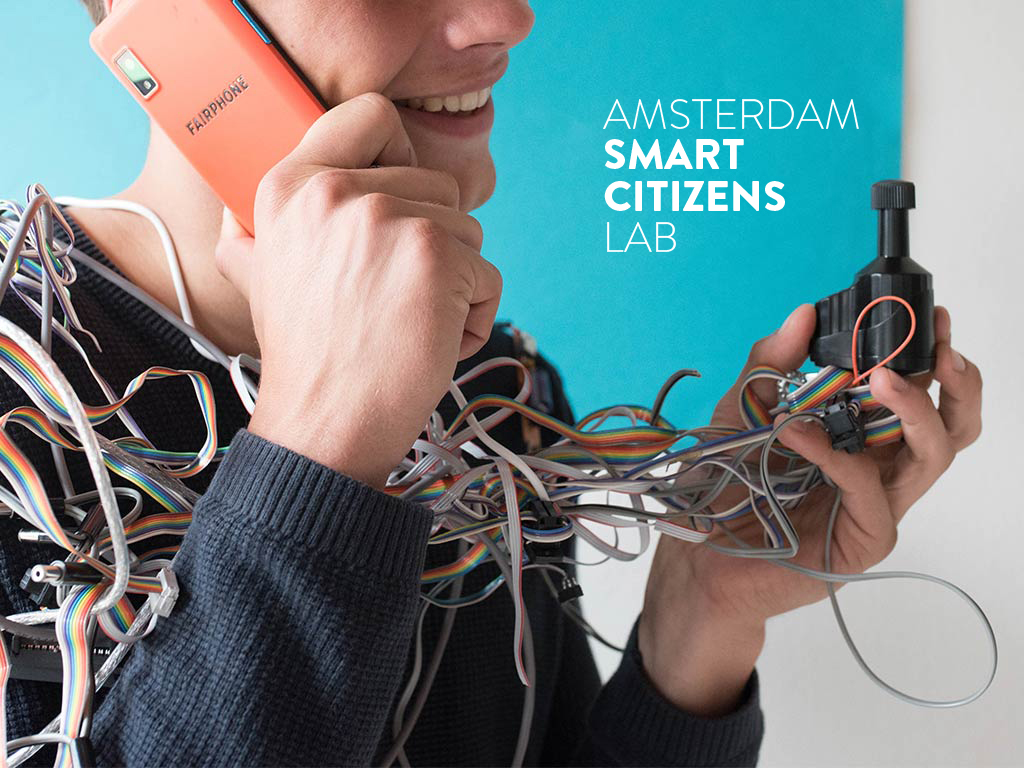 📷 Waag (BY-NC-SA)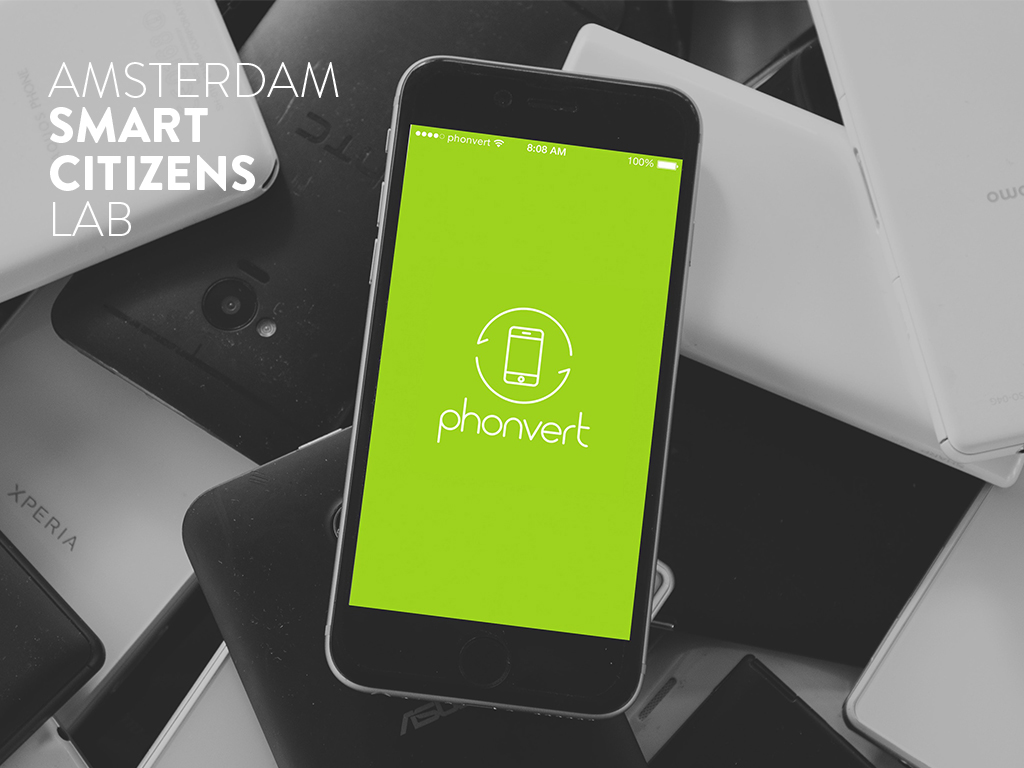 📷 Tomo Kihara (BY)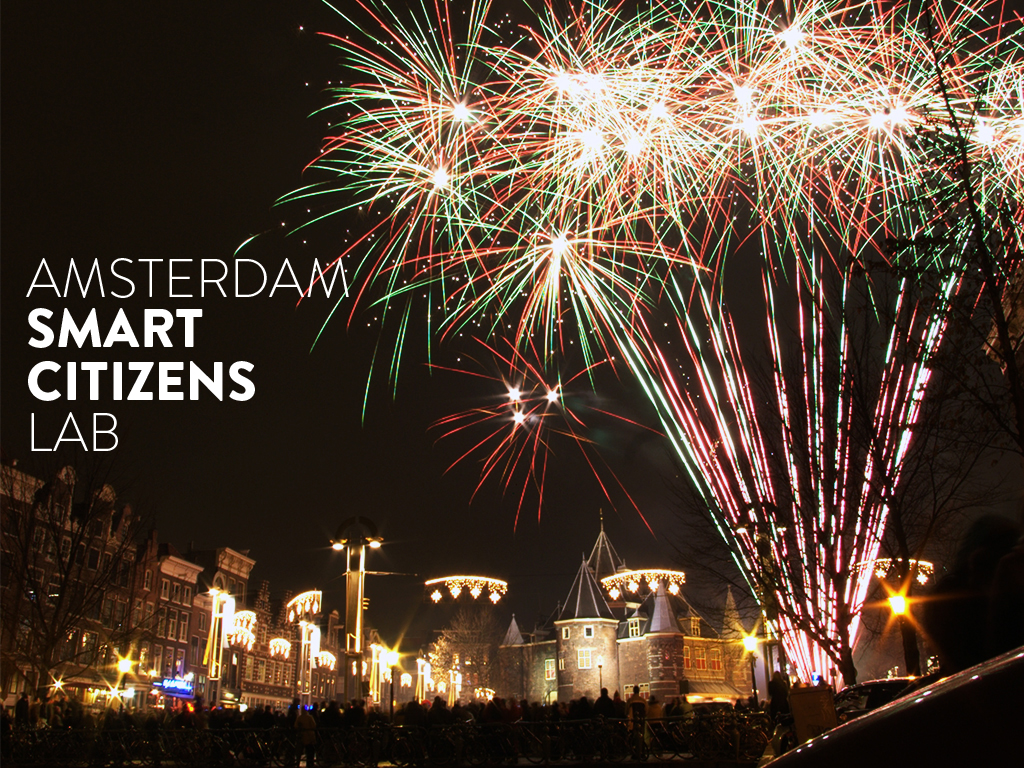 📷 Foto: Kevin White (BY-NC-SA)
Waag's Smart Citizens Lab organizes three special workshops at the end of this year for those of you who want to solder their own USB phone charger, who want to think about the alternative usage of old smartphones, or measure the impact of fireworks on the air quality in the city of Amsterdam only. 
Here's a listing of three workshops (all being held in the historic Waag building on the Nieuwmarkt in Amsterdam):
The Smart Citizens Lab explores the tools and applications to map the world around us. In the past years, the broad availability of open hardware tools, the creation of online data sharing platforms, and access to maker spaces have fostered the design of low-cost and open-source sensors that citizens can appropriate to engage in environmental action. By collectively measuring and making sense of their environment, citizens can become aware of how their lifestyle affects the ecosystem and be inspired to adopt more sustainable behaviour.