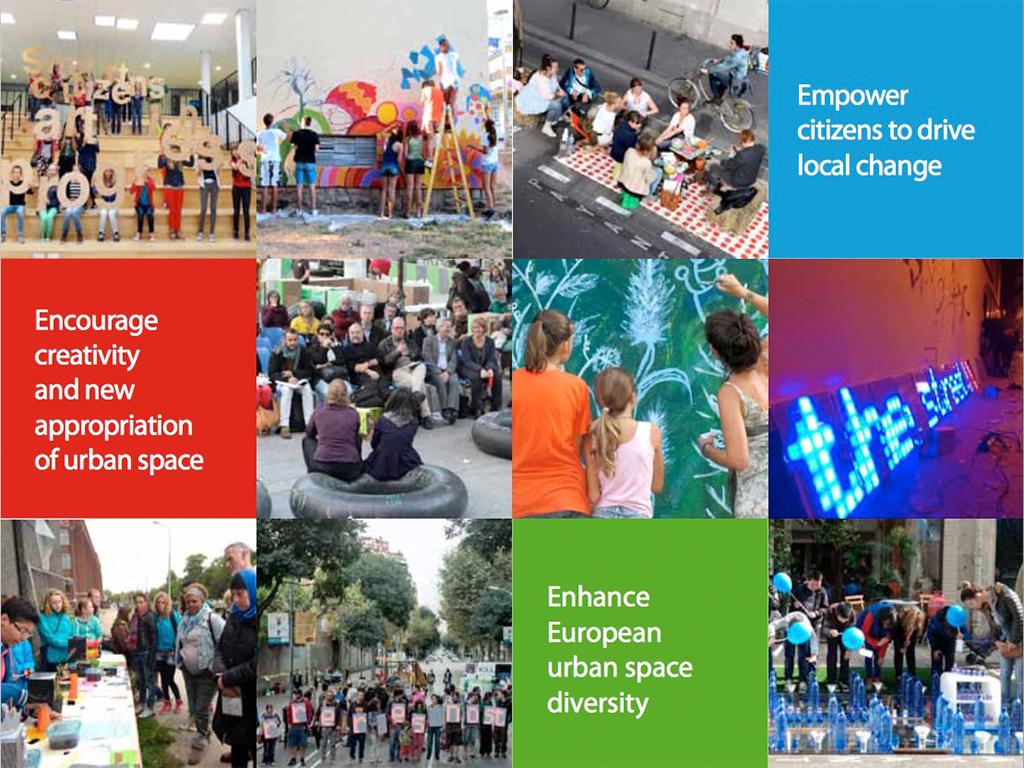 A concluding publication has been published by the partners in the European cultural cooperation project Eclectis. Every partner in the project has contributed to this publication.
From our side it contains articles on citizen science by the participating artists in the Amsterdam project Jeffrey Warren and Cindy Regalado, an article by Michiel de Lange (Utrecht University and The Mobile City) and Dick van Dijk and Karien Vermeulen on behalf of Waag. The publication coincides with the Eclectis final symposium on 11 December 2014 in Brussels.
You can download or read a copy here (pdf)
The Eclectis publication wonders if processes & activities initiated and implemented by European cultural & creative actors can contribute to citizens' empowerment in city making, in particular of public spaces.
This publication is the result of the Eclectis project – European Citizens' Laboratories for Empowerment: CiTIes Shared, a 2012-2014 European cultural cooperation project, gathering 11 European and international partners from 9 countries, working on citizens' involvement in urban development, and sharing the same interest for developing creative projects inspired by artistic and inclusive approaches.