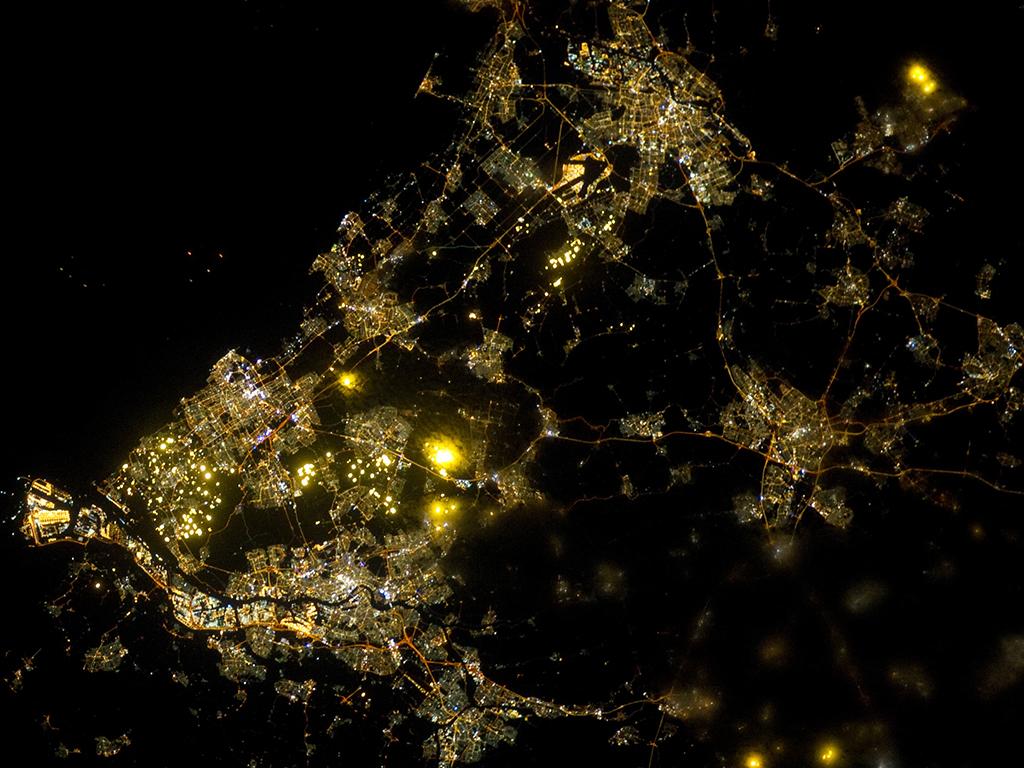 In 2050 moet Europa het eerste klimaatneutrale continent zijn. Dat staat in Europa's Green Deal. In de kern van het debat ligt de vraag wat dat betekent voor onze steden: meer dan de helft van de wereldbevolking woont in de stad. In 2050 zou dit bijna tachtig procent van de wereldbevolking zijn. Oftewel: hoe zorgen we dat onze steden klimaatneutraal worden, dat hulpbronnen efficiënt (her)gebruikt worden, en dat steden daarbij inclusief en veilig blijven? 
Als onderdeel van de High-Level Expert Group on Innovating Cities van de Europese Commissie dacht Marleen Stikker namens Waag mee over deze vraagstukken. 
'Our guiding principle is that cities should be more human-centred. This is not just a right, but also involves responsibilities, obligations and duties. To be a city for citizens where citizens become city-makers and shapers, makers and co-creators of their evolving urban development is not an entitlement. It means being an active citizen concerned with the local and European context and with the urgency of the global context.'
Lees het rapport The human-centred city: Opportunities for citizens through research and innovation.