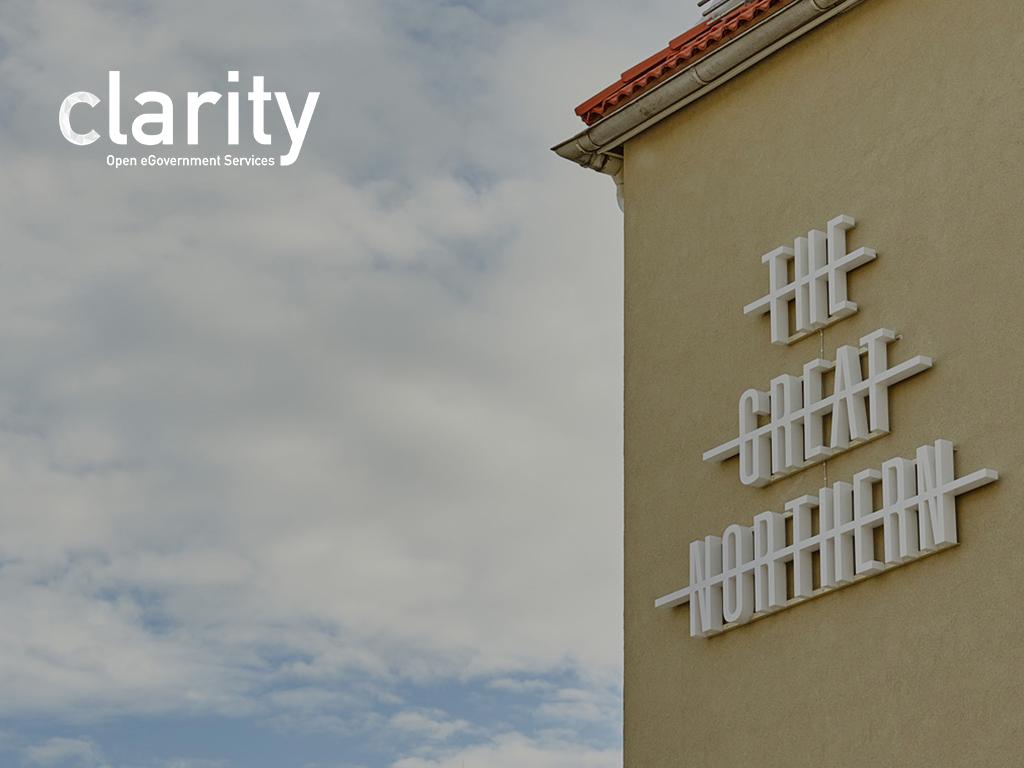 2018-02-14T12:30:00+01:00
2018-02-15T12:00:00+01:00
Clarity conference Sweden
Open Government of the Future
No one can predict how governments will look like or how they will be run in ten years time. However, we do know that we are in the middle of a digital transformation that will radically change the development of society. When public data is opened up and decision making processes are becoming more transparent, citizens will demand new knowledge, new services and a new ways to interact with the public sector.
What technologies, regulations and knowledge do we need to move from vision to action? How can society leverage from the digital transformation and maximise the benefits?
These topics will be addressed during this two-day Clarity event, where changemakers are invited to discuss, share and create the Open Government of the Future. Some of the world's leading experts in the field, along with public actors at the forefront of digital transformation, will share their knowledge and valuable experiences.
Welcome to an inspiring and interactive event at The Great Northern in Skellefteå, February 14 - 15, 2018. The conference is a partnership between the Clarity Project and Skellefteå Municipality. On behalf of Waag, Ivonne Janssen-Dings will participate in the conference.