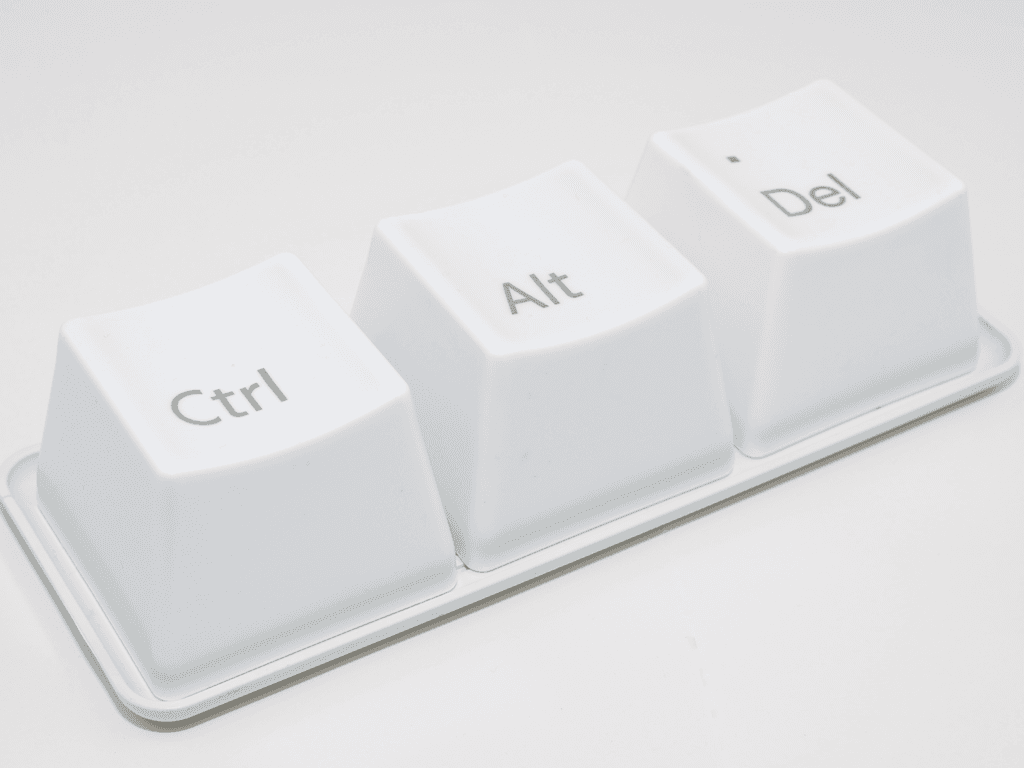 2018-06-11T19:00:00+02:00
2018-06-11T21:00:00+02:00
From ctrl-alt-del to alt-gov
Ivonne Jansen-Dings is one of the speakers at the event 'From ctrl-alt-del to alt-gov' in Ghent on June 11th.
Technology is (part of) the answer. The question is open governance.
Break out of Centralized Systems: How Technology makes an Alternative Possible.
Cities4Europe is a European campaign on new democracy for Europe. Cities are reinventing themselves, connecting the dots, opening up and facilitating the various city players to work together on the wicked issues. We have all the tools to achieve digital sovereignty, but do we truly want it? Do we dare to go the distance?
This is the model of open governance we see as the future but can we turn it into reality? Ghent needs understanding of the potential of open governance, inspiration on how visionaries see the possibilities offered by technology and down to earth advice on how to move from participation to open governance.
This event is organised by Foresight by Digipolis, that thinks about and experiments with possible futures for Ghent. The core in their perspective is to think about the role of technology in these citizen-driven futures.  
Confirmed speakers are:
Michel Bauwens - Founder - P2P Foundation
Charles Landry - Speaker & Author on Creative Cities
Ivonne Jansen-Dings - Head of Programme - Waag
Anthony Zacharzewski - Director - The Democractic Society
Joan Batlle Montserrat - Director Digital Transformation - City of Barcelona
Moderator: Karl-Filip Coenegrachts - Chief Strategy Officer - Stad Gent
Practical:
Doors open at 6:30pm
Starts at 7pm
Ends at 9pm
Afterdrink at RAY