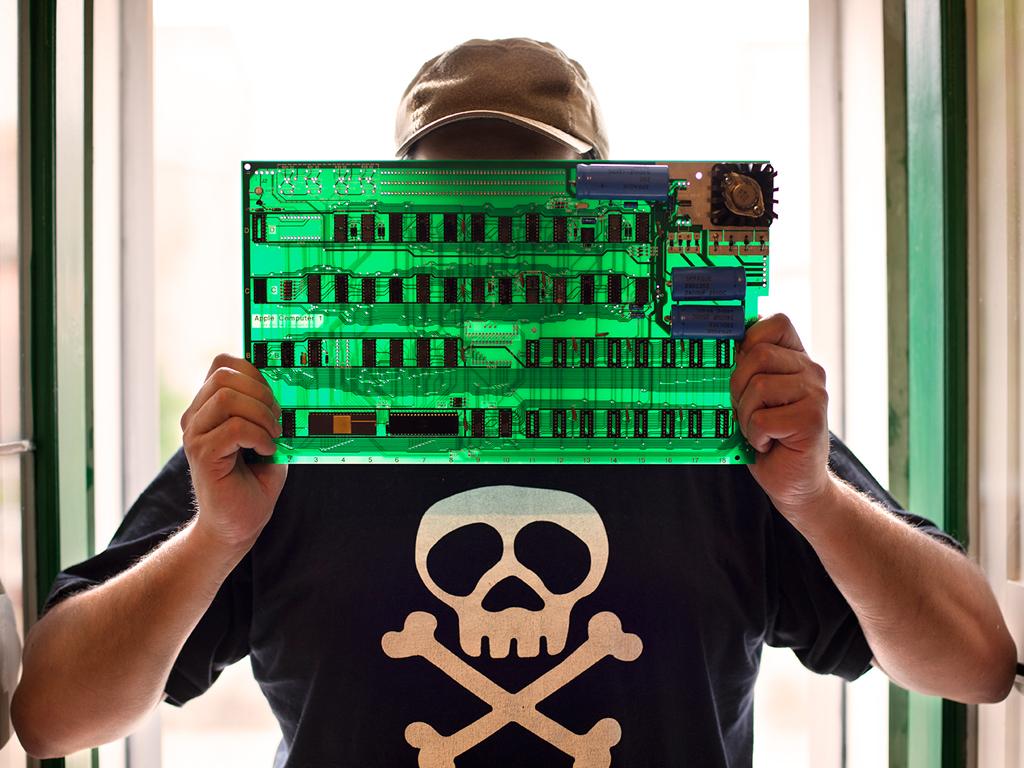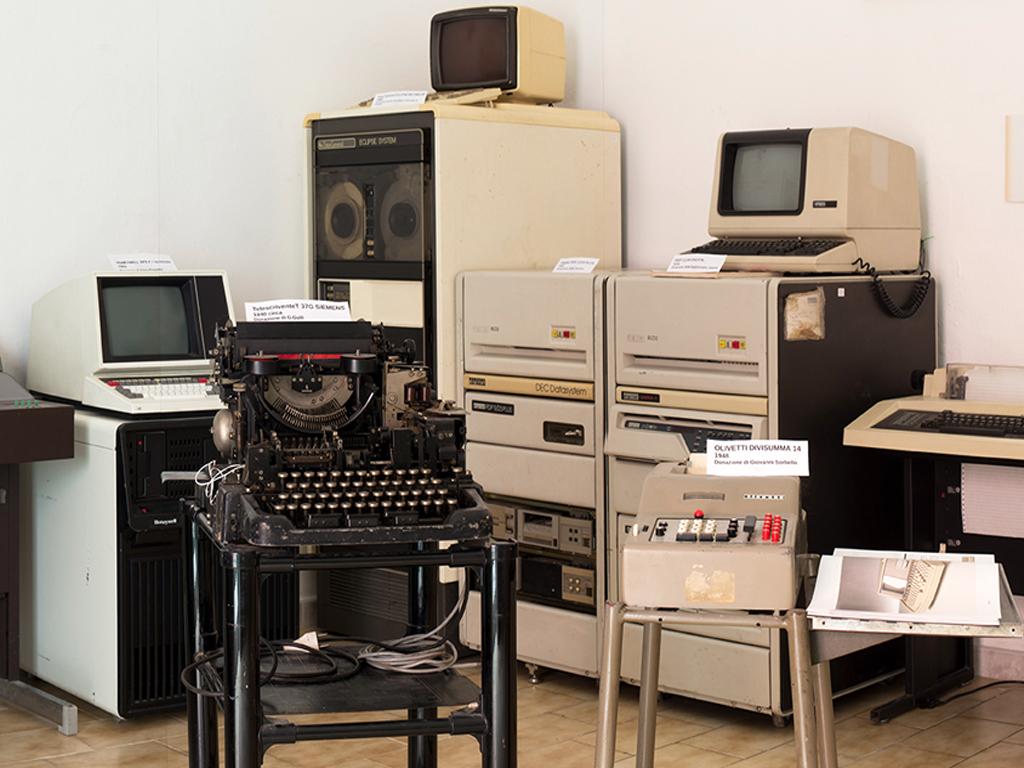 2014-03-03T18:00:00+01:00
2014-03-03T20:00:00+01:00
Running a Working Computer Museum in Sicily
Running a Working Computer Museum in Sicily since 1997: an evening presentation and discussion about the experience of one of the oldest computer museums in Europe. The /Museo dell'Informatica Funzionante/ (MusIF), started in 1997 when Gabriele Zaverio, better known to the Italian Hacker scene as Asbesto Molesto, started collecting hardware from scraps and dump areas in Sicily with the purpose of restoration and conservation of our digital past. MusIF is Italian for "Museum of working informatics", term often used to indicate computer science. The name refers to the fact that every computer exhibited in the museum is fully functional.
Gabriele is today the director of the MusIF, a museum which became of prominent importance for its sector, having collected a remarkable quantity of working specimens and being regularly visited by experts and amateurs worldwide. Main activities include hosting some core nodes of the RETRO DECnet, the hardware restoration of circuit boards and, recently, the reconstruction of an Apple-1 computer exclusively using original components.
The MusIF initiative is growing thanks to the support of many voluntary donations, of the Italian hacker community and of the Dyne.org foundation based in Amsterdam. The event is curated by Waag fellow Denis Roio (also known as Jaromil) and Federico Bonelli.
Evening program 
17.30 - Doors open
18.00 - Introduction
18.10 - Restoration activities at MusIF and challenges ahead
18.50 - Open questions and answers
19.10 - Open mic for on-topic announcements and networking
19.30 - Conclusions
20.00 - Doors close
This event is English spoken. Registration is not required.
Entrance is free, donations for the MusIF are welcome.
When?
Monday 3 March 2014
from 18.00 till 20.00 hrs, doors opoen at 17.30
Where? 
De Waag
Theatrum Anatomicum 
Nieuwmarkt 4
1012 CR Amsterdam