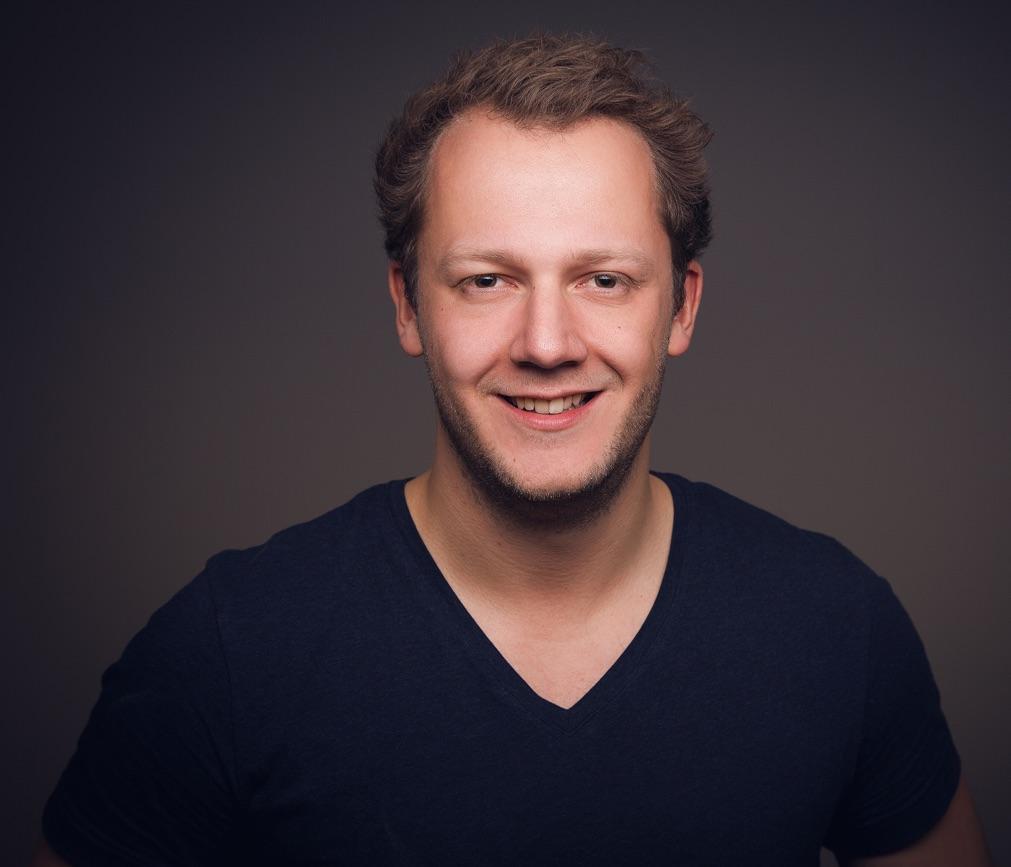 Christian L. Schulz
Research intern
Christian L. Schulz worked as research intern at the Waag in 2016.
Chris has a Master in Chemistry (natural products and drug chemistry) from the University of Bayreuth and currently finishing a Master in Business Chemistry at Westfälische Wilhelms-Universität Münster.
While his chemistry master he spent time at a research institute (Fundación Medina in Granada,Spain) and got interested into drug discovery by collected and cultivated microbes. Currently he is researching open innovation in the pharmaceutical industry with focus on biohackers and the DIYbio community for his master thesis. At his time at the Waag he developed a concept for workshops about Biotic Games together with Roland van Dierendonck, co-organized the Open WetLab community evenings and worked on the open antibiotic project "BioStrike".