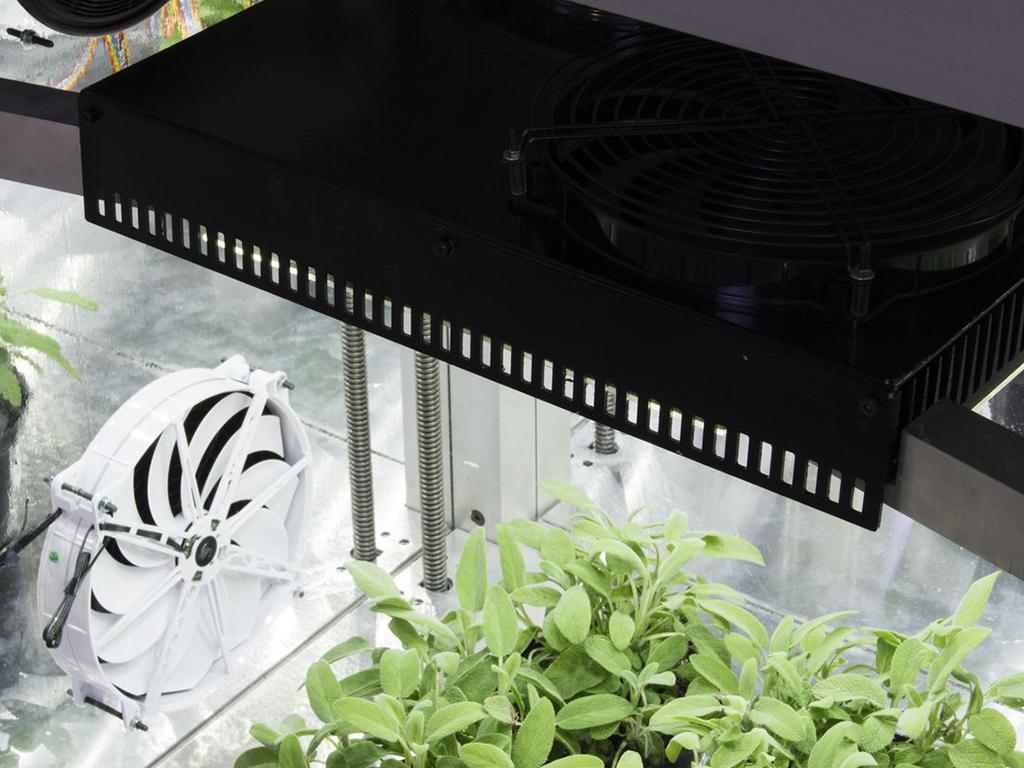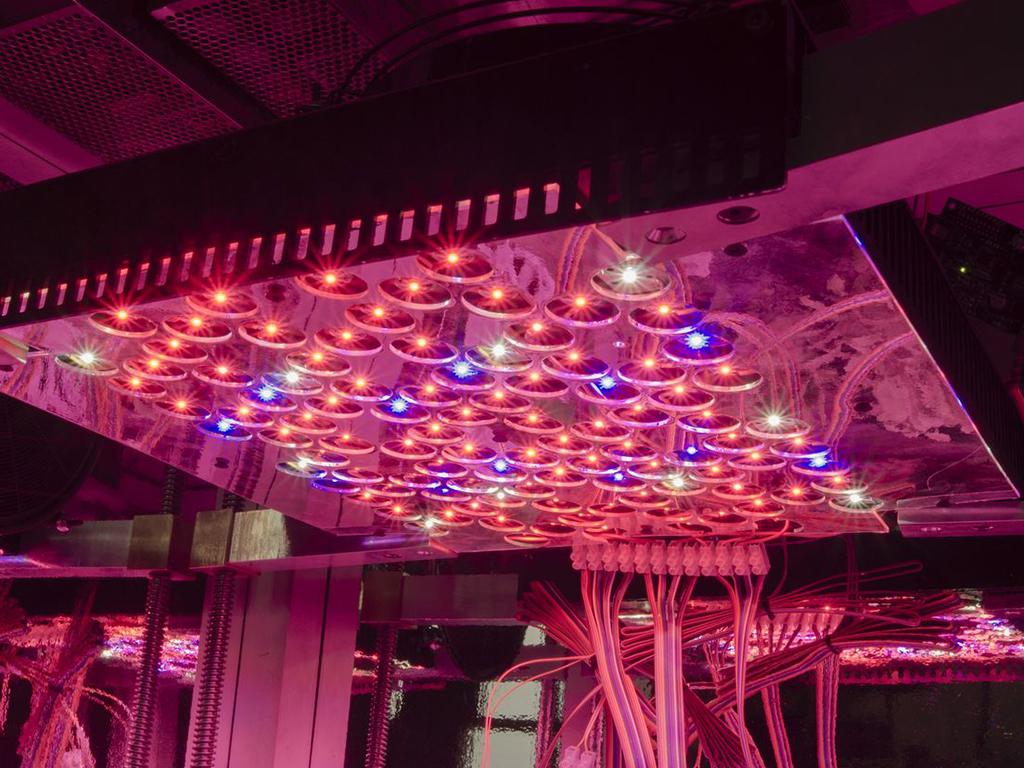 2014-04-17T12:00:00+02:00
2014-04-17T12:00:00+02:00
Lunch presentation MEG
On April 17th, 2014 our Makers Guild and Fablab Amsterdam will host a lunch presentation of the Kickstarter project MEG - and Open Source Indoor Greenhouse by Yradia from Milan. MEG is the world's first social and automated greenhouse. Part machine, part community. MEG allows you to precisely control the key parameters for growing your plants - and share your experience.
The presentation will be given by Piero Santoro and Carlo D'Alesio, Light Designers and founders of Yradia.
Entrance for this presentation is free!