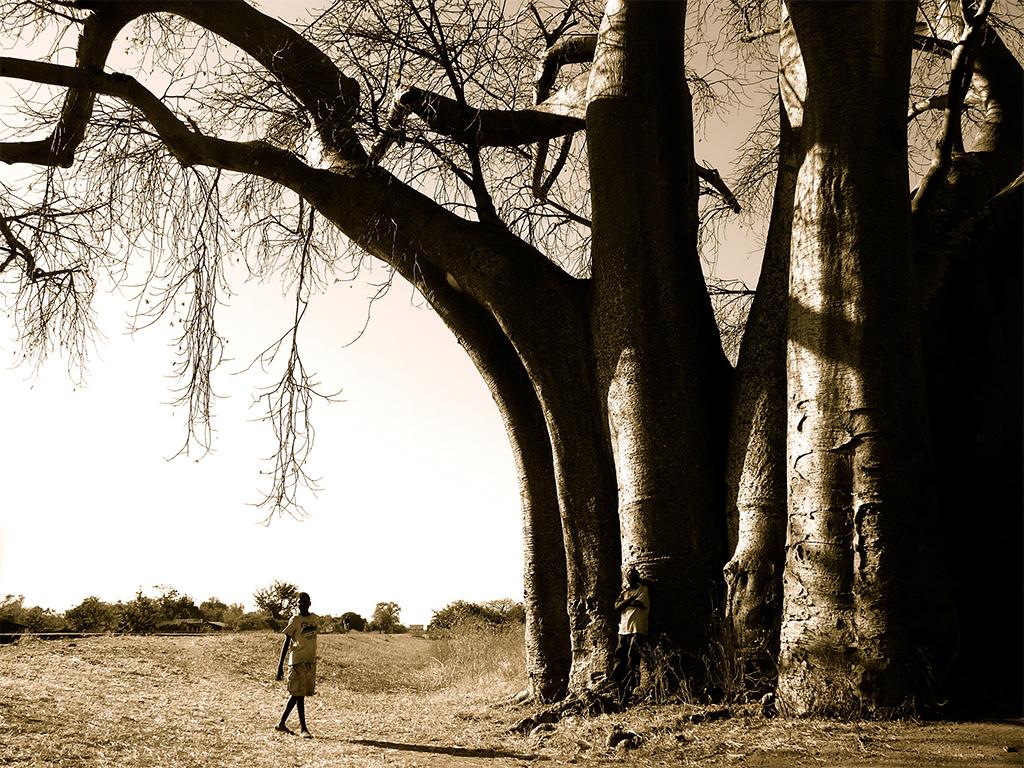 2017-04-12T17:30:00+02:00
2017-04-12T17:30:00+02:00
Maptime #13
Putting the World's Vulnerable People on the Map.
Each year, disasters around the world kill nearly 100,000 and affect or displace 200 million people. Many of the places where these disasters occur are literally 'missing' from any map and first responders lack the information to make valuable decisions regarding relief efforts. Missing Maps is an open, collaborative project in which you can help to map areas where humanitarian organisations are trying to meet the needs of vulnerable people.
Red Cross International, Doctors Without Frontiers and other humanitarian organisations discovered that they could do their work better with better maps in the regions where they are active.
In the Netherlands the Red Cross supports or organises mapping event like this one, to encourage mappers to contribute to the 'crowd mapping'. Everybody can 'map' at home, but it is more fun to do it together!
At Maptime Amsterdam, we will work on a part of Malawi. Red Cross has some projects over there and there is a local group of volunteers to improve en enrich the mapping we did. At this evening, Koos Krijnders, the Dutch Red Cross as volunteer, organising the Missing Maps projects for The Netherlands will give us an introduction to the work that they do.
Beginners will get an introduction into mapping and experienced mappers can learn to do a validating job.
Koos Krijnders studied human geography and cartography. He worked as teacher, as scientist at the Utrecht University, as head geo-information at a municipality an as independent consultant for geo-information. Now he is in retirement and a year ago he joined the Dutch Red Cross as volunteer, organising the Missing Maps projects for The Netherlands.
Preparation:
What to bring: 
Bring your laptop, with a mouse (the trackpad doesn't work so well)
Those who want to validate should install "JOSM" on their laptop, download this from https://josm.openstreetmap.de/. 
The rest will be explained on the evening itself. Everybody can participate in this mapping event!
More info, links, documents and tutorials can be found on our Github.
Maptime is BYOB (and food). Tea and coffee is provided, but you're welcome to bring your own beer, drinks, snacks or dinner to the Waag.