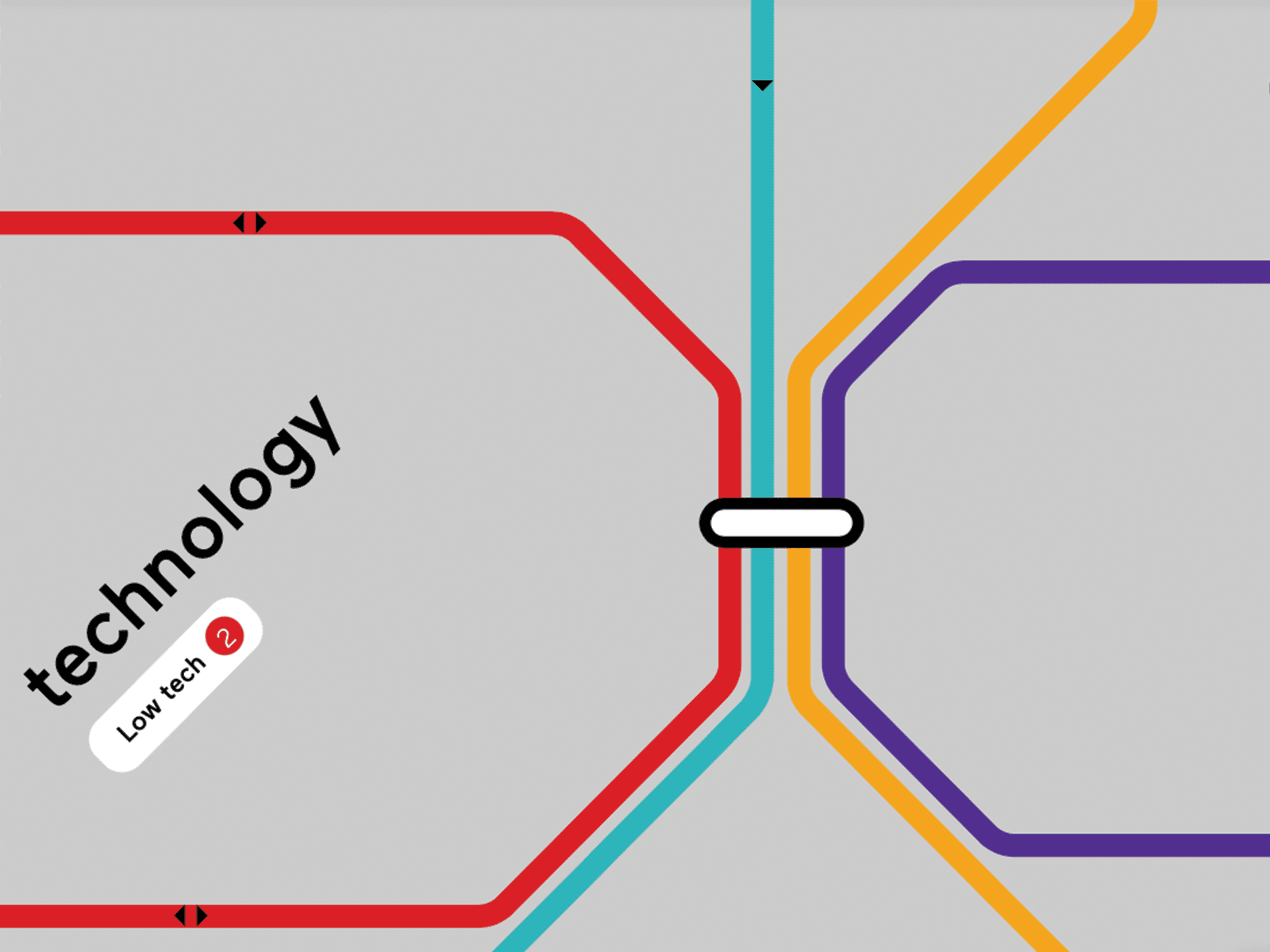 2018-11-22T09:00:00+01:00
2018-11-22T16:00:00+01:00
Multidimensional Data and Co-Creation
Max Kortlander is one of the speakers at the OpenGovIntelligence project 'Multidimensional Data and Co-Creation: Benefits for government and industry', hosted by Delft University of Technology on November 22nd. This is a one-day event to discuss the role of linked data technologies and co-creation in improving public services.
The day includes a mixture of speakers, panel discussions and plenty of opportunity to network and share ideas. It will present on technologies that enable government to use their own data in an interoperable and comparable way to international standards and on how co-creation can be used to better design and deliver services.
Our contribution
Waag has taken a co-creative approach in various projects involving food security, citizen science, mobility, sustainability, education and more. The Co-creation Navigator is an online guide that takes users through the co-creative process that Waag has developed and utilised in these live settings. What are the challenges involved in translating this real-life co-creative process into an online form? And what steps are needed to adapt an existing, general co-creative process to be applied to a specific context? These questions will be explored during a presentation by Max Kortlander.