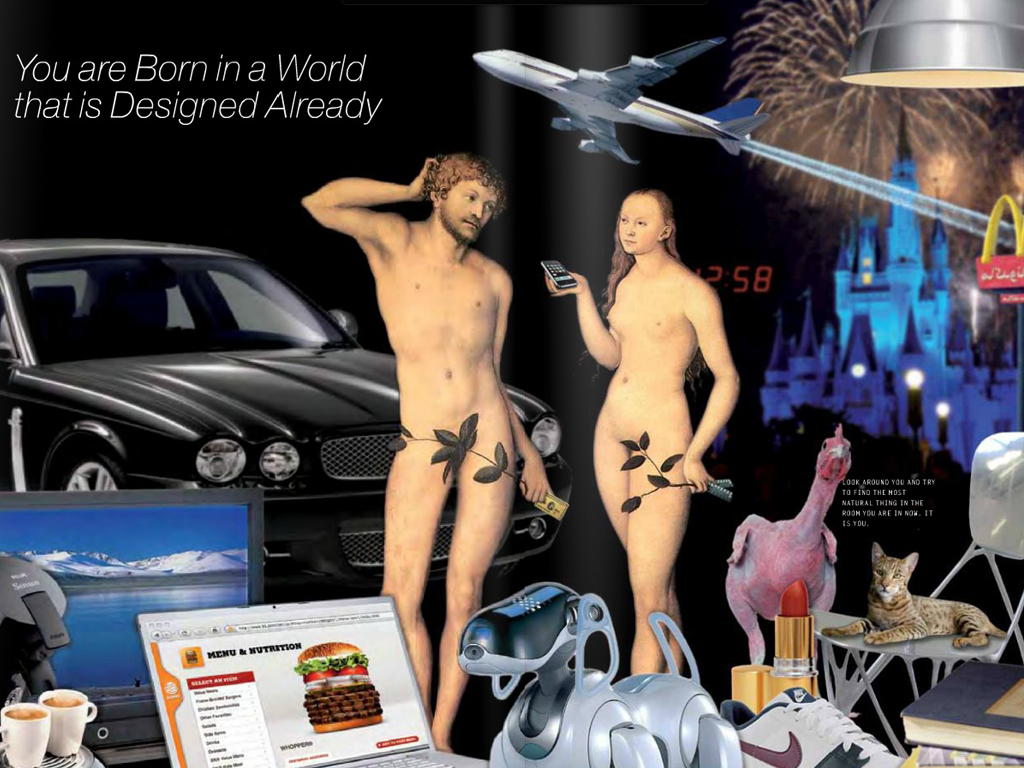 📷 Koert van Mensvoort/Hendrik-Jan Grievink (BY)
Designbooks: Vogue and experts name their all time favourites. Bas van Abel, creative director of Waag, advises Next Nature.
The Next Nature book is a compendium of the most thought provoking observations from nextnature.net, completely re-edited and supplemented by thematic specials, new visual material and stunning graphics, as well as guest essays by (a.o.) Bruce Sterling, Kevin Kelly, Rachel Armstrong, Tracy Metz, Bas Haring, Peter Lunenfeld, and Jos de Mul.
Edited by Koert van Mensvoort and Hendrik-Jan Grievink / 472 pages paperback / Published by Actar (Barcelona) / Language: English / ISBN-10: 8492861533 / ISBN-13: 978-8492861538