Contact Waag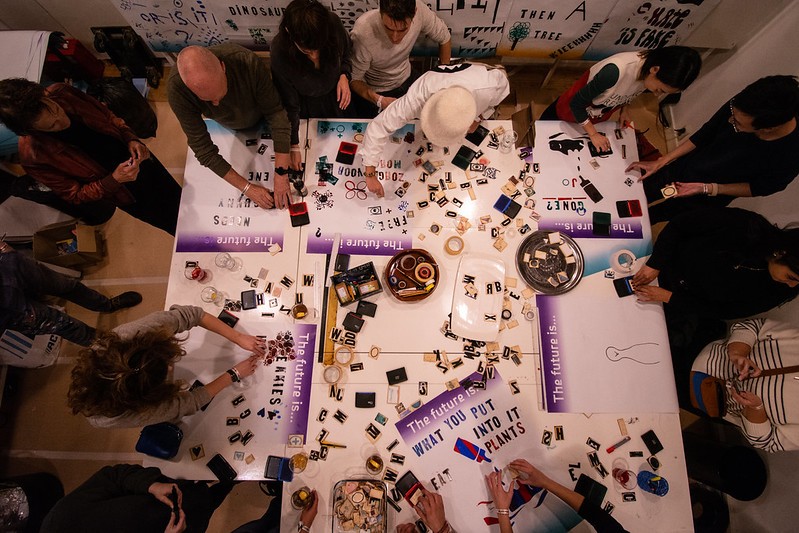 Contact us
The contact form can be used to reach out to Waag about current affairs, such as activities and projects. We strive to answer back within a week. Unfortunately, the form cannot be used for making appointments, job applications or for promotional ends.
Press
Press requests can be sent to Teska Drosten, in charge of PR, and Gijs Boerwinkel, head of Communications at Waag. From Monday to Friday they can be reached via the email address down below:
pers [at] waag [dot] org
Re-using content
All images, reports and publications on Waag's website can be re-used under the Creative Commons license CC BY-NC-SA: attribution, non-commercial, share-alike – unless stated otherwise. For the use of Waag's logo, please contact us.