Privacy statement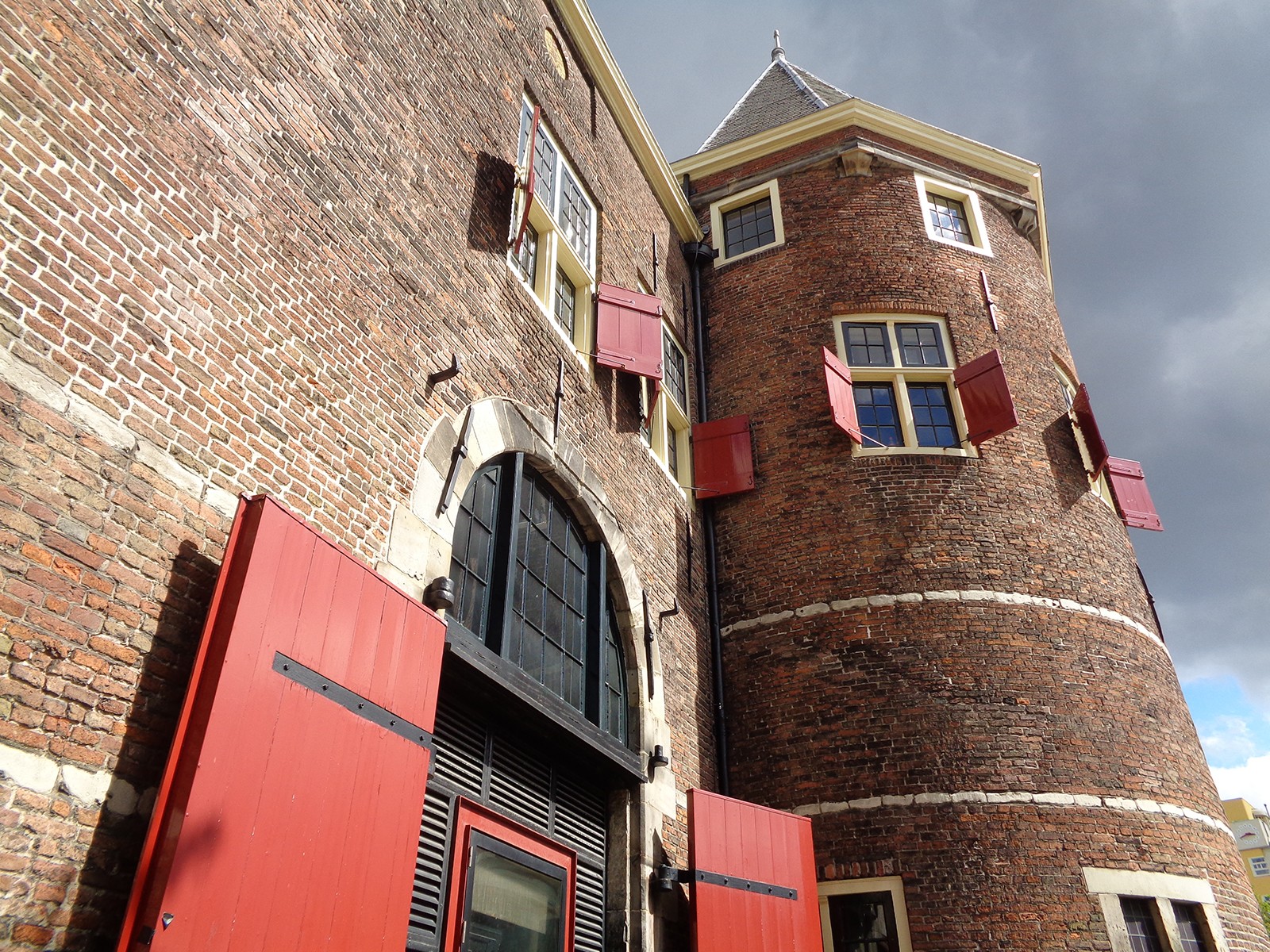 Website
When somebody visits waag.org, this is a matter between them and Waag. No third parties are notified of this visit in any way; all resources, apart from clips at vimeo.com, are hosted on our own servers. In order to watch Vimeo video, we require specific permission.

We make use of Matomo for site visit analytics. No identifying data is stored as the last two bytes of your ip address are discarded. We host Matomo on our own servers, no data leaves the waag.org domain. Your visit is tabulated, but you are not being tracked.
Projects and events
In the course of Waag projects, or during specific events that Waag organises, personal data may be collected, stored or used. This will never happen without explicit permission, and will be subject to a separate privacy policy, specific for the situation, that will be shared prior to your engagement.  
For event registrations, Waag uses Eventbrite, or in some cases Typeform. At any moment you can request that your recorded personal data (name and email address) are removed by these services, unless there is a legal reason to keep your data, such as with financial transactions. See the respective privacy statements of Eventbrite and Typeform.
Newsletters
Waag publishes several newsletters regarding our activities and projects. Your name and email address will only be added to the list of subscribers when you ask us to. Each issue of our newsletter includes a link to cancel your subscription. Waag uses a third party solution to manage the mailing lists, called MailChimp; see their privacy statement. Other than this the list of subscribers will not be shared with any third party.
Job applications
Waag uses recruitment software from Homerun for job applications. When using the application form, it is clearly indicated how long your personal data will be retained. When the application process has finished, all data will be deleted at the end of this period. This data can only be viewed by employees of Waag involved in the procedure. Find Homerun's privacy statement.
Data Protection Officer
Waag has a Data Protection Officer: a staff member with special responsibility for privacy protection within our organisation. Our DPO can be contacted through gro.gaaw@ycavirp with privacy-related questions or requests.
Checking what data we hold about you, and getting them amended or deleted
If you have a privacy-related question or want to know what information we hold about you, please get in touch via this contact form below.
You have the following rights:
To know what personal data we hold and what we use it for
To see the personal data we hold about you
To have errors corrected
To have outdated personal data deleted
To withdraw any consent you have previously given
To object to your personal data being used for a particular purpose
Please contact the DPO in order to exercise any of these rights.