What is Waag?
Futurelab for technology and society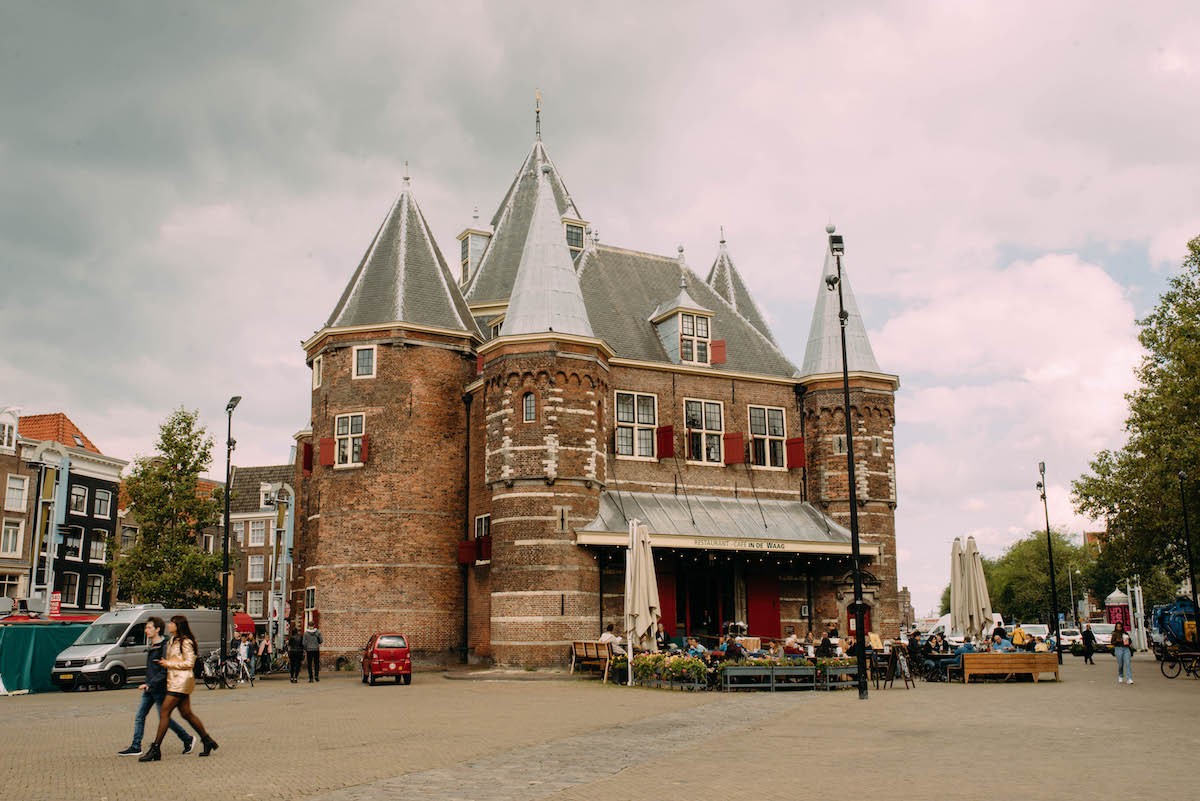 History
Waag was founded in 1994 by Marleen Stikker and Caroline Nevejan. Its precedent was 'De Digitale Stad' (the digital city), which was the first public access portal to the internet and a social media platform before the idea even existed. Stikker stood at the forefront of the digital public domain. In her book 'Het internet is stuk (maar we kunnen het repareren)' (The internet is broken, but we can fix it), she describes the evolution of the internet since the Digital City.
Known as the 'Society for Old and New Media' in its early years, Waag has since evolved into a Future Lab for technology and society. The organisation's development and evolution has occurred gradually through many projects at the intersection of technology, art and science.
Anti-Racism Statement
Waag is an anti-racist organisation and strives to contribute to the growing collective awareness against all forms of racism. This means we are committed to the mission of discussing, tackling, and responding to racism when we see or experience it. We write about, among other things, how prejudices, inequalities, and racism are ingrained in technology. We also want to use our position as a public organisation to educate the public about racism in order to encourage positive change. We do this through our projects, our public programmes, and in collaboration with our current and future social partners.
Financial partners 
Waag is a foundation. In the 2021-2024 period, she is being supported by the Cultural Basic Infrastructure of both the Ministry of Education, Culture and Science, and the City of Amsterdam. Waag has been assigned the role of Futurelab by the Minister of Education, Culture and Science. Next to this, Waag executes many projects funded by public institutions and organisations, such as the European Commission, CLICKNL and Grant for the Web.
Management
Waag is a Dutch foundation, managed according to the Dutch Supervisory Board model. The managing director is founder Marleen Stikker. The Supervisory Board consists of: