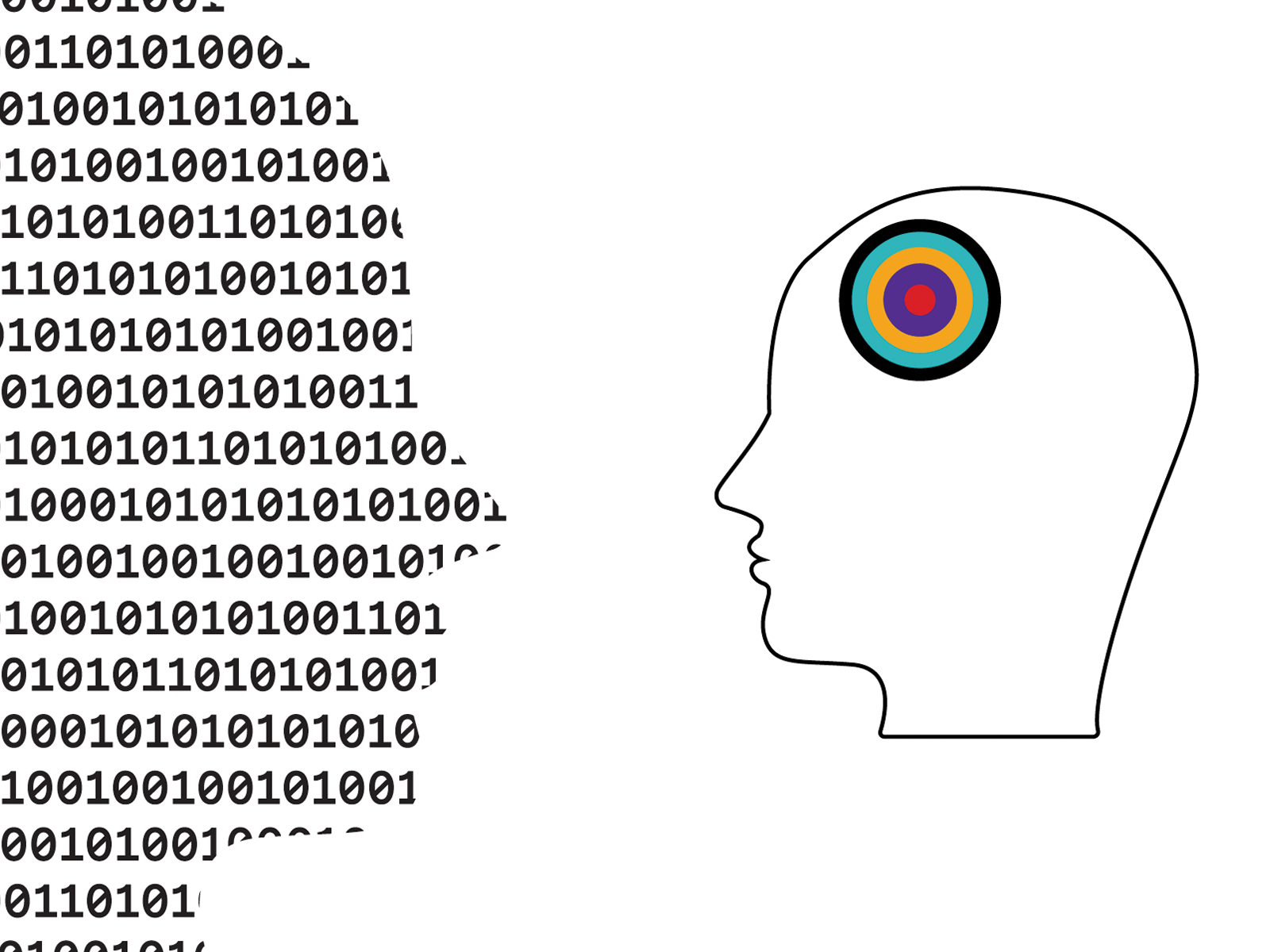 📷 Waag (BY-NC-SA)
The power to keep conversations between human beings modest can not be outsourced to technology and a couple of billionaires. Waag's director Marleen Stikker and research director Sander van der Waal wrote an article for Dutch newspaper NRC this weekend, in which they argue that politics should break the power big tech companies have over the public domain, following the removal of US president Donald Trump's social media accounts. Read the article (in Dutch).
---
Het beschaafd houden van conversaties tussen mensen kunnen we niet uitbesteden aan technologie en enkele multimiljardairs, schreven Waag-directeur Marleen Stikker en onderzoeksdirecteur Sander van der Waal dit weekend in NRC. Naar aanleiding van de verwijdering van Trumps sociale media-accounts betogen ze dat de macht van sociale mediaplatforms ondemocratisch is en doorbroken moet worden.
'Waar de een applaudisseert voor het 'de-platformiseren' van Trump en zijn Proud Boys, waarschuwt de ander voor ernstige aantasting van de vrijheid van meningsuiting. Niet door de staat, maar door private partijen die bepalen wat zij wel of niet accepteren van hun gebruikers. Dat leidt tot onverwachte steunverklaringen, zoals die van Angela Merkel. Zij vindt dat de vrijheid van meningsuiting slechts kan worden ingeperkt door de wetgever – niet door een beslissing van een bedrijf.
Merkels kritiek is niet zozeer ingegeven door mededogen met Trump, maar richt zich op de macht van techplatforms die, zonder enige democratische verantwoording, de loop van de geschiedenis beïnvloeden. Eerst door desinformatie te verspreiden en flink te verdienen aan het profileren en manipuleren van gebruikers, en nu door eenzijdig, zonder tussenkomst van rechter of politiek, te bepalen dat een grens is overschreden.'