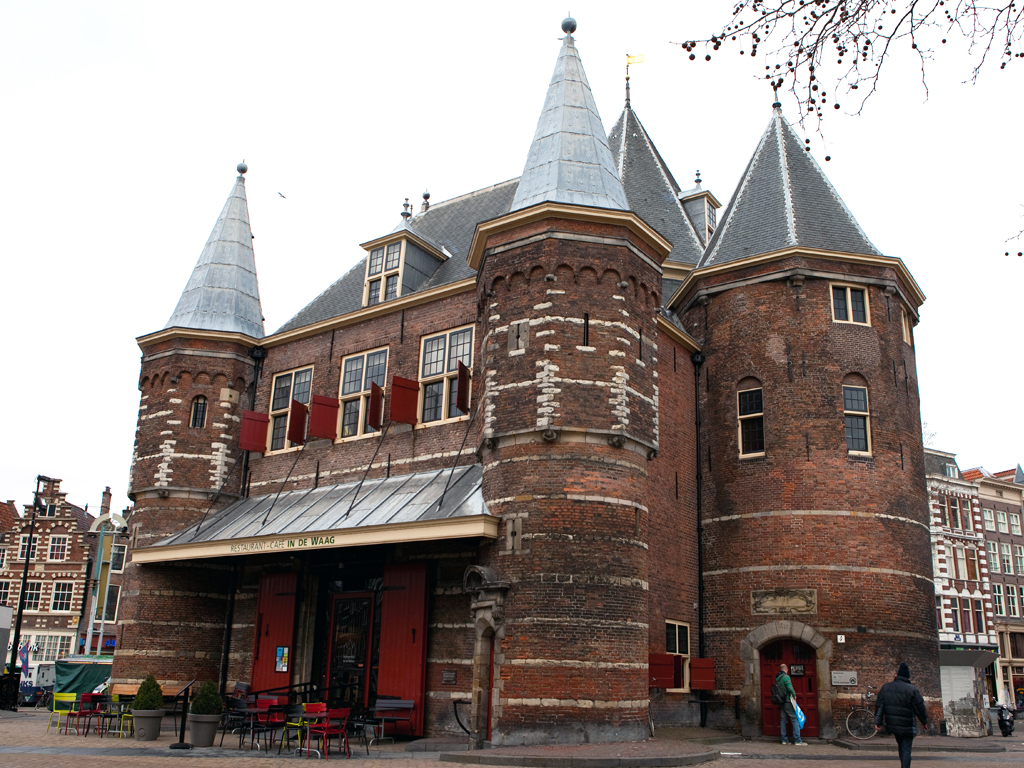 📷 Frank Boyd (BY)
Due to the Corona virus outbreak in Europe and the measures taken by the Dutch government, Waag is closing its doors up until June 1st, 2020. Attendees for our physical events in March have been informed. Those who have bought tickets, will receive information about restitution as soon as possible.
At this moment, Waag has replaced the public programme for an online public programme. We offer workshops, lectures and things to do and make at home through three pillars: Waag Makes, Waag Shares and Waag Talks. Keep an eye on our website for the latest updates and please join us for a meetup soon!
The weekly open FabLab on Thursdays won't take place in March. Waags internal education trajectory Fabricademy has been postponed for the next month. The Fab Academy will continue through working from home in the next two weeks, as following the course programme, the participants are working on developing software and courses are held online. Waags locations De Waag and Huis de Pinto are closed until June 1st, 2020.