6-6-19 19:00 - 6-6-19 22:00
Waag, Nieuwmarkt 4, 1012 CR Amsterdam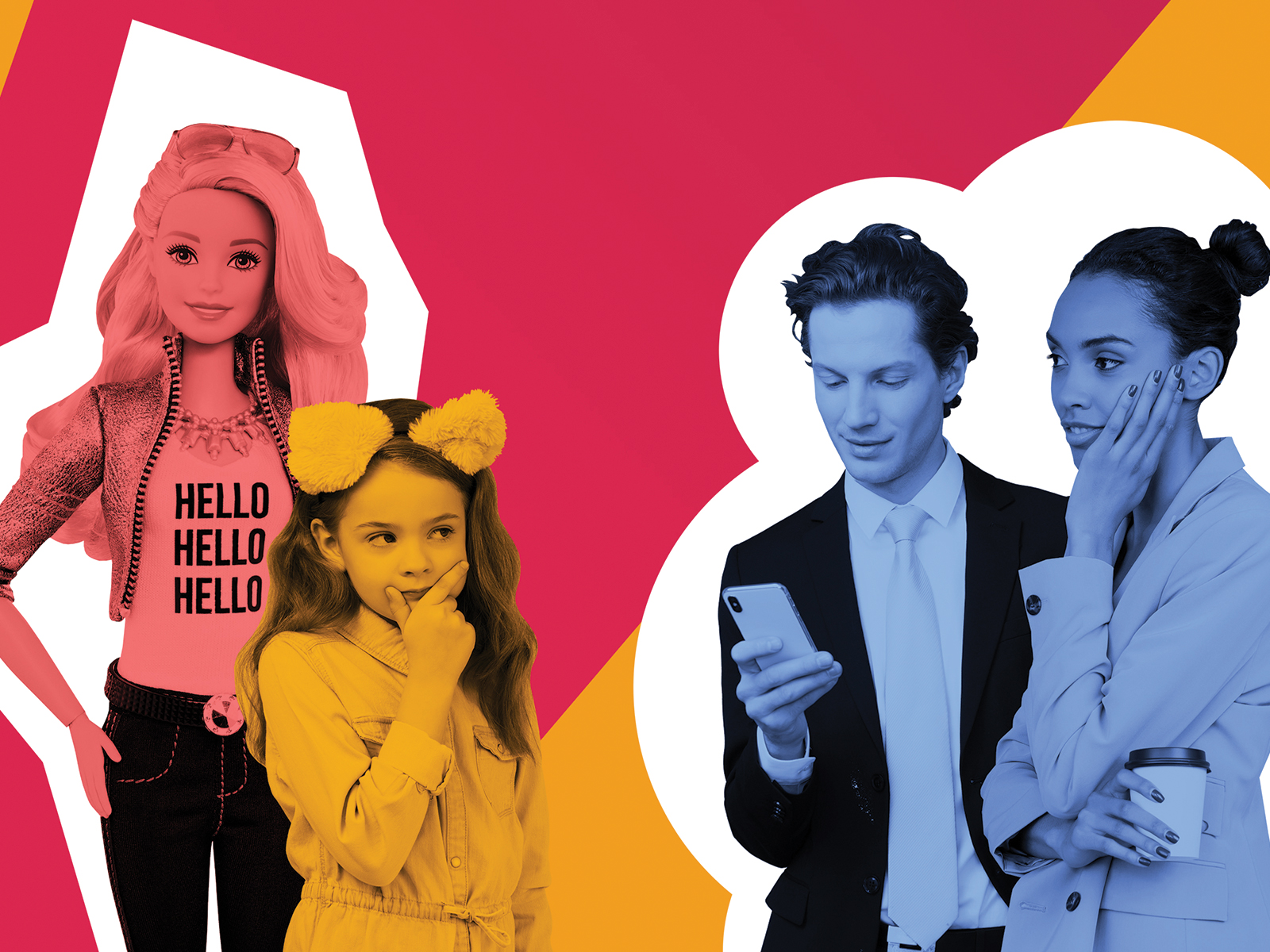 📷 SETUP (BY-NC-SA)
If toys start speaking back: what role do we want artificial intelligence (AI) to play in our families and the education of our children? During the AI AI Barbie hackathon and evening programme we will look with experts at the role of AI in the relationship between parents and children.
Research by Stefania Druga (MIT) shows that smart toys can influence the moral choices of children better than people can. This gives reason for SETUP and Waag to look critically at the role of AI in the relationship between parents and children. We will do this on June 6 during a hackathon and public evening at Waag.
The debate on smart toys - toys that are connected to the internet - is often about data protection and privacy, but there are more important questions. Which influence does AI have on socialisation and the forming of identity of children? What happens if an AI interferes in the relationship between parents and children? What are the consequences of outsourcing "friction" to an AI? How do play and imagination change as toys become smarter?
Together with Stefania Druga we explore how we can give humane direction to the role that AI will play in the education of children. On June 6 we organise an AI hackathon with experts during which we wil develop "provotypes" (provocative prototypes). The result will be presented during this AI AI Barbie event in the evening.
Would you like to take part in the hackathon? Get a ticket.
Based on the "provotypes" that are being developed during the hackathon, we will develop new frameworks for responsible use of AI in toys together during the evening programme.
Get a ticket for the evening programma
Buy a ticket via the link above. Admission is € 5, including a drink. The programme is in English.
Programme:
19:00 Doors open
19:30 Welcome & introduction by SETUP, Waag and Stefania Druga
20:00 Presentation of provotypes of the AI AI Barbie hackathon
20:45 Break
21:00 Panel discussion with experts
22:00 Closing & drinks
About Stefania Druga
Stefania is born in Romania but lives and works in the US. She has worked at MIT, Google and is the founder of HacKIDemia in Germany. This collaboration is a result of her research "My Doll Says It's OK: Voice-Enabled Toy Influences Children's Moral Decisions".
With her research, Stefania Druga has exposed an underexposed aspect in the conversation about smart toys. Because machines are attributed human qualities, they arouse empathy, with which children are influenced to revise their (moral) points of view. In addition, the platform Cognimates developed by Stefania Druga offers a way to get started with AI and to explore alternatives.
About the project AI AI Barbie
Waag and Medialab SETUP are collaborating in this project, supported by the SIDN Fund and Creative Industries Fund NL. The event is organized in collaboration with Stefania Druga. Her visit is made possible in part by Het Nieuwe Instituut with support from the Ministry of Foreign Affairs.