4-11-17 15:30 - 4-11-17 18:30
Fablab Amsterdam, Nieuwmarkt 4, 1012 CR Amsterdam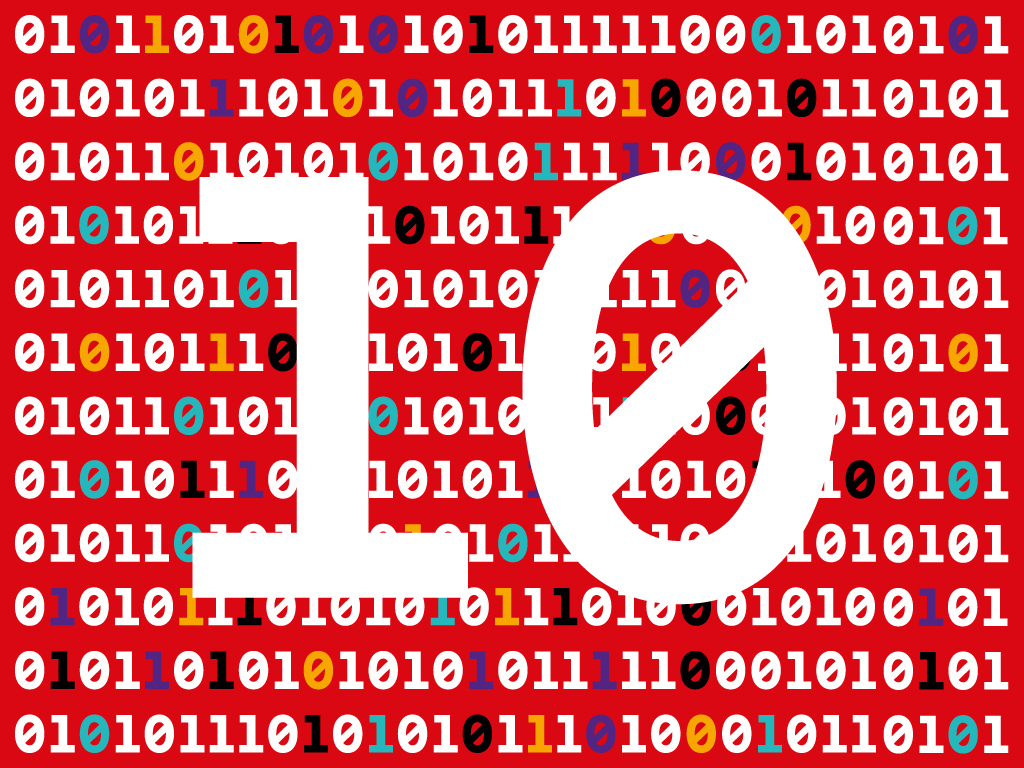 📷 Waag (BY-NC-SA)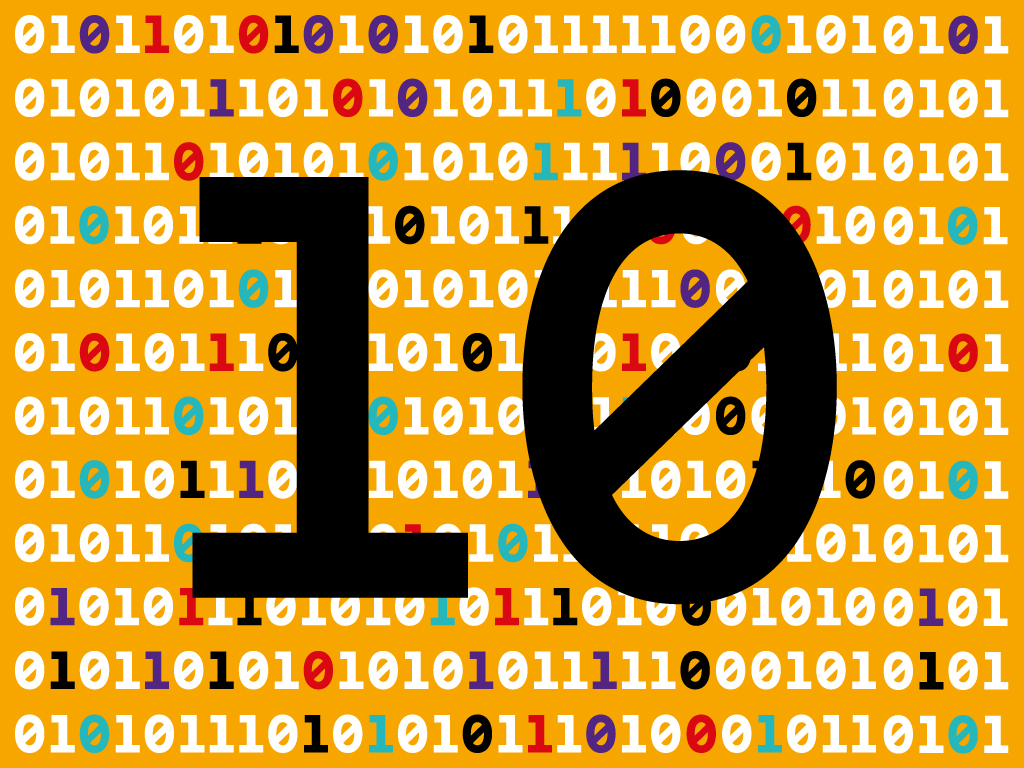 📷 Waag (BY-NC-SA)
On 4 November 2017, we're raising our glass to celebrate ten inspiring years of maker culture at Fablab Amsterdam, the first Fablab in The Netherlands! For this special evening, we've put together a two-part programme for you: a Talkshow and a Magnificent Makerfest. 

Ushering our beloved Fablab into double digits calls for a very special celebration indeed. So the makers at Waag are transforming the Nieuwmarkt into a futuristic playground for makers. Would you like to design a baking mould with software and watch it appear before your very eyes with our 3D printer? Maybe you'd enjoy programming your own self-driving toy car or building a drawing robot? Or perhaps you'd prefer to play professor for the evening and brew cocktails using DNA extracted from strawberries? If you're interested, we've got you covered.

Of course, our evening wouldn't be complete without casting a critical eye over what we do. From 16:00 until 17:30, we'll host a Talkshow about a variety of maker-related themes. After making its initial splash, digital manufacturing has now gone mainstream. The number of maker spaces has grown tremendously, designers have embraced digital manufacturing, and business models based on open design are becoming more common. During the Talkshow portion of our programme, we'll discuss the history of the Fablab, maker culture, and what the future holds.

After 19:00, our party will continue during Museum Night.

Programme
We'll start off the evening with our talkshow, Maker Talks, as we look back at the history of the first Fablab in The Netherlands. The pioneers of Fablab Amsterdam will join us for a conversation about the history of the maker movement and the dreams and visions they had in the beginning.
Next, we'll explore the Extended Fablab. These days, the word "Fablab" covers a whole lot more than it did in the early years: everything from architecture to textiles, neuroscience, biotechnology and healthcare.
A changing world demands new skills. We'll discuss Maker Education and how to use Fablabs to teach our kids the 21st century skills.
Mainstream makers / critical making: the maker movement has gone mainstream. How does this impact society? Does it just mean more piles of plastic rubbish? Or can we fully use the potential of Fablabs to create and repair things?
Fab City: a new model for locally productive and globally connected, self-sufficient cities? In a Fab City, citizens are empowered to be the masters of their own destiny. Their resilience is increased and a more ecological system is developed because movement of materials and energy consumption is drastically reduced.
The Maker Show: discuss the role of algorithms while programming your own self-driving toy car! Or learn about copyright and ownership while building an eccentric drawing robot.