7-10-13 19:00 - 7-10-13 21:00
Hortus botanicus, Rapenburg 73, 2311 GJ Leiden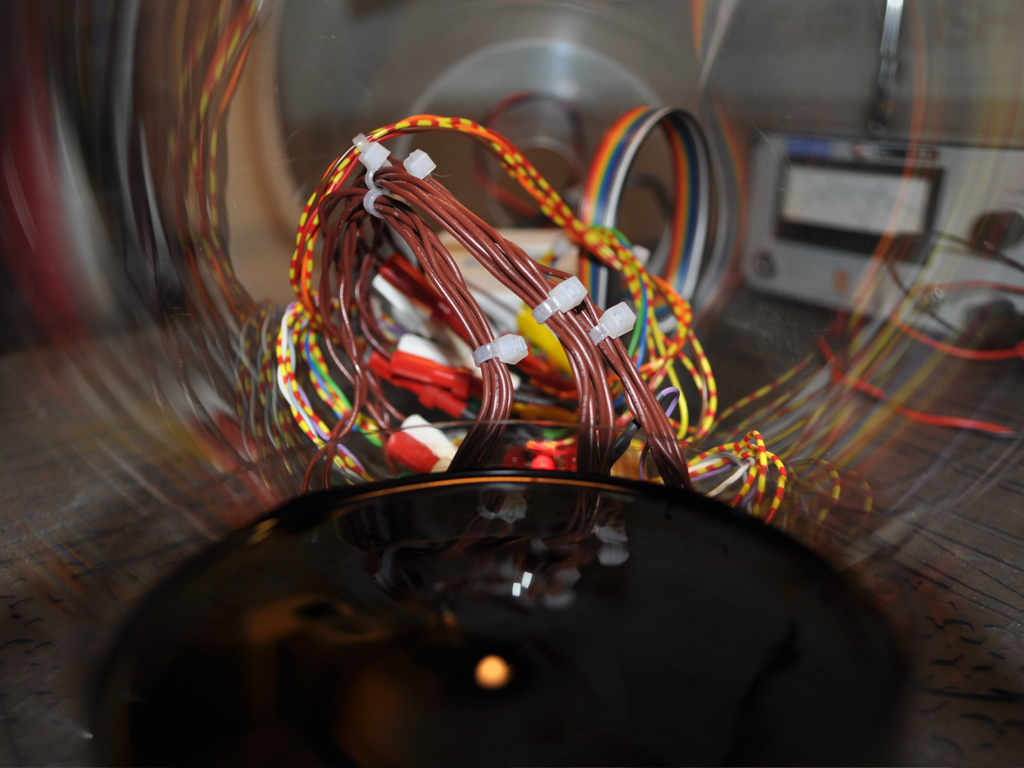 📷 Waag (BY)
The interest for art interacting with science and vice versa seems to be gaining momentum. Interactions have a wide bandwidth between autonomous science inspired arts and arts for the sake of positivist science communications. Do both those ends gain more meaning and significance where collaborations become more intimate; where artists really work in labs and where scientists really become engaged in the artistic process? Svenja Kratz, currently working as an artist in one the biotech labs of Leiden University and Kat Austen, trained both in science and art and writing for The New Scientist, explain from their own practice.
The Future of Art & Science Collaborations is a series of double lectures by eminent international researchers and practitioners from the field where art and science interact. From October 7-11 October the Lorentz Centre (Leiden) welcomes 25 researchers and practitioners to explore future benefits and challenges, processes and politics and collaborations between art and science.
The Future of Art & Science Collaborations is realized with the financial support from Creative Industries Fund, Mondriaan Fund and Stichting Doen.
Who?
Kat Austen, Svenja Kratz
Moderation: Robert Zwijnenberg
Where?
Hortus botanicus
Rapenburg 73, 2311 GJ Leiden
When?
Monday 7 October 2013
starting at 20.00 hrs.
Limited seating. Free entrance, please register below.