20-9-18 20:00 - 20-9-18 22:00
Waag, Nieuwmarkt 4, 1012 CR Amsterdam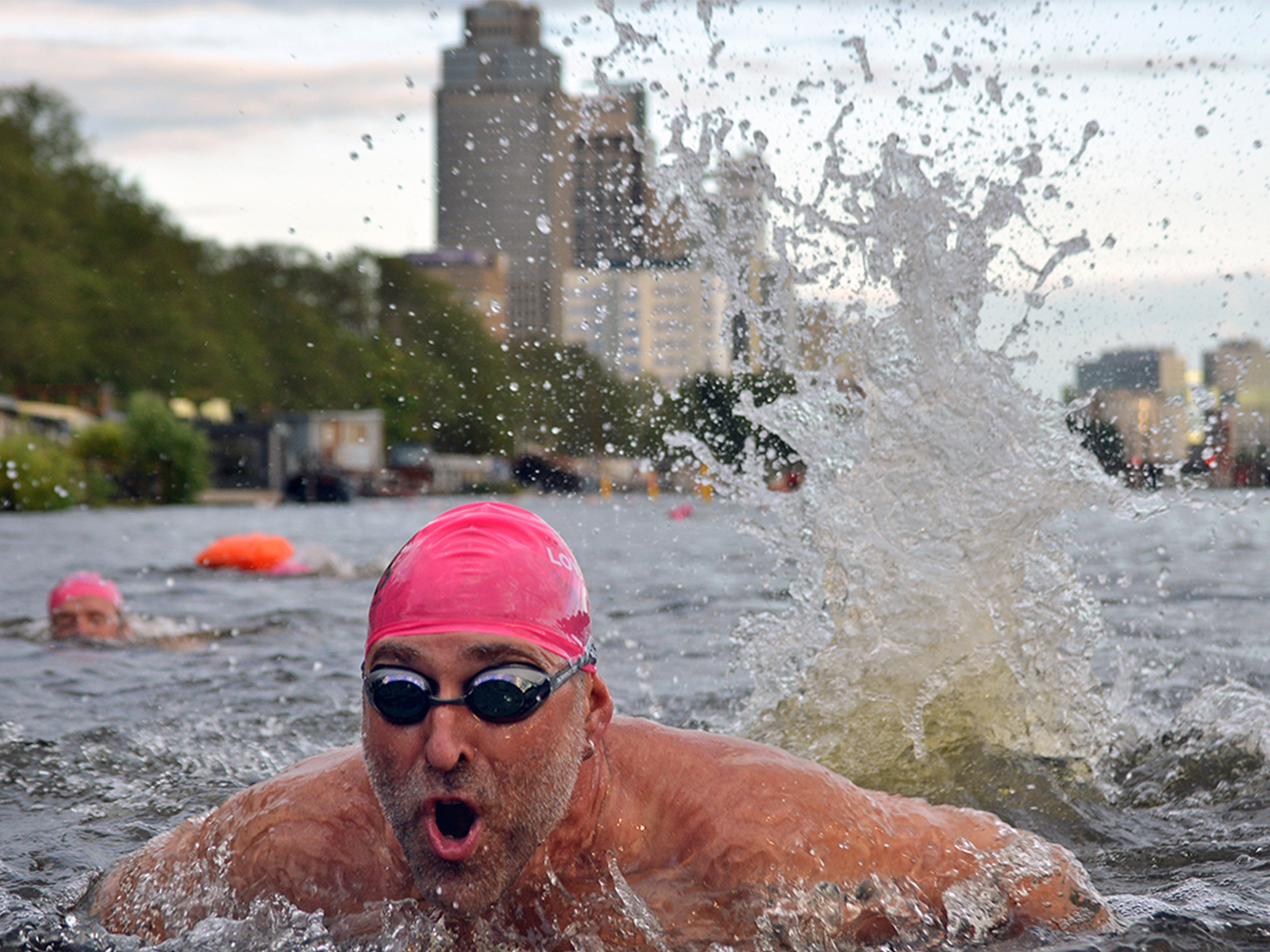 📷 H. van Herk (BY-NC)
In the summer, we like to take a dip in the canals, the Amstel or the IJ in Amsterdam. But what about the quality of the swimming water? In this crash course we subject the water to research by collecting the DIY sensors data and then interpreting them with experts.
Build DIY sensors and do experiments
Thanks to cheap(er) technology, it is becoming easier as a non-scientist to collect reliable data about your own environment. In the Amsterdam Smart Citizen Lab we show you how this works and how you can contribute to a healthy city with simple DIY technology. In the Fablab van Waag you can make your own sensors, from high-tech to simple DIY solutions.
During this crash course you will learn how you can build sensors yourself and take measurements. In addition to building and experimenting ourselves, we invite experts who explain how to interpret the data and how it really stands for the water quality in Amsterdam. Are you curious about the quality of the water you like swimming in, then bring your own sample.
Admission is € 5, - (including a drink). This event will be (mainly) Dutch spoken.
About the Smart Citizens Lab
Throughout the year we organize Smart Citizens Lab workshops and design sessions aimed at improving and mapping the living environment. Together we develop do-it-yourself (or do-it-together) solutions and creative interventions. There is room to experiment and learn, to explore together what we want and how we can achieve it.