26-9-16 23:00 - 29-9-16 23:00
Pakhuis de Zwijger, Piet Heinkade 179, Amsterdam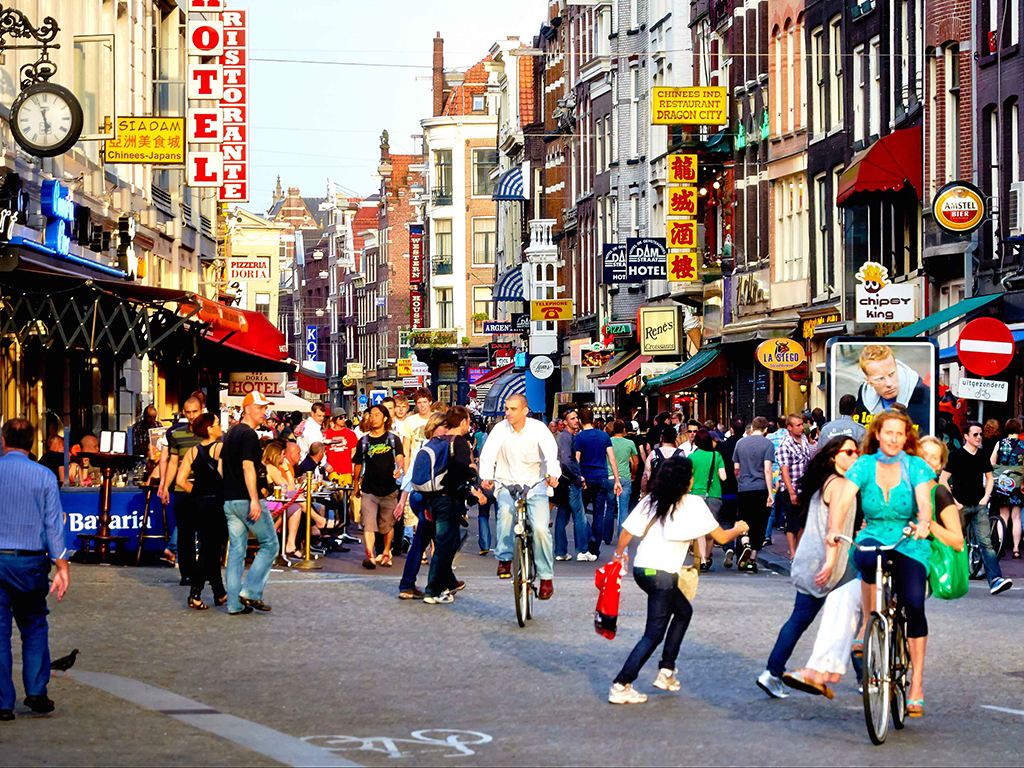 📷 D&E Society (BY-NC-SA)
The 10th International Conference on Design & Emotion will again bring together design practitioners, researchers and industry, and as always invite the D&E community to present their latest work and welcome cutting-edge keynote speakers. At the same time, thought leaders will be invited to host theme oriented sessions, exploring and discussing future directions, with the aim to define a new framework for the mission statement for the next 15 years.
The 2016 edition will be co-hosted by Waag.
On 27th of September, the day prior to the Design & Emotion conference, Waag & University of Applied Sciences, Amsterdam organize a pre-conference workshop on dementia at the Anatomical Theatre of the Waag in Amsterdam.
The Design & Emotion Society
The Design & Emotion society raises issues and facilitates dialogue among practitioners, researchers, and industry, in order to integrate salient themes of emotional experience into the design profession.
The Design & Emotion society is established in 1999 as an international network of researchers, designers and companies sharing an interest in experience driven design. The network is used to exchange insights, research, tools and methods that support the involvement of emotional experience in product design. The daily board is based in The Netherlands.
Although the initiative originated from the discipline of product design and design research, through the years practitioners from other design disciplines such as interaction design and branding design, contributed and benefited from the network and activities.