25-6-12 15:00 - 25-6-12 19:00
Waag, Nieuwmarkt 4, Amsterdam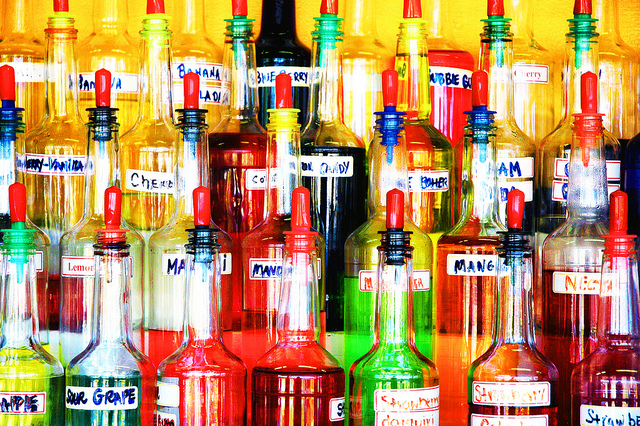 📷 Keoni Cabral (BY)
The Design Research Hot Pot that was supposed to take place on Tuesday the 22nd of May 2012, is postponed to Monday the 25th of June. Designers and researchers are welcome to share their experiences in the field of user / design research.
During this 'Hot Pot' we ask all participants to shortly present (3 minutes) a nice tool, technique or some results of a design research project. In this way we will experience different varieties and tastes, just like with a Hot Pot. Well stocked with snacks and new insights, we then pair up in small groups to discuss matters more in depth.
We invite you to actively participate in the session and provide input. Questions that may be addressed during the evening include:
How can you measure whether design research actually helps in developing better applications for social innovation?
How do you know you if are examining the right issues?
What are suitable tools for this kind of research?
How do these forms of research fit in different domains?
We can turn the Design Research Hot Pot into a regular event, but we would like to decide that after this evening: together with you.
Where?
Waag
Nieuwmarkt 4, Amsterdam
When?
Monday, June 25
From 16.00 to 20.00
RSVP & costs
RSVP via the form below. Note, there are only 25 seats available! When your registration is confirmed, we will contact you to discuss your input during the session (a presentation, poster or showcase). Costs: 10, - Euro per person.