13-7-12 12:00 - 13-7-12 15:00
Waag, Nieuwmarkt 4, Amsterdam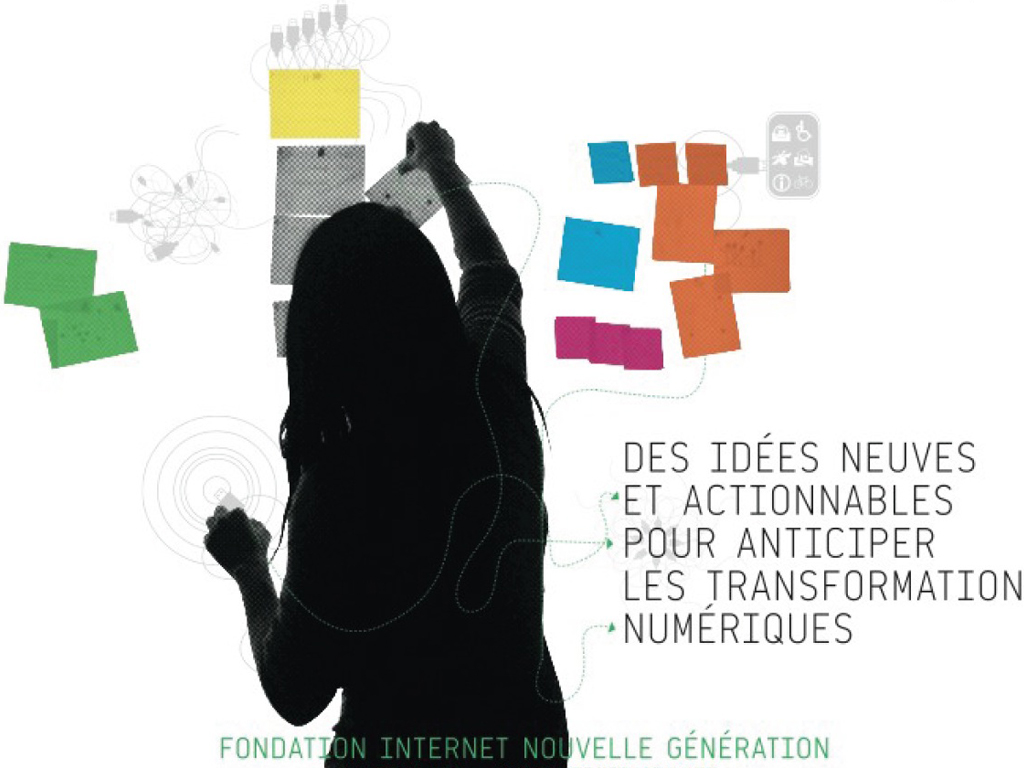 📷 Fing (BY)
At the crossroads between technical innovation, economic mutations and social transformations, which "Digital Disruptions" will become central in the next few years? What are the issues and challenges that we can no longer ignore?
Fing, an independent think/do tank on digital transformations, has developed an open, annual program called "Digital Disruptions", that tries to identify digital issues and come up with meaningful answers. This year, Fing will work together with Waag and PICNIC Festival to organize and host the program. And you are warmly invited to join. 
Let's hack some brain!
On July 13 we challenge creative and probing minds to a brain hacking session. The goal? To coproduce the discussion materials that will feed into the Digital Disruptions workshop, taking place during PICNIC in September.
Come as you are. No preparatory work is needed. Just be ready to share ideas at a fast pace.
We will introduce "Digital Disruptions" so you understand what you're contributing to and how it will benefit you and others.
Then we will have several rounds of interactions in order to identify a lot of likely "Digital Disruptions" candidates that could feed into the PICNIC workshop in September.
We'll cluster and classify these candidates.
We will of course share the results with you a few days after the session. 
It'll be fun! A good thing to do on a summer Friday afternoon!
When & where
The event takes place at July 13, from 1 PM till 4 PM at the Waag, Nieuwmarkt 4, Amsterdam. 
We are looking forward to welcoming you in Amsterdam and do some serious brainstorming!
The "Digital Disruptions" Process
Experimented in France in 2010-11, now becoming European, "Digital Disruptions" is a yearly collective, creative and open foresight process to identify the digital issues, challenges and emergences that will become central in the years to come.