8-12-15 13:00 - 8-12-15 19:00
Waag, Nieuwmarkt 4, 1012 CR Amsterdam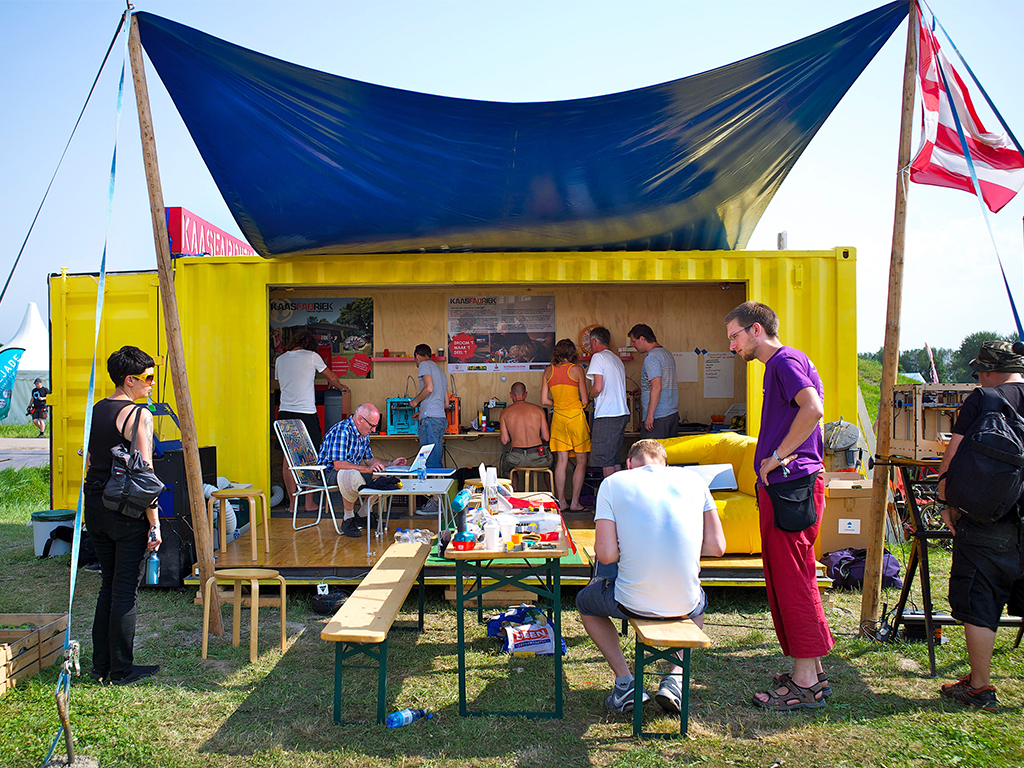 📷 FabLab BeNeLux (BY)
'Fabtable' is a community event of the foundation FabLab BeNeLux for all FabLabs in the low countries. Lab managers, employees, friends and those interested in the phenomenon FabLab are welcome on this afternoon.
The meeting on 8 December at the Waag in Amsterdam will be themed business models. For the complete programme, please check the Dutch version of this announcement.
Entrance is free after registration below. Please note that there is a maximum of 60 participants for this event. Fablab members have priority. If you are a member, you can state this in the registration form.