16-5-19 19:00 - 16-5-19 21:00
Waag, Nieuwmarkt 4, 1012 CR Amsterdam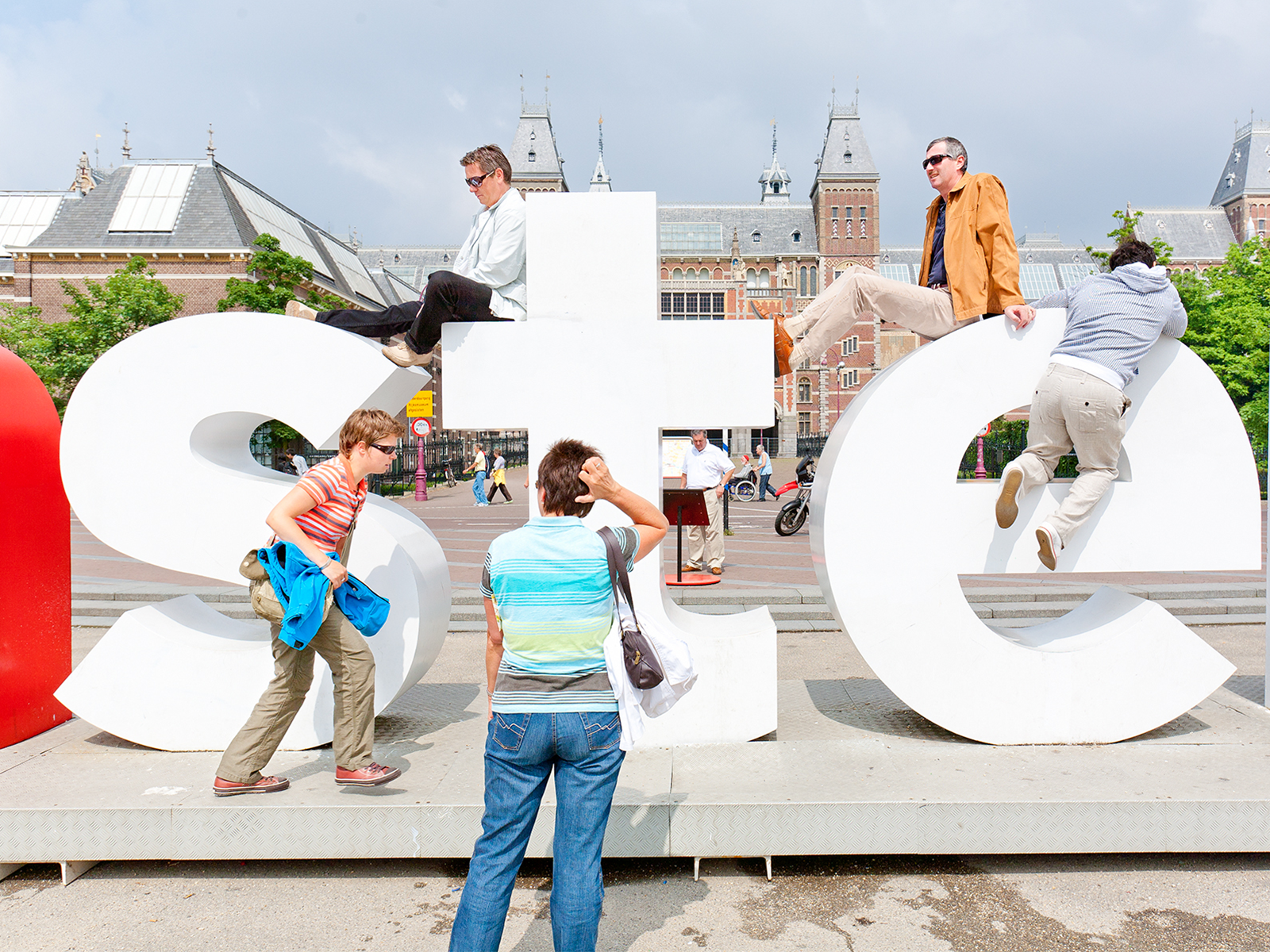 📷 Erik Borst (©)
The initial brainstorming sessions of Fairbnb in Amsterdam were held at Waag… almost 3 years ago! Now the project is about to start, and Amsterdam will be one of its pilot cities.
Fairbnb.coop is a digital cooperative working to facilitate authentic, sustainable and intimate travel experiences. Fairbnb.coop is designed to actively redress the problems with the current rental platforms, prioritising transparency, the distribution of benefits to communities, and democratic decision-making.
Sito Veracruz will inform us about the last updates of Fairbnb.coop and will introduce their crowdfunding campaign, which started in the end of April at Indiegogo.
English is spoken on this evening. Buy a ticket via the link above. Admission is € 5, including a drink.
Programme
Introduction by Martijn Arets, expert on the topic of the platform economy
Context / Overview
History, updates and next steps (Sito Veracruz)
Introduction of crowdfunding campaign (Sito Veracruz)
Q & A
About Fairbnb.coop
Fairbnb.coop collaborates with municipalities to ensure the legality of all rented homes and full compliance with local law. Half of the commission charged by Fairbnb.coop is returned to the local community, sustaining projects selected by local residents.