11-2-21 18:30 - 11-2-21 20:30
Online via Pakhuis de Zwijger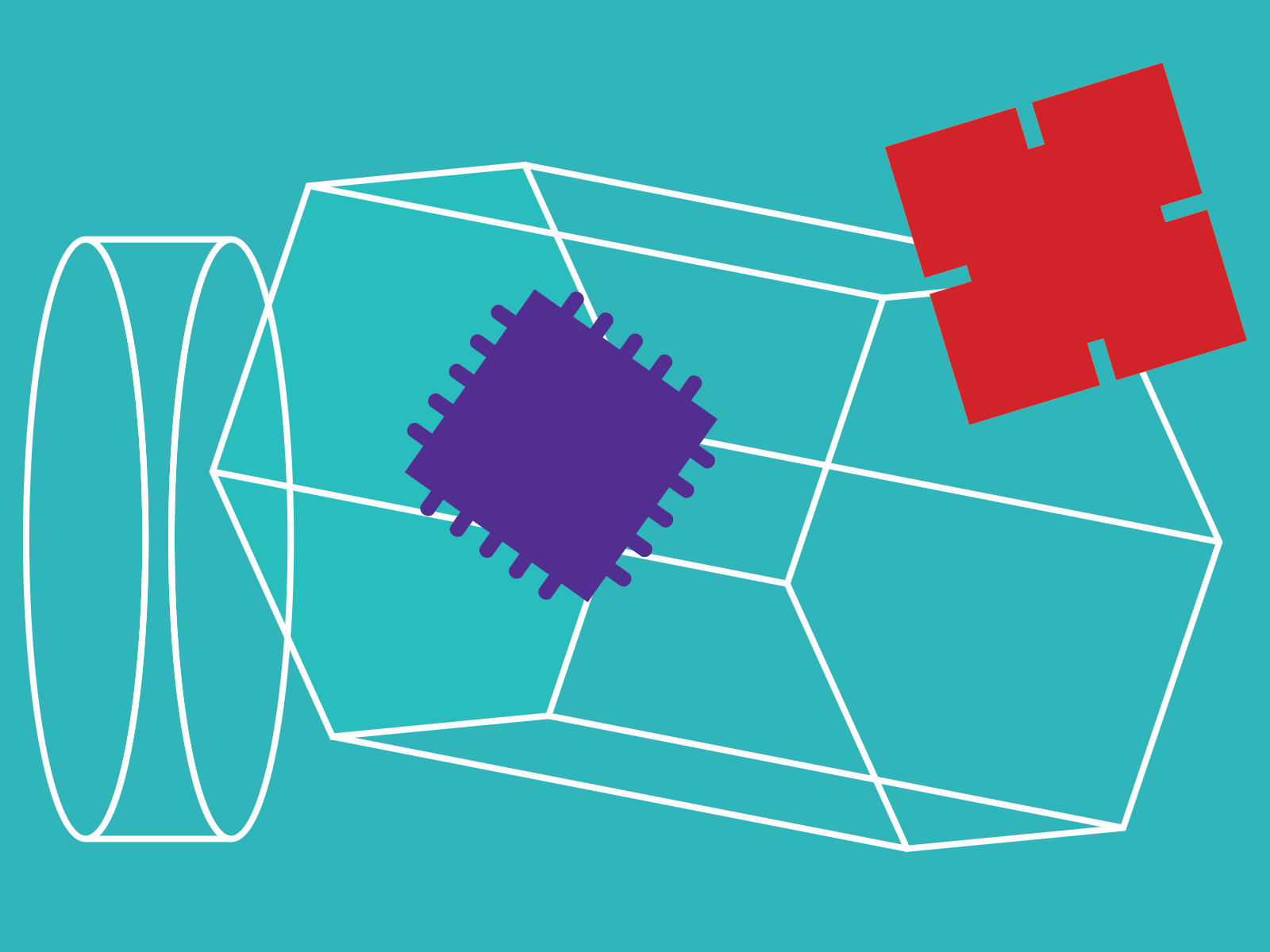 📷 Waag (BY-NC-SA)
This is a live broadcast on the impact of design on our future, where Paulien Melis of Waag will speak on the PACO project, aimed at designing an agent to help the elderly to choose positive dietary changes for themselves. Reserve a spot and watch along through the website of Pakhuis de Zwijger, on 11 February between 18:30 and 20:30 hrs. This meetup will be in Dutch.
---
Hoe kan design bijdragen aan de samenleving van morgen? Welke oplossingen biedt creativiteit als het gaat om vraagstukken als duurzaamheid en inclusiviteit? In de talkshow Impact Studio praten we met ontwerpers, designers, architecten en overige makers die zich toeleggen op een betere toekomst, met een toespitsing op duurzaamheid, diversiteit en dataficering. In deze aflevering praten we onder andere over het gezond(er) ouder worden door middel van sieraden en - zoals iedere aflevering - over een impactvolle uitvinding uit de geschiedenis. 
Gefascineerd door maatschappelijke duurzaamheid is Isaac Monté geïnteresseerd in ongebruikelijke, nieuwe materialen en hoe hij die kan manipuleren. Hij ziet zichzelf als een pionier die door het combineren van technologie, kunst en wetenschap laat zien hoe kunst kan bijdragen aan een strategie van duurzame ontwikkeling. Het project Prosthetic X is een (speculatief) sieraad dat door het gebruik van data helpt om beter en mooier ouder te worden.
Paulien Melis werkt bij Waag als programme developer bij het Creative Care Lab. Eerder werkte zij als projectmanager aan uiteeenlopende projecten van kortere en langere duur op het gebied van onderwijs, gezondheid en cultuur. Ook is zij werkzaam bij The Embassy of Health: een organisatie die uitnodigt aan te haken bij hun onconventionele verkenningstocht naar de waarden en mogelijkheden van de zorg voor onszelf en elkaar.
Bastiaan Soltézs is een ervaren designer en werkzaam bij MMID. MMID is een internationaal productontwikkelingsbureau met een grote tak in de medische en ouderenzorg. MMID is ervan overtuigd dat florerende mensen de basis vormen voor het ontwikkelen van excellente en verantwoordelijke producten. De producten die MMID ontwikkelt hebben een lange levensduur, zijn winstgevend en bieden toegevoegde waarde aan alle gebruikers.
Ontwerper en professor Paul Mijksenaar neemt ons iedere twee weken mee in het item Uitvinding van de Week. Wat zijn impactvolle ontwerpen uit de geschiedenis? Welk design gebruiken wij dagelijks zonder er bij stil te staan? Een minicollege vanuit zijn huiskamer.