1-6-12 20:00 - 1-6-12 22:00
Waag, Nieuwmarkt 4, Amsterdam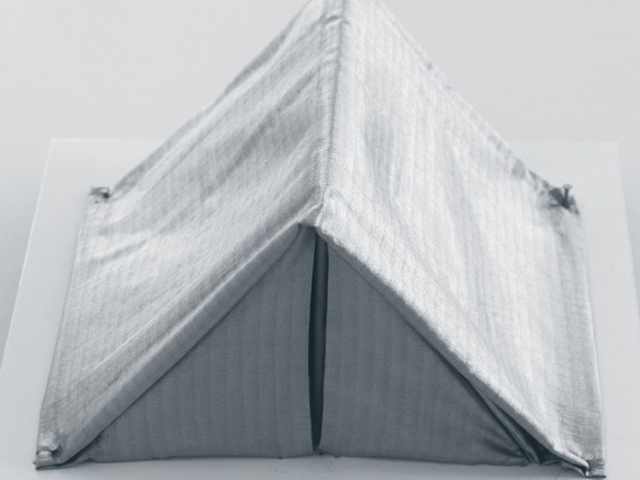 📷 Sarah van Sonsbeeck (BY)
In a world that is obsessed with activity, with being occupied, the idea of doing nothing is absolutely terrifying. That is a tragic misconception, leisure brings us life at its best. In ancient Greece leisure was seen as the highest form of human achievement. In modernity doing nothing falls out of the economy and for that reason it is strictly worthless.
Lost & Found is a night of stray images and sounds. The programme is compiled from received and selected material by Jeanine Hofland, Alma Mathijsen, Julia van Mourik and Aaron Schuster.
Thanks to Mondriaan Fund, Waag and robstolk.
Date
Friday 1 June 2012, 8.30pm doors open, 9pm start 
Price
9 euro
Location
Theatrum Anatomicum, Waag, Nieuwmarkt 4, Amsterdam
Design flyer
Sarah van Sonsbeeck
Design leader
Sarah van Sonsbeeck
Editorial Team
- Julia van Mourik
- Aaron Schuster
- Jeanine Hofland
- Alma Mathijsen
Sponsors
- Robstolk
- Mondriaan Fund
- Waag