2-12-16 21:00
Theatrum Anatomicum, Waag, Nieuwmarkt 4, 1012 CR Amsterdam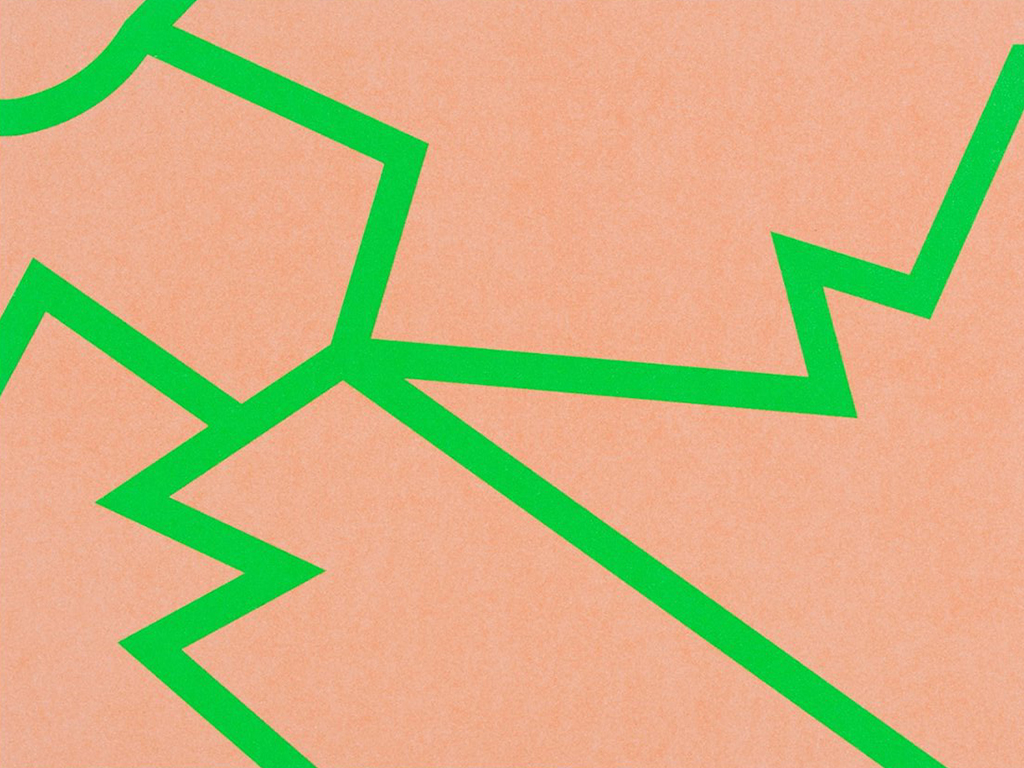 📷 Camilla Martinsen (BY)
Another Lost & Found night at the Theatrum Anatomicum of the Waag on 2 December 2016. Lost & Found is a night of stray images and sounds. Artists, writers and musicians present work in progress, experiment or present work that doesn't fit into their oeuvre (yet). A specific and unique stage for diverse and hybrid works which don't fit comfortably into galleries or museums.
In this episode: Future Music of Mondriaan, The synchronised movements of Para Para, The smell of Amsterdam and more. The program is compiled by Alma Mathijsen, Julia van Mourik and Mathias Ringgenberg. Design by Camilla Martinsen. Kindly supported by Mondriaan Fund, Waag and robstolk®.
Doors open 8.30pm • Show time 9.00pm
Cover charge €10 before 8.45pm, €12 after 8.45pm
Be on time! Limited seating available.