7-2-14 21:00
Waag, Nieuwmarkt 4, Amsterdam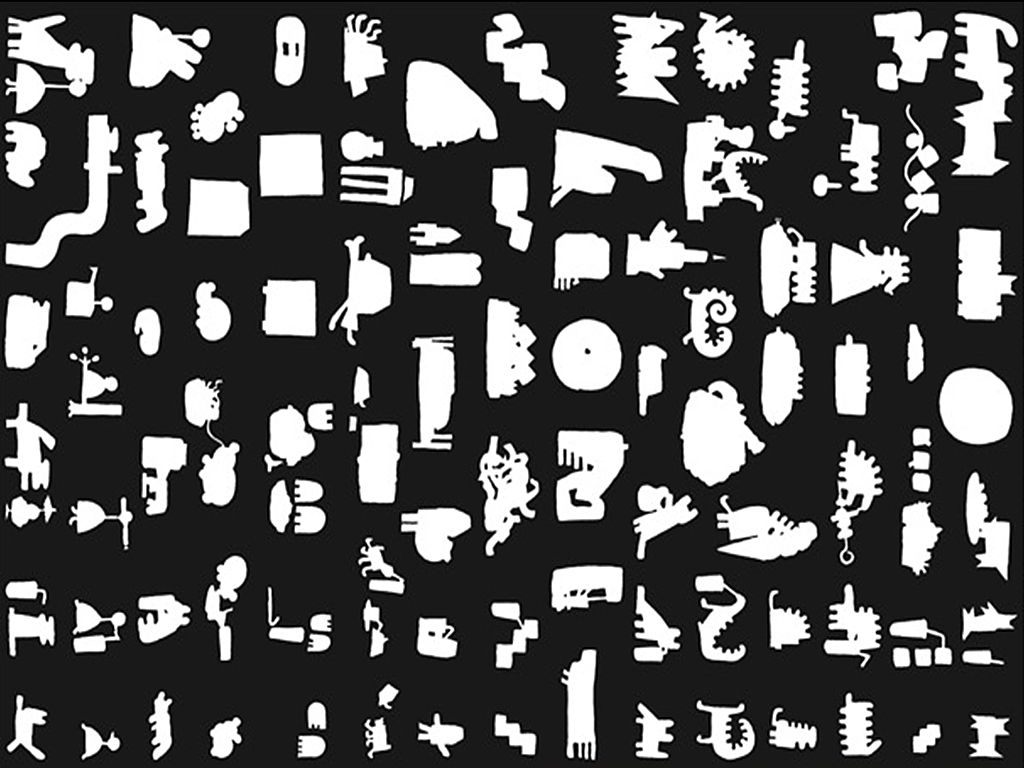 📷 L&F Karst-Janneke Rogaar (BY)
On 7 February 2014 another Lost & Found evening for stray images & sound will be organized at the Theatrum Anatomicum of the Waag. Since 1997, over 90 sessions of stray images and sound have been organised. Artists, writers and musicians present work in progress, experiment or present work that doesn't fit into their oeuvre (yet). A specific and unique stage for diverse and hybrid works which don't fit comfortably into galleries or museums.
Featuring a Belgium artist exploring the stomach with a bluetooth call, the great Vincent Niks, a silent document on the sides of the quarry, dazzle make-up, drinks, music by Simon Wald-Lasowski and more!
When?
Friday 7 February 2014
8.30pm doors open, 9pm start
Where?
Theatrum Anatomicum
De Waag
Nieuwmarkt 4
1012 CR Amsterdam
Price
€ 10 Cash only!
Editorial Team
Alma Mathijsen
Julia van Mourik
Roel Wouters
Invitation
Karst-Janneke Rogaar
Sponsors
Mondriaan Fund
Creative Industries Fund
Waag
Next L&F
7 March