7-11-14 21:00
Theatrum Anatomicum vd Waag, Nieuwmarkt 4, 1012 CR Amsterdam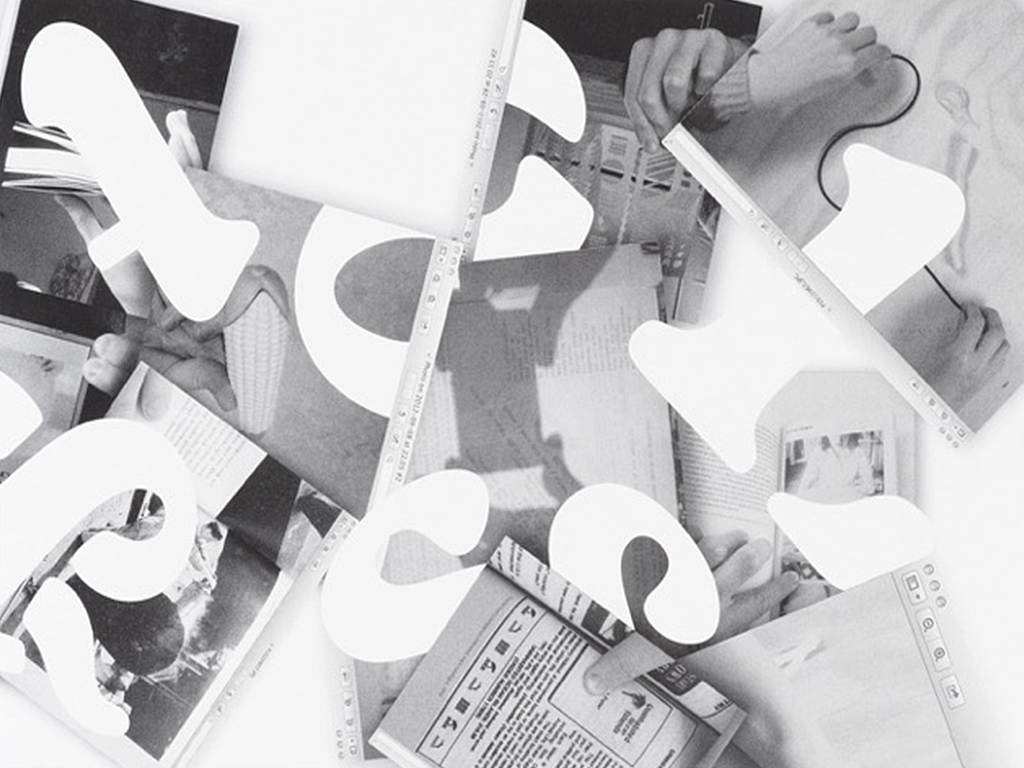 📷 Olya Troitskaya (BY-NC-SA)
Another Lost & Found night of stray images and sounds at the Theatrum Anatomicum of the Waag. In this episode: a fashion designer donates his collection to Jans (of Jan, Jans en de kinderen), a 12-year old launches his new website Derperia, a photographer gaines access to the archives of the former East German unity 'Tarnen und Täuschen', an art restorer about restoring work of Ferdi Tajiri, a striptease performance, lost images of the Eksoties Kietsj Konservatorium, DJ Gunni and a Snack Bar.
Lost & Found 
Friday 7 November
Doors open 20.30, Start programme 21.00
Theatrum Anatomicum
De Waag, Nieuwmarkt 4, Amsterdam
Cover charge € 10 Cash only!
Be in time! Limited seating available.
Lost & Found is a night of stray images and sounds by Jan Hoek, Alma Mathijsen and Julia van Mourik.
Thanks to Mondriaan Fund, Amsterdam Fund for the Arts, Creative Industries Fund and robstolk®.
Design: Olya Troitskaya
Next L&F: Saturday 6 December at A Tale of a Tub
Friday 9 January writers in their first language at Lloyd Hotel
More info: lost.nl