8-11-13 20:30 - 8-11-13 22:00
Waag, Nieuwmarkt 4, Amsterdam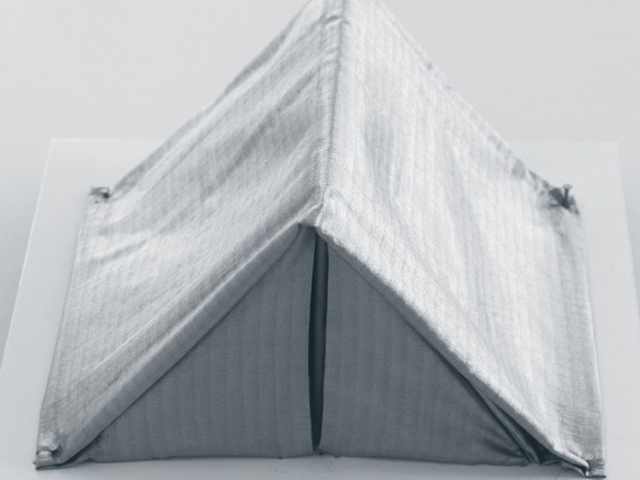 📷 Sarah van Sonsbeeck (BY)
On 8 November 2013, another Lost & Found evening for stray images and sounds will be held at the Theatrum Anatomicum of the Waag. Guest editor for this evening is Carel Alphenaar.
In this edition:
An urbanism mission to Afghanistan
How may a political shift sound?
The presenter of Jeugdjournaal unrivalled
A staggering genius, a drama play in development
Gorter's Mei revisited, drinks, music and more.
Since 1997, over 90 sessions of stray images and sound have been organised. Artists, writers and musicians present work in progress, experiment or present work that doesn't fit into their oeuvre (yet). A specific and unique stage for diverse and hybrid works which don't fit comfortably into galleries or museums.
The program is compiled from received and selected material. The evenings were held in Amsterdam, Alexandria, Berlin, Cairo, Los Angeles, Vilnius, and in the New Museum in New York.
When?
Friday 18 November 2013
20.30 hrs space open, 21.00 hrs start
Where?
Theatrum Anatomicum
Waag, Nieuwmarkt 4, Amsterdam
Price
10 euro
Editors
Carel Alphenaar
Alma Mathijsen
Julia van Mourik
Invitation & leader
Paul Bailey
Sponsors
Mondriaan Fund
Amsterdam Fund for the Arts
Waag
Next L&F
6 December 2013