5-10-18 21:00 - 5-10-18 23:00
Theatrum Anatomicum, Nieuwmarkt 4, 1012 CR Amsterdam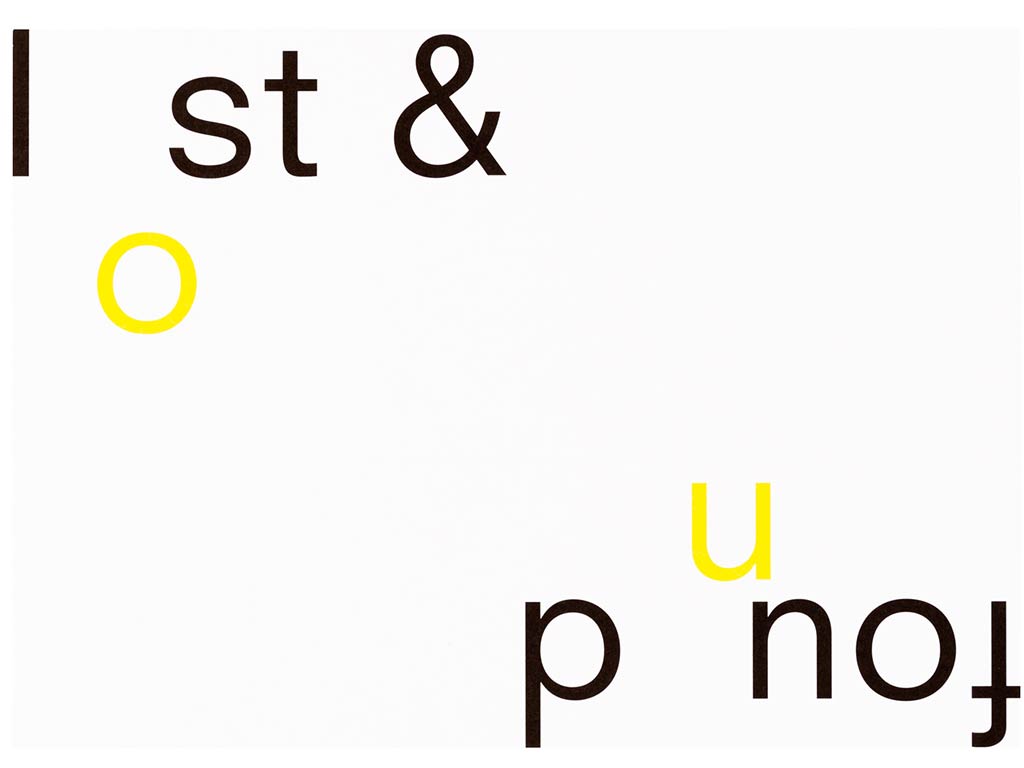 📷 Irma Boom (BY-NC-SA)
Another Lost & Found evening at will be held on October 5th, 2018 at the Theatrum Anatomicum of the Waag.
Lost & Found is a night of stray images and sounds. Artists, writers, scientists, filmmakers, designers and musicians present work in progress, experiment or present work that doesn't fit into their oeuvre (yet). A specific and unique stage for diverse and hybrid works which don't fit comfortably into galleries or museums.
Programme
This evening, L&F will look for other realities by using the Dionysian as a counterforce. The programme is compiled from received and selected material by Duran Lantink, Julia van Mourik and Panagiotis Panagiotakopoulos aka Taka Taka.
Cover charge € 10 before 8.45pm, € 12 after 8.45pm
Doors open 8.30pm
Start programme 9pm