6-4-18 21:00 - 6-4-18 23:00
Waag, Nieuwmarkt 4, 1012 CR Amsterdam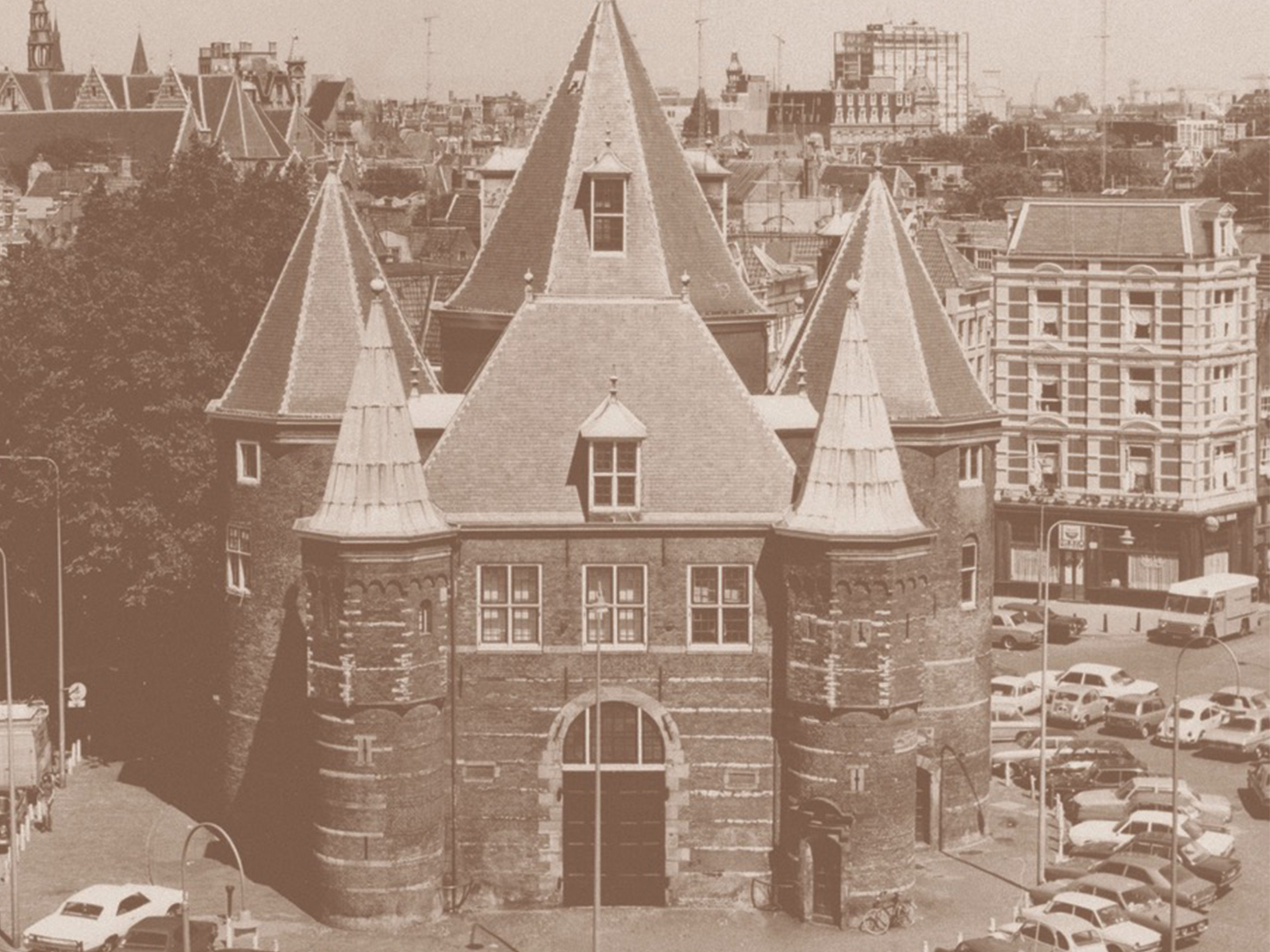 📷 Bardhi Haliti (CC0)
A performative journey through Anatomy tower, Makers Gild, F. Ruysch tower, Masons Guild room, Masons tower and Theatrum Anatomicum by artists, writers, scientists and musicians compiled by Astrit Ismaili and Julia van Mourik.
Lost & Found is a night of stray images and sounds. Artists, writers, scientists and musicians present work in progress, experiment or present work that doesn't t into their oeuvre (yet). A specific and unique stage for diverse and hybrid works which don't comfortably into galleries or museums.
Kindly supported by Mondriaan Fund, Waag and robstolk®
Entrance of Anatomy tower 
Cover charge €12 
Please be on time!
No entrance after nine.