17-5-18 16:00 - 17-5-18 20:00
Waag, Nieuwmarkt 4, 1012 CR Amsterdam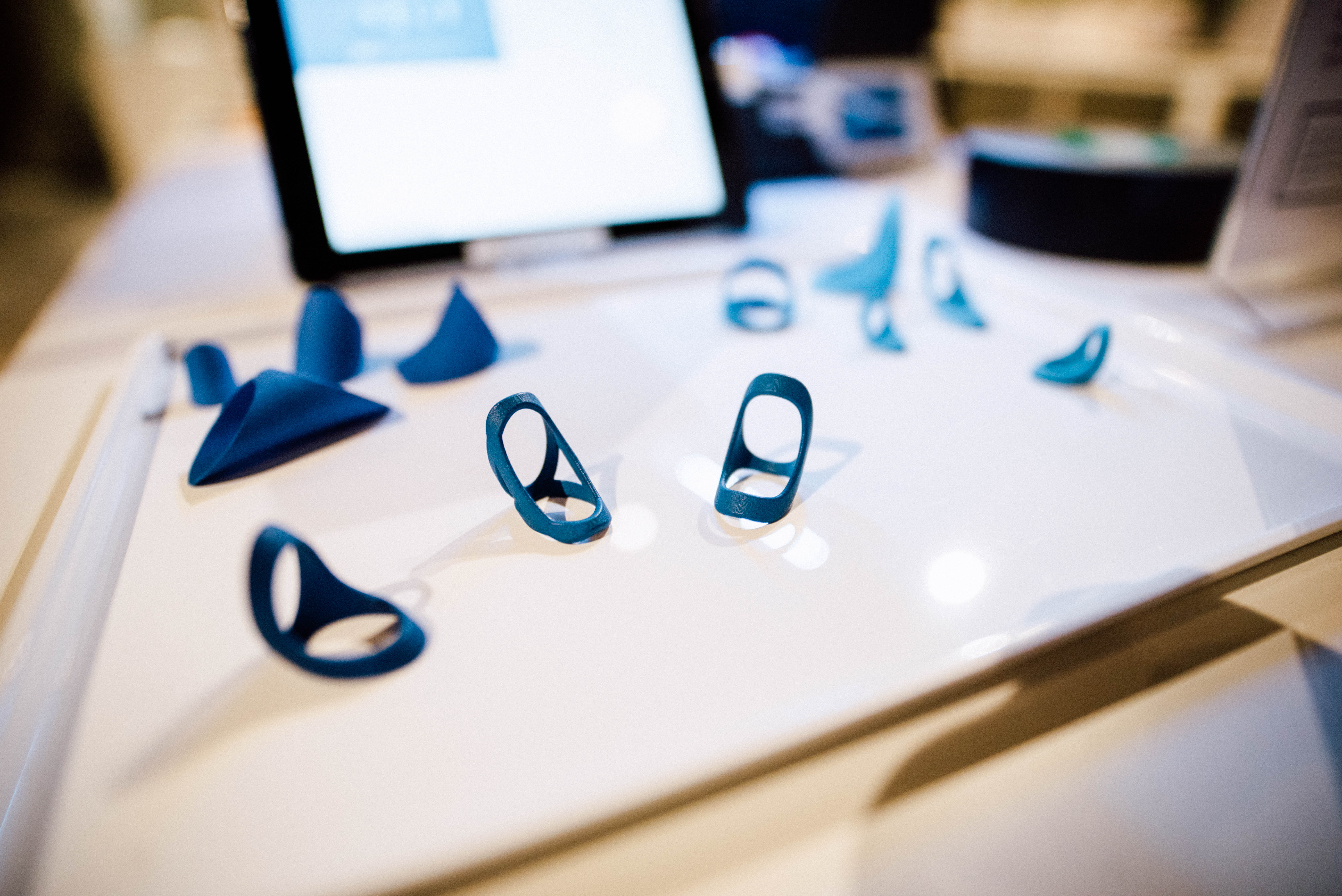 📷 Waag (BY-NC-SA)
Do you have an idea for a solution that makes everyday life easier? Do you have a tool that you (or an informal caregiver or care professional) think you can do better? Are you a maker who likes to use his craftsmanship to realise healthcare solutions? Or do you think your design skills should really have an impact in healthcare? Then we are looking for you!
In the development process 'MakeHealth' we will develop 'open' design applications in healthcare. A 3D-printed finger splint, self-developed lamps for a wheelchair or a custom tricycle? With the rise of digital manufacturing technology and the accessibility of online knowledge, citizens can develop high-quality care applications that meet their needs.
During the development process you work together on a concrete question in a team. This question can be about developing a solution that is not there yet or just improving an existing tool. You use our digital manufacturing tools and we teach you how to work with this. Our experts are also available to assist you with specific questions or technical challenges. You complete the entire process in eight weeks; from design to realisation.
With MakeHealth we want to develop new, open design applications and publish them online. This means that your solution, with all drawings and instructions on the international platform Careables can be downloaded. So everyone can reproduce or adjust your solution. So you help not only your team, but also the society.
The development process starts on 17 May. The last meeting will take place on 5 July. All meetings take place in the Waag.
If you register via this link, you only have to do this once for all eight meetings. These meetings will be primarily Dutch spoken, but we can switch to English if needed.
Participation is free. Knowledge of digital manufacturing or technology is not required. We pay attention to this during the workshops. However, we expect you to be present during all workshops, so that you as a team have enough time to realize the application.
Are you unable to participate in this period? In the autumn we organize a second series, in collaboration with makerspace Contact. Contact Amsterdam is easily accessible for wheelchair users.
This project has received funding from the European Union's Horizon 2020 research and innovation programme under grant agreement No. 780298.