6-11-21 19:00 - 6-11-21 23:59
Waag, Amsterdam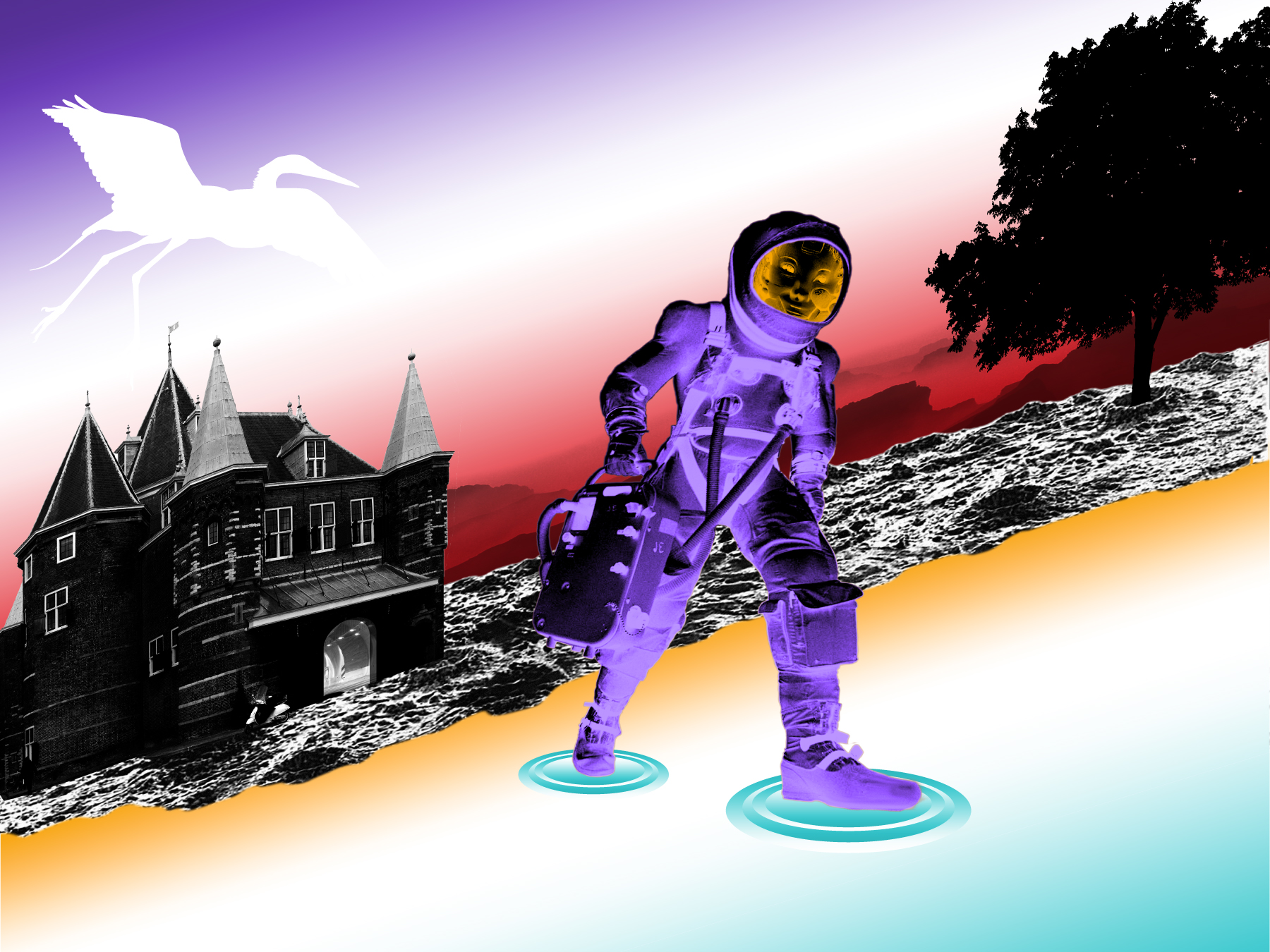 📷 Waag (BY-NC-SA)
If the future is a dream of the collective, what, then, should we do in the now in order to get there? Waag takes you on an expedition to Planet B to imagine a future that works for everyone. 
Museumnacht Amsterdam has sold out. It is possible to register for the waiting list!
Imagine a place that's a lot like Earth. We'll call it planet B. Planet B is a place of natural beauty — unspoiled by pollution, unmonitored by satellites, untouched by the hand of human endeavour. What would you take to that new place from the earth, and what would you leave behind?
The imagination we need for our future and that of the planet, is central to this Museumnacht. We will celebrate the future and together, we will research what dreamed futures look like: for you, your friends and all other humans (and non-humans) living on the planet. What world do you want to live in or not live in? What's important to you in the areas of housing, society, food, technology and the climate? What needs improvement and how do we get there?
In Amsterdam's oldest non-religious monument, we will research the future of our planet and our role as its inhabitants.
What's to do in de Waag?
An artificially intelligent oracle will help you construct a future vision and will predict you a future no human could have thought up. 
Every hour, a creative silkscreening, collaging and stamping workshop will take place in Waag's pop up atelier. Let's make posters for the 'wildplakzuilen' (places to paste posters) in and around de Waag! How do you see the future? What are your dreams and visions? Let's share it with the whole city.
Put your future dreams into the Biodegradable Time Capsule. Not specifically to make them come true, but designed especially to challenge your thinking - a concept developed by the artist Jonathon Keats.
Taste the future by trying the experimental and mind-expanding cocktails from Waag's Open Wetlab. 
Enjoy the most imaginative, futuristic, danceable and undanceable music of the city.
Listen to inspiring messages from the future, or leave your deepest desires for the future in your own message.
Take one of the walking packages for explorers of the future with you. The interactive conversational cards and maps will take you along biological farmers, data centers, the North Sea and smart cities. Especially for Museumnacht, they will be available in de Waag with a discount.