25-11-15 14:15 - 25-11-15 16:30
Drents Archief, Brink 4, 9401 HS Assen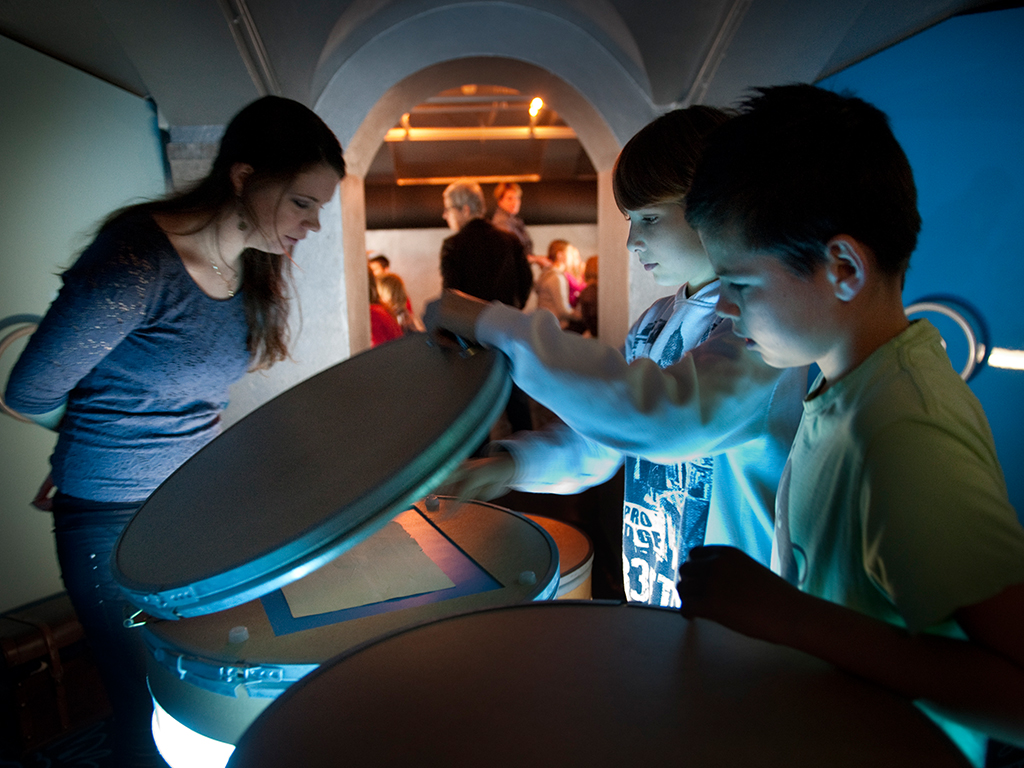 📷 Drents Archief (BY)
On Wednesday 25 November 2015, Maurice de Hond will present a special meeting at the Drents Archief in Assen about education and heritage. Reason for this meeting is the renewed educational game Operation Sigismund.
De Hond is not only well-known from his opinion panel, but also by his educational efforts, like the Steve Jobs School / iPad-school. 
Operation Sigismund
Operation Sigismund has been around since 2006 in developing a successful project of the 'Drents Archief'. Children aged 10-12 years play an exciting game where they get acquainted with the archive. In 2015, Waag brought the technology up-to-date and expanded the game with the ability to make it available for other target groups, like adults and adolescents.