3-11-16 00:00 - 5-11-16 00:00
Parque Lage, Rio, Brazil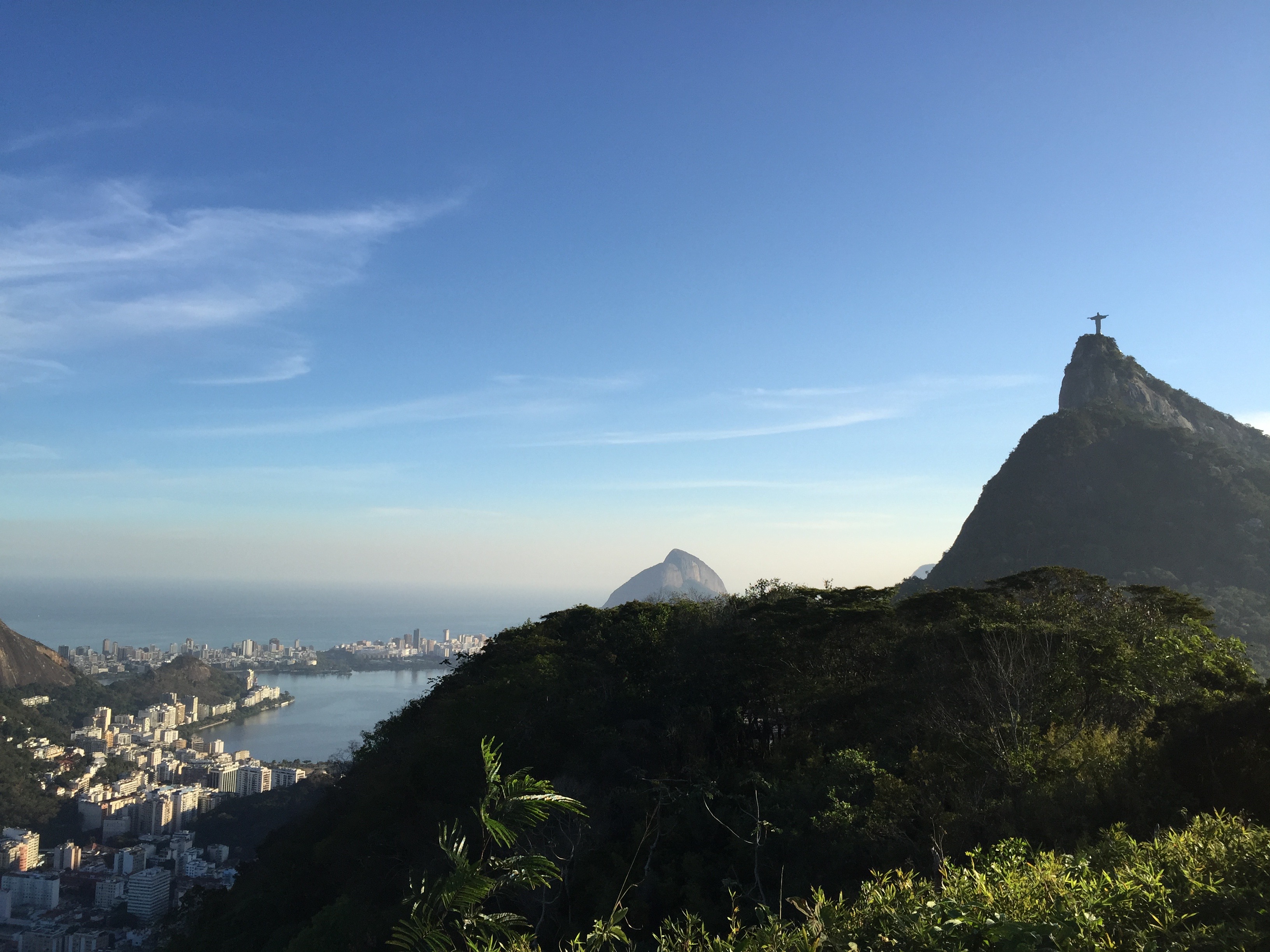 📷 PICNIC (BY)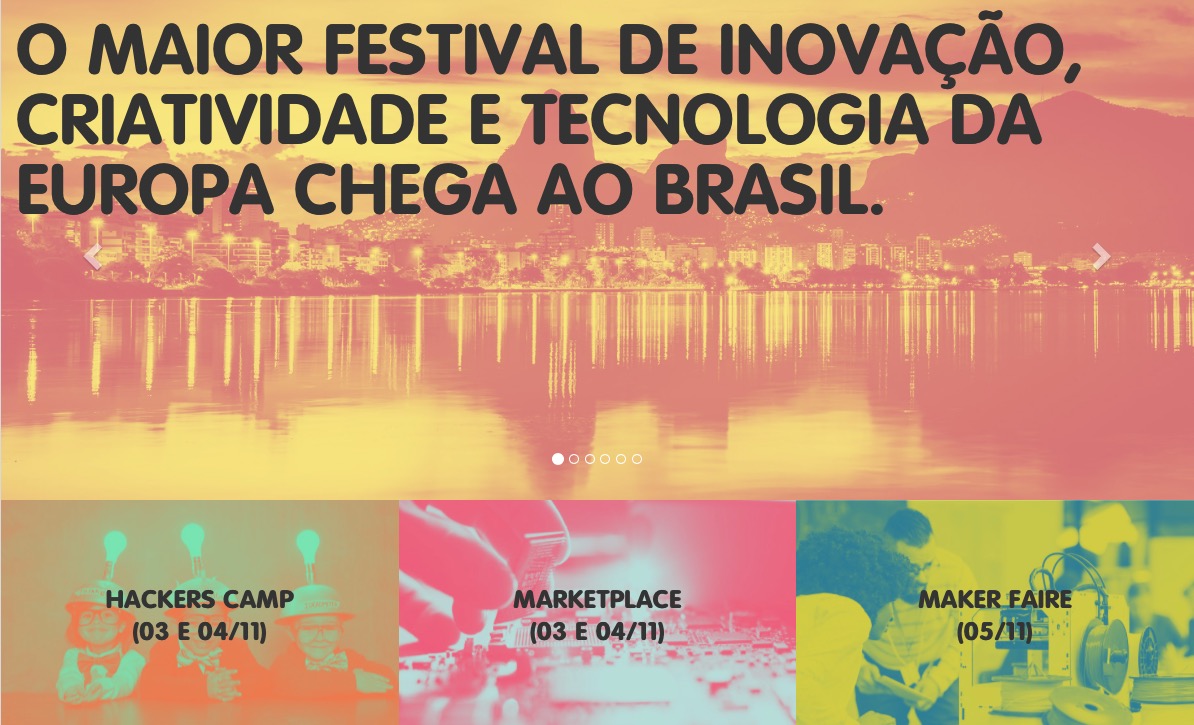 📷 PICNIC (BY)
Marleen Stikker will speak at PICNIC Brasil in Rio de Janeiro at the opening conference (3 November) and at the session 'Fair, Open and Inclusive'. The next day, she will give a Smart Citizens Lab workshop. 
PICNIC Brasil wants to cause and provide a stage to new collisions that lead to new projects. By helping to realise such projects, PICNIC is an accelerator for social change, creating a sustainable impact. PICNIC projects always enter new and undiscovered spaces, making it a learning environment for all participants. PICNIC Brasil will explore how the creative application of technology can enable us to meet the challenges they bring for business, the planet and society at large.
PICNIC Brasil offers a wide variety of activities, like case studies, inspiration from experts and thought leaders on new models, processes, products and services, direct contact with the disruptors, demos, challenges, competitions, hackathons, decamps, co-creation workshops, masterclasses, workshops, launches of new products, services and initiatives and a marketplace.
For more information about the programme, visit the dedicated local website. 
PICNIC attracts people that are curious, engaged, openminded, actionable and eagerly seek for meaning and relevance in their lives and their businesses. People that are relaxed, open, bold, generous, active and want to be meaningful. Who want to have fun, take in even the strangest ideas, step outside their comfort zone, share their ideas, experience, skills, want to get their hands dirty and want to have a positive impact.