20-3-20 12:00 - 20-3-20 13:30
Amsterdam Science Park, Startup Village, Science Park 608, Amsterdam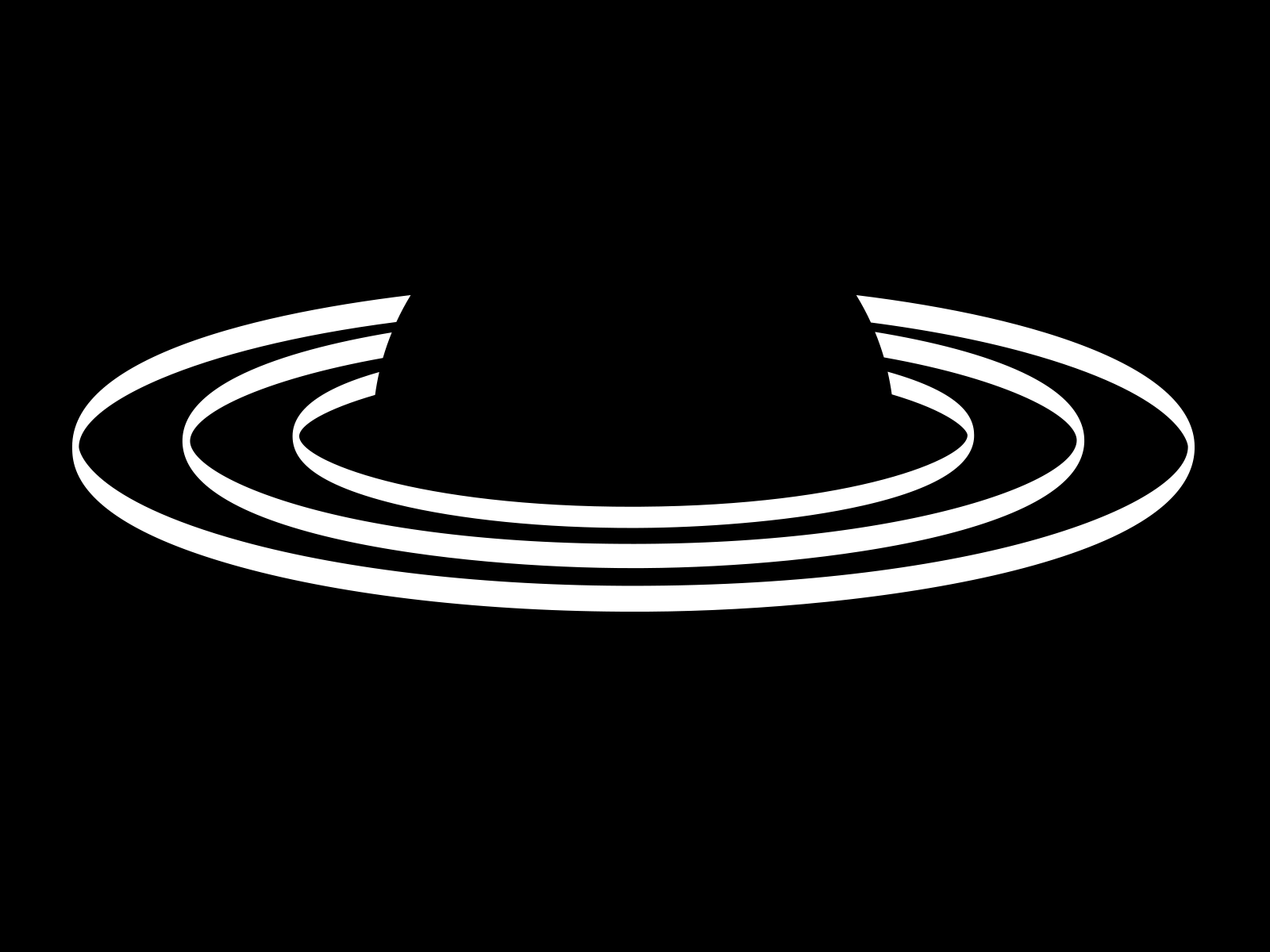 📷 Waag (BY-NC-SA)
Imagine a place that's a lot like Earth...
we'll call it planet B
During the monthly planet B meetings, scientists, artists and citizens are invited to have a dialogue about the social and ecological challenges of our time.
The starting point of each meeting is the artistic work in progress of artists whose research is focused on these challenges. Meetup #7 will take place on Friday 20 March, at our outpost at Amsterdam Science Park.
Our guest during this meetup is artistic researcher Tomo Kihara. He is currently making a web extension, together with Mozilla, that allows people to see how YouTube recommendations are shown differently for everybody. During the meetup, you will have the opportunity to test the extension and discuss the results.
Programme expedition meetup #7
12:00 - 12:30 Doors open & lunch 
12:30 - 12:50 Presentation by Tomo Kihara
12:50 - 13:30 Workshop & discussion
About planet B
Waag is developing planet B, a mission to recolonise planet Earth based on a narrative of DIY expeditions to a fictional planet. Planet B offers scientists, artists and citizens a 'greenfields' to develop symbolic and material responses to the social and ecological challenges facing us. It expresses an ethos and possible aesthetics for doing things right in the Anthropocene era.
If we can imagine a planet B that is sustainable and inclusive, what does that mean for our world, and our future here on planet Earth?
This event is made possible within the European ARTificial Intelligence Lab, with support of the Creative Europe programme of the European Commission, Mondriaan Fund and CLICKNL.