1-12-19 09:00 - 1-12-19 23:00
Waag, Nieuwmarkt 4, 1012 CR Amsterdam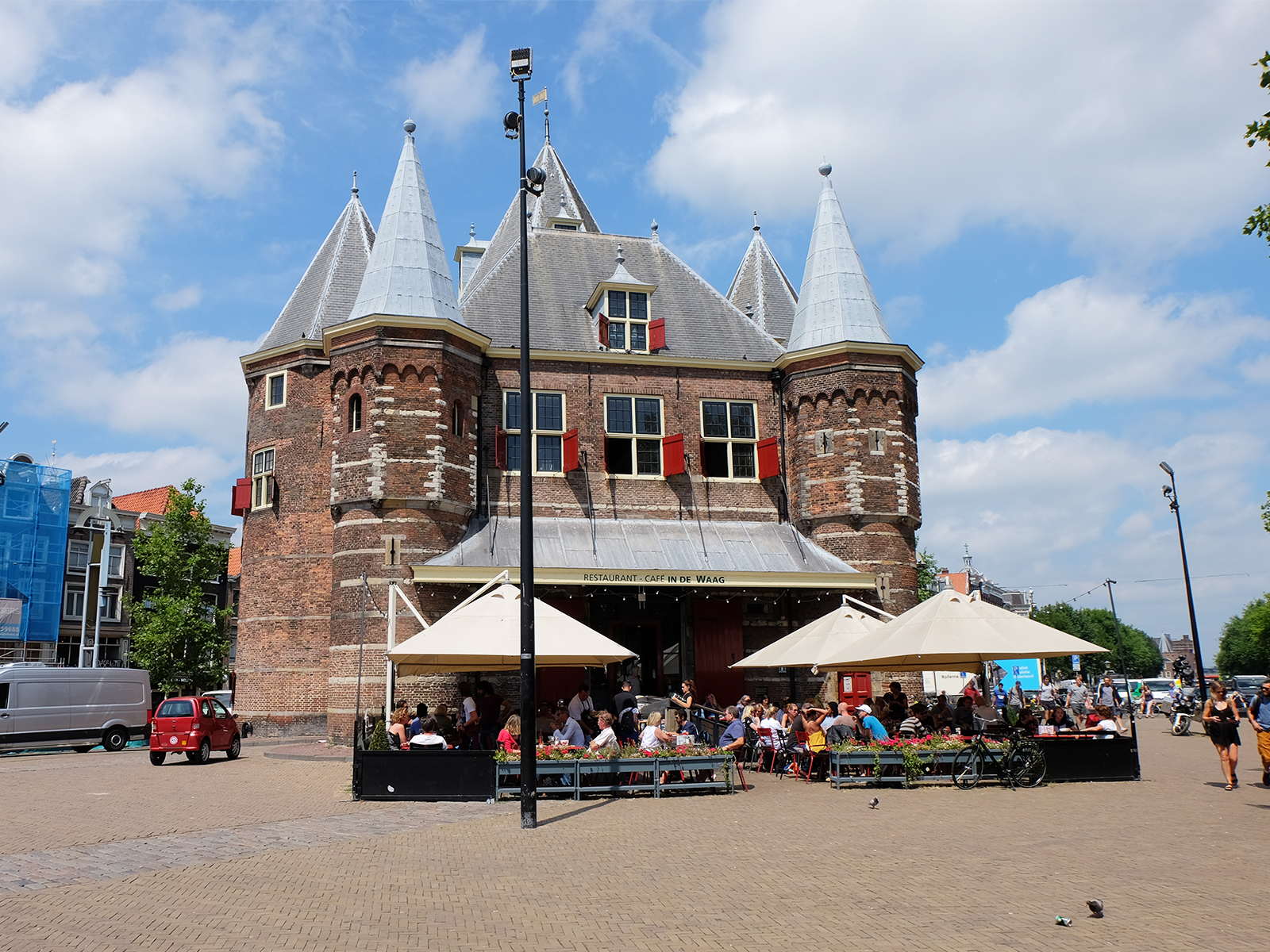 📷 Waag (BY-NC-SA)
On 1 December 2019 Waag officially exists for 25 years. We do not yet know exactly on which day we are going to celebrate it, but in any case 2019 will be dominated by 25 years of Digital City (since January 15, 1994) and 25 years of Waag, since the start of both took place almost simultaneously.
In December 2009 we celebrated our 15th anniversary, including the publication of a special edition about the history of Waag - the first fifteen years. In December 2014 we celebrated 20 years Waag with Code = Culture in our building with a few hundred people. We have also celebrated the anniversary of the Digital City in the past, usually on 15 January.
How are we going to celebrate this time? We will celebrate the anniversary throughout the year and are planning to make a series of podcasts on the current themes within technology and society.