30-11-19 15:00 - 30-11-19 23:00
Waag, Nieuwmarkt 4, 1012 CR Amsterdam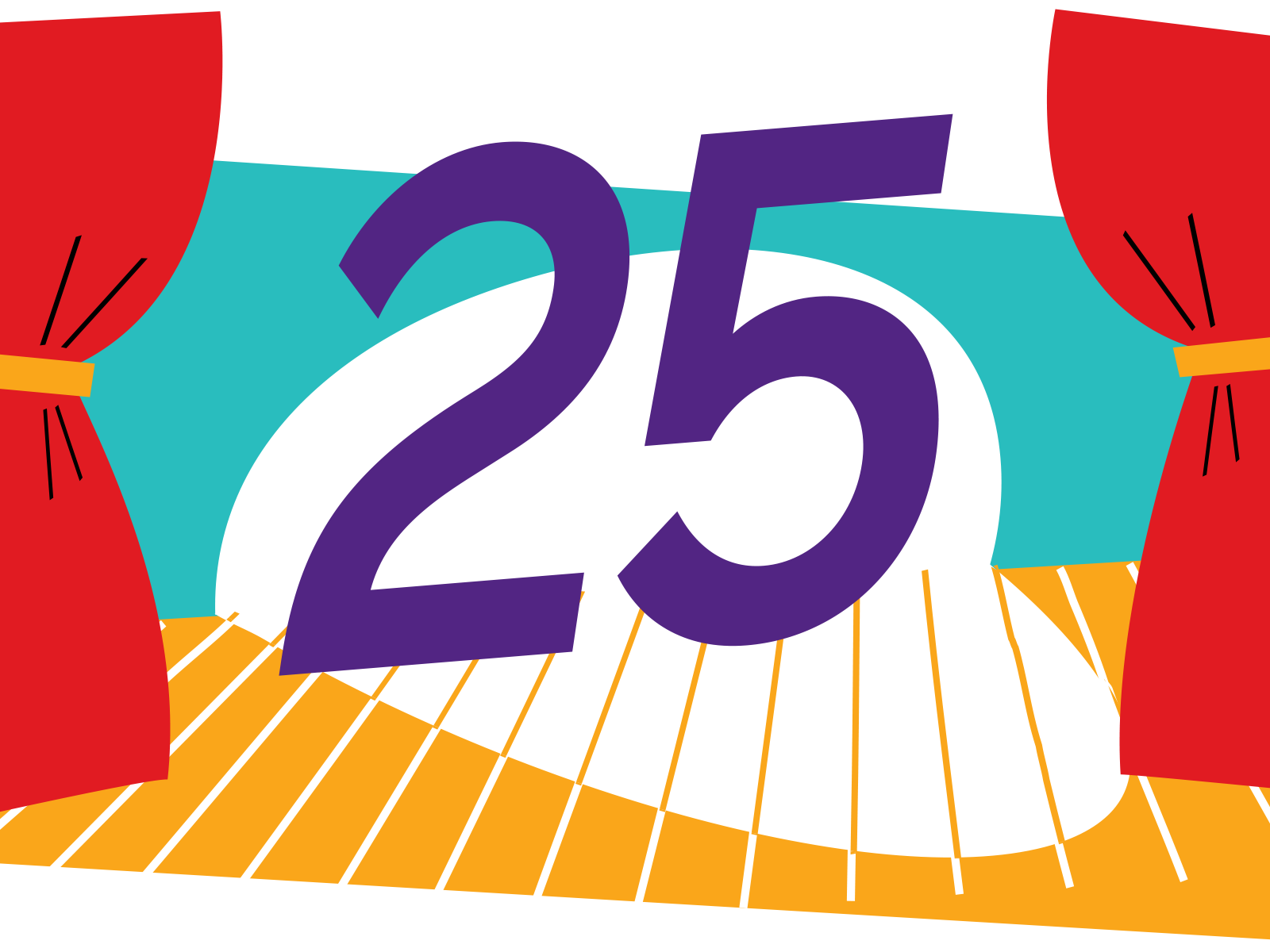 📷 Waag (BY-NC-SA)
On 1 December 2019 Waag officially exists for 25 years, which we will celebrate starting 30 November from 3pm until 3am. The year 2019 will be dominated by 25 years of the Digital City in Amsterdam (since January 15, 1994) and 25 years of Waag (since December 1, 1994 – although we opened the doors of the Waag on 21 June 1996).
In December 2009 we celebrated our 15th anniversary, including the publication of a special edition about the history of Waag - the first fifteen years. In December 2014 we celebrated 20 years Waag with Code = Culture in our building with a few hundred people. We have also celebrated the anniversary of the Digital City in the past, usually on 15 January.
Programme details are to follow later, but put the date  in your diary!