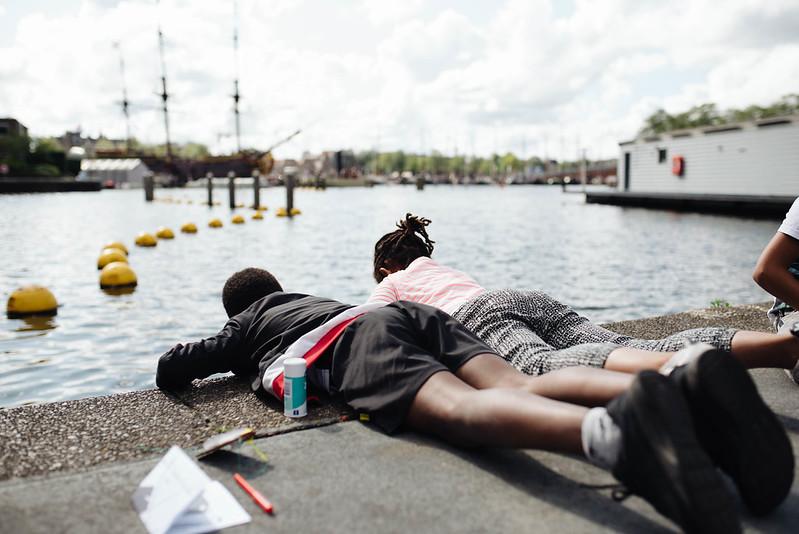 2023-08-03T19:30:00+02:00
2023-08-03T21:30:00+02:00
Waag Open: keep your head cool
It's getting hot in here! Since 1923, the KNMI(The Royal Netherlands Meteorological Institute)  measured 28 heat waves and almost half them occurred in the past 20 years. If this trend continues, the number of 'tropical' days (days above 30 degrees) will have doubled by 2050. 
But what are the consequences of these heat waves in people's homes? In countless Dutch (rental) homes, bedrooms heat up considerably in summer. And that can lead to physical and mental complaints: heat stress. What can we do about this? During this summer edition of Waag Open, we look for solutions to keep our heads (and house) cool. 
The full programme will follow soon.
Waag Open
Waag Open is a monthly public programme focused on today's themes. We organise various workshops and present collaborations between scientists, designers and artists. Once a month, Waag opens her doors for programmes that can be attended by anyone and everyone.