27-9-13 08:30 - 27-9-13 16:00
MediaPlaza, Jaarbeurs, Utrecht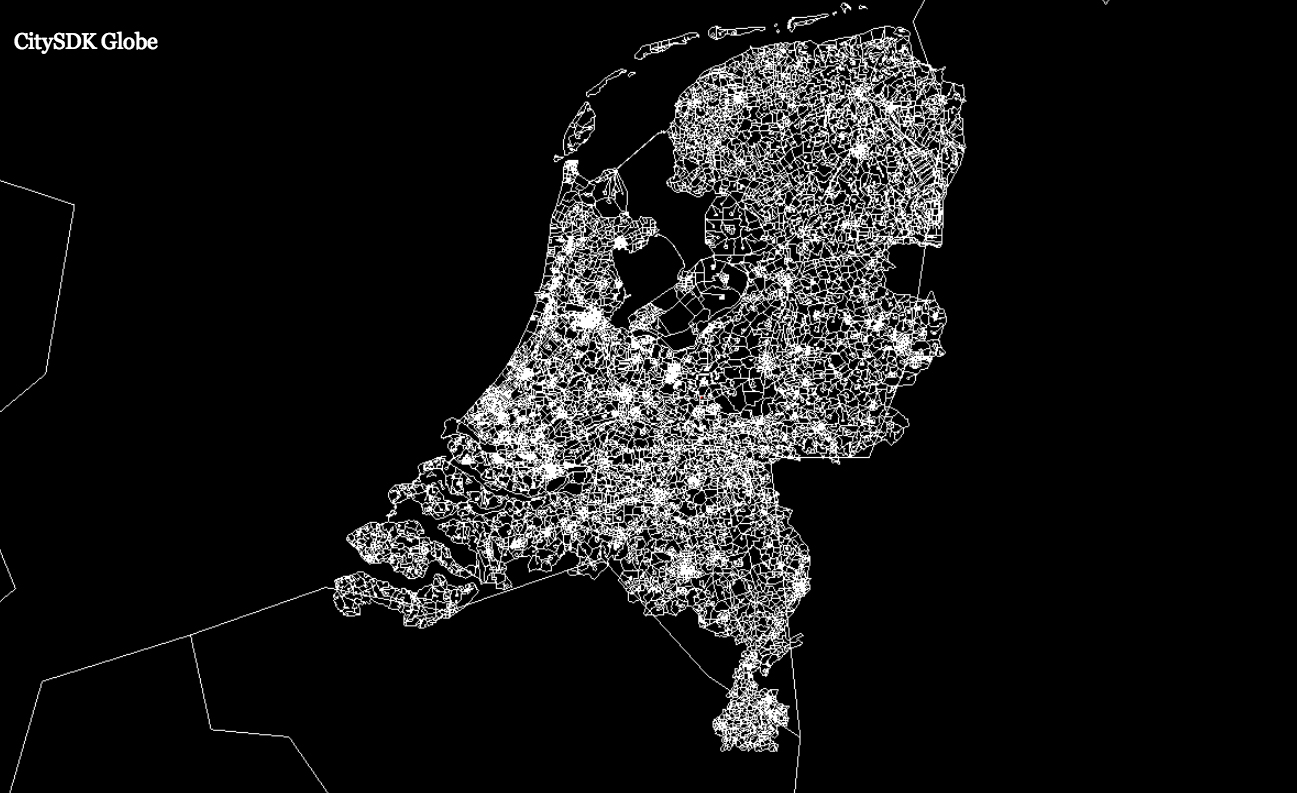 📷 Waag (BY-NC-SA)
On 27 September 2013, the Open Data NEXT conference will take place in Utrecht. With keynote by (amongst others) Steven Pemberton (CWI) and Marleen Stikker (Waag).
During the conference there will be several tracks that you can follow: open government, the effect that open data has on organisations, creating business models, laws about open data and the use of open data by the government. There will be specific attention for urban development in combination with open data and geodata.
Where?
MediaPlaza
Jaarbeurs, Utrecht
When?
27 September 2013
9.30 till 17.00
Including lunch and drinks
Click here for more information.