8-6-22 18:30 - 8-6-22 20:30
Makersgilde in de Waag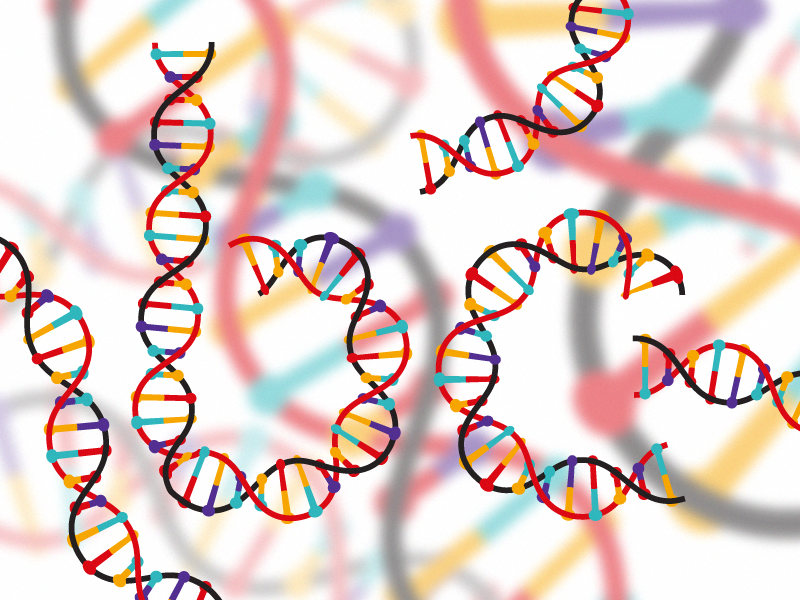 📷 Waag (CC0)
Your genes tell a lot about you. And it is becoming easier to use your DNA for research, health advice and 'big data' analysis. How do you ensure that your genetic data is safe? And can we organize that together? Become part of the community that researches what a commons for genetic data should look like by design!
In a series of four meetings, we investigate what BioCommons – organizations for the joint management of genetic data – can look like. This gives you more insight into and control over this information, and we contribute to socially relevant knowledge. Make your voice heard during the meetups and join the movement.
Read more about the meetip in Dutch.